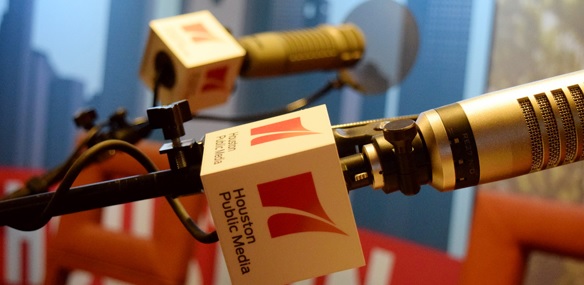 We've discussed municipal utility districts (or MUDs) before. They provide public utilities — electricity, gas, water, phone lines and so forth — to otherwise unincorporated areas on the outskirts of a town or city without actually tapping into that city's existing infrastructure. There are a thousand such MUDs in the state of Texas run by a board elected by property owners within the district — but fiscally independent from any local government.
The Houston Chronicle recently reported on MUD No. 187, which is on the outskirts of Richmond, in Fort Bend County. It was established on a tract of land when only two residents moved onto the property.
With a unanimous 2-0 vote in November 2008, the two voters authorized the district to sell as much as $188 million in bonds to cover water and sewage systems, roads, a fire station and other inevitable needs. Some $24 million of those bonds have already been sold. And what residents are on that property (which now includes a retirement community) are facing the prospect of ever higher taxes the MUD can levy to pay off the bonds.
Those bonds — not surprisingly — are not rated very well by Moody's (the official rating, Baa3, means the bonds have "certain speculative characteristics").
We learn more about MUD No. 187 and other municipal utility districts like it — along with concerns some have raised about how they work — with James Drew, an investigative reporter in the Houston Chronicle's Austin bureau.