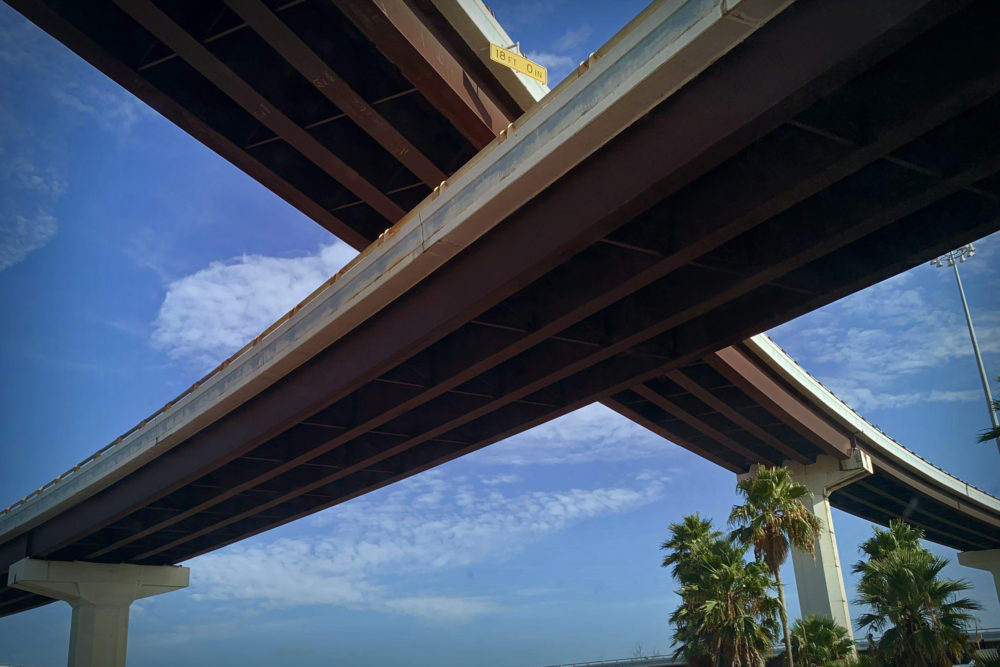 Getting around far Southeast Houston could be more difficult than usual during the coming months.
The westbound main lanes of Beltway 8, just northeast of their intersection with Interstate 45, closed Monday and will remain closed through Aug. 31, according to the Texas Department of Transportation (TxDOT). The closure is to complete emergency repairs to the roadway near the Sabo Road exit, which is a little to the southwest of the freeway intersection.
Eastbound traffic on that stretch of Beltway 8, along with traffic along I-45, will remain open, according to TxDOT, which said the Beltway 8 frontage road and the connector ramps from Beltway 8 to I-45 also will remain open.
The westbound Beltway 8 lanes between Genoa Red Bluff Road and I-45 will be closed, along with the Beltway 8 entrance ramps from Crenshaw Road, Genoa Red Bluff and Texas State Highway 3. Westbound traffic on Beltway 8 will be forced to take the exit for Texas 3 and use the frontage to access Beltway 8 to the west of I-45, via the Beamer Road entrance ramp.
For more information about the closure and related detours, along with other closure and detour information pertaining to the Houston area, visit the website for Houston TranStar.