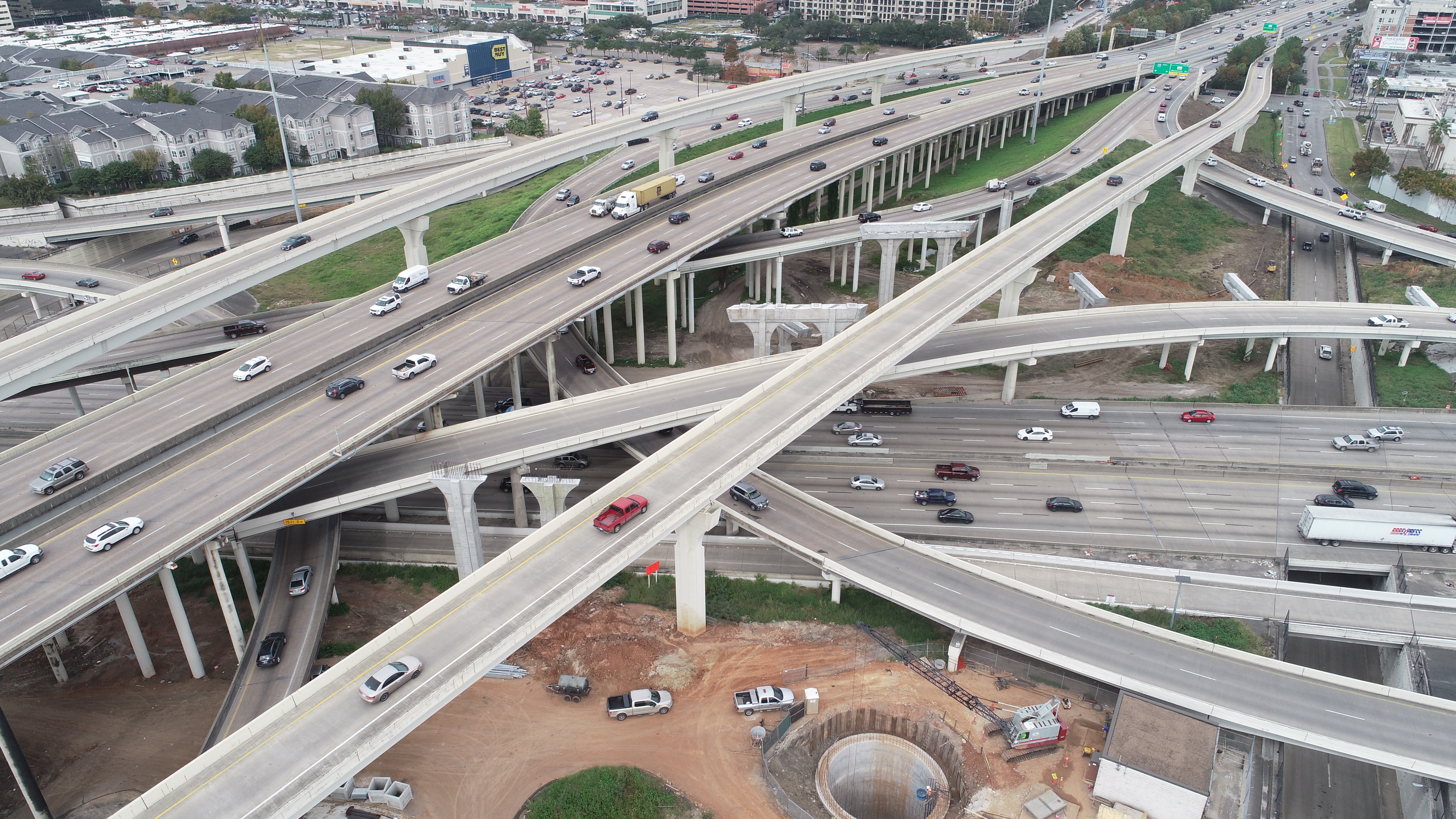 Get ready for some major traffic disruptions this weekend in Southwest Houston.
All northbound main lanes on I-610 West Loop at I-69 Southwest Freeway will close starting Friday at 9 p.m. until Monday at 5 a.m.
Additionally, the southbound main lanes on I-610 at I-69 will be be closed each night until Monday from 9 p.m. to 5 a.m.
TxDOT says the closures will allow for the reopening of the I-610 West Loop northbound exit to Westheimer, which has been closed since January.
This is part of a $259 million project aimed at enhancing safety, improving mobility by widening the connector ramps to two lanes, increasing sight distances, and providing remedies to eliminate weaving, according to TxDOT. The project is scheduled to be complete by 2024.