Thursday, October 17, 2019
Top afternoon stories: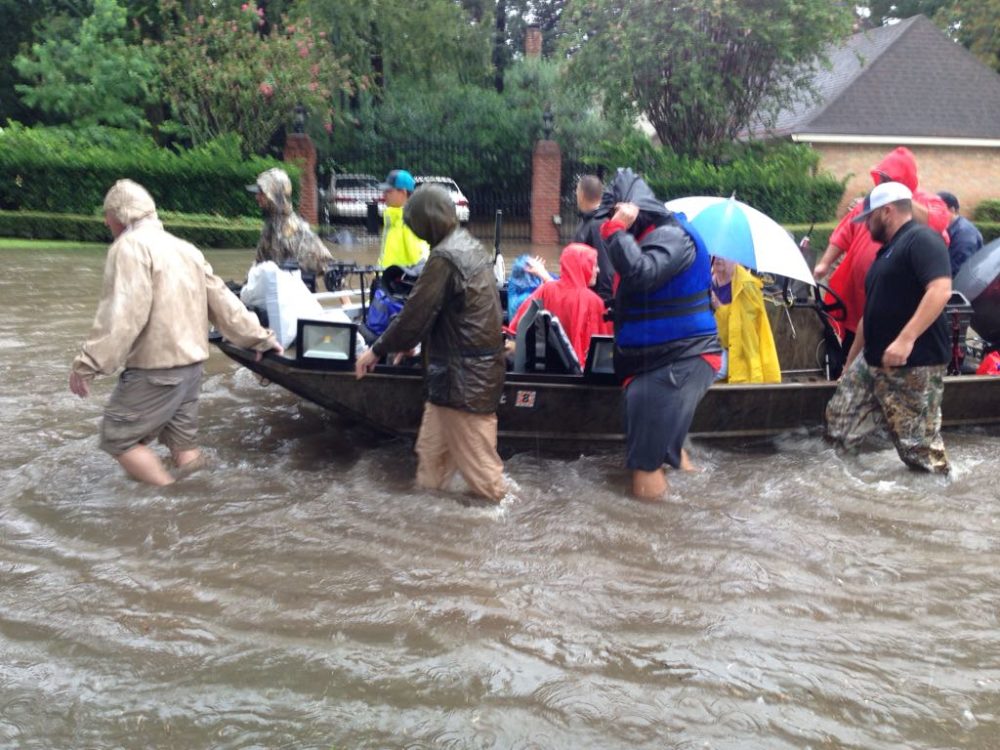 Flood Control Is A Priority For Houston City Council Candidates
Flooding is the top worry for Houston voters heading into the November election, according to last month's Houston Public Media/KHOU poll. HPM surveyed City Council candidates about how the City of Houston could combat flooding.
We sent the survey to all 111 candidates in 16 races and received more than 70 responses.
Nearly 60% of candidates who responded said Houston should stop building new construction in the 100-year floodplain.
The opposition to building in the floodplain was even higher in some races, like District C, which includes chronically flooded neighborhoods like Meyerland
Some candidates who support new construction pointed out that many Harvey-flooded homes weren't in the floodplain. They think a limit on construction in the floodplain could mean fewer opportunities to build new affordable housing.
You can read Jen Rice's full story here. You can read the full responses to the survey here.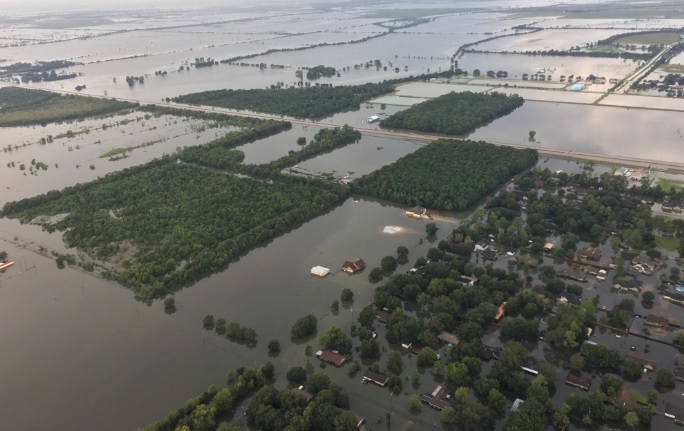 FEMA Inspections To Assess Imelda Damage Reach 5,000 Homes
FEMA completed 5,015 home inspections in Texas as of October 15 to assess damage caused by Tropical Storm Imelda, according to figures provided by the agency. So far, FEMA has issued a total of 15,778 home inspections in the six counties covered by a federal disaster declaration President Donald Trump signed on Oct. 4.
In Harris County, FEMA has assessed 1,170 homes out of the 4,518 for which it had issued inspections.
The other counties covered by the federal disaster declaration are: Chambers, Jefferson, Liberty, Montgomery and Orange.
So far, FEMA has approved more than $14 million in grants to assist with rebuilding and repairs, as well as temporary housing. The deadline to register for FEMA assistance is Dec. 3.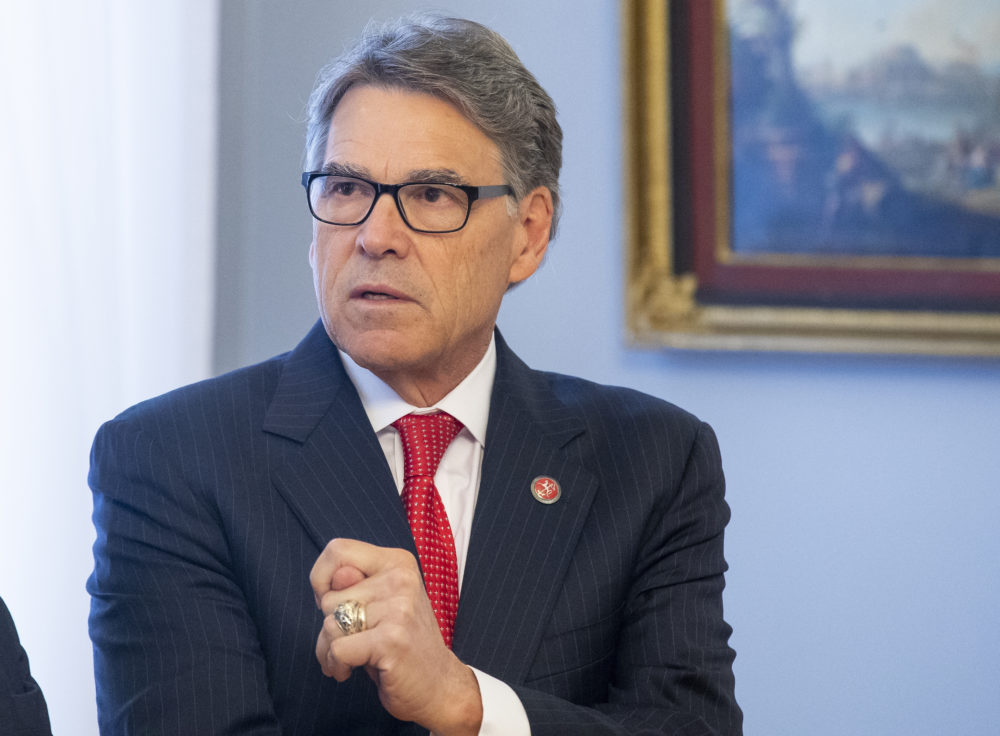 Perry Tells Trump He Plans On Resigning As Energy Secretary
Energy Secretary and former Texas Gov. Rick Perry has notified President Donald Trump that he intends to leave his job soon.
That's according to an administration official who confirmed the news on condition of anonymity.
Perry was traveling with the president to Texas Thursday when he shared the news aboard Air Force One.
Perry is under scrutiny over the role he played in the president's dealings with Ukraine, which are currently the subject of an impeachment inquiry.
Mobility Is Key Factor For NASA New Spacesuits
NASA unveiled this week prototypes of its next-generation spacesuits to be worn inside the Orion spacecraft and on the surface of the moon when American astronauts return there as soon as 2024.
At the space agency's headquarters in Washington, D.C., two NASA engineers modeled the new suits destined for the Artemis program.
One of the spacesuits is known as the Exploration Extravehicular Mobility Unit and is designed for walking around the lunar surface. The other, the Orion Crew Survival System, is a bright orange pressure suit to be worn when astronauts launch from Earth and return.
Mobility is the key feature of the new spacesuits and to that end the suited models demonstrated bending, squatting and walking around in the bulky garments.