Wednesday, October 16, 2019
Top afternoon stories: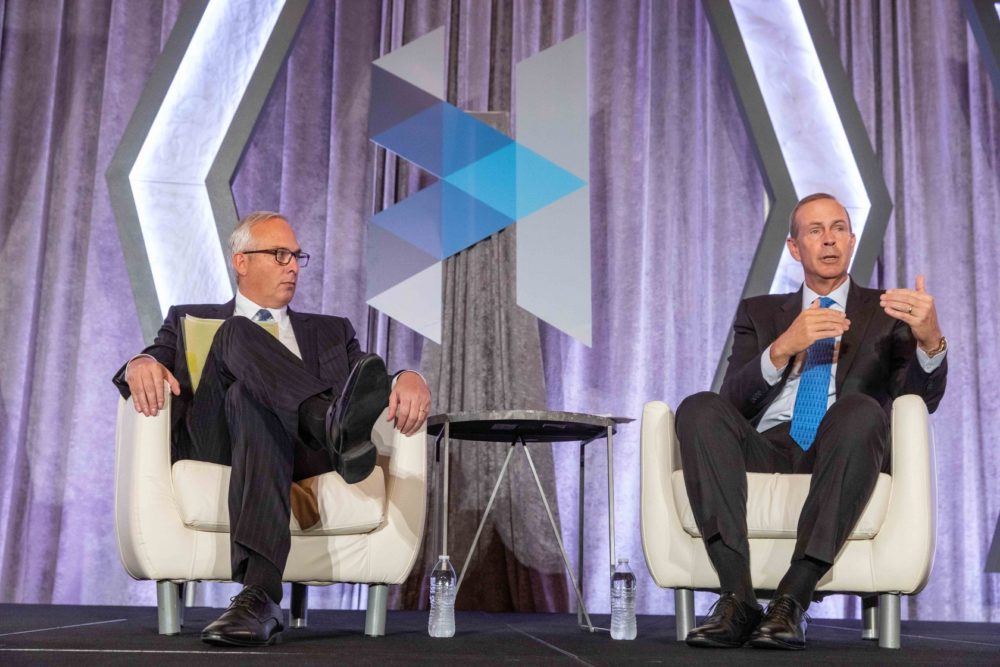 Houston's Role In A Low-Carbon Energy Future
Houston is often called the "energy capital of the world," and for about the past century that has meant oil and gas. But with renewable energy sources on the rise and climate change a growing concern, could the future look different for Houston?
"Energy transition" is not just a buzzword shouted out by climate strikers. The oil and gas industry itself is also concerned with it, as evidenced at the Greater Houston Partnership's annual State of Energy event last week.
The CEO of Chevron, Michael Wirth, was the keynote speaker. He said fossil fuels will make up the majority of the energy mix for a long time to come, "but we also have to respond to these other pressures and we operate at the invitation of the societies around the world, in the countries where we do business," he said.
Major oil companies are seriously looking into low-carbon energy sources, said energy management professor Bill Arnold at Rice University.
Read the full in-depth story by News 88.7's Business Reporter Florian Martin here.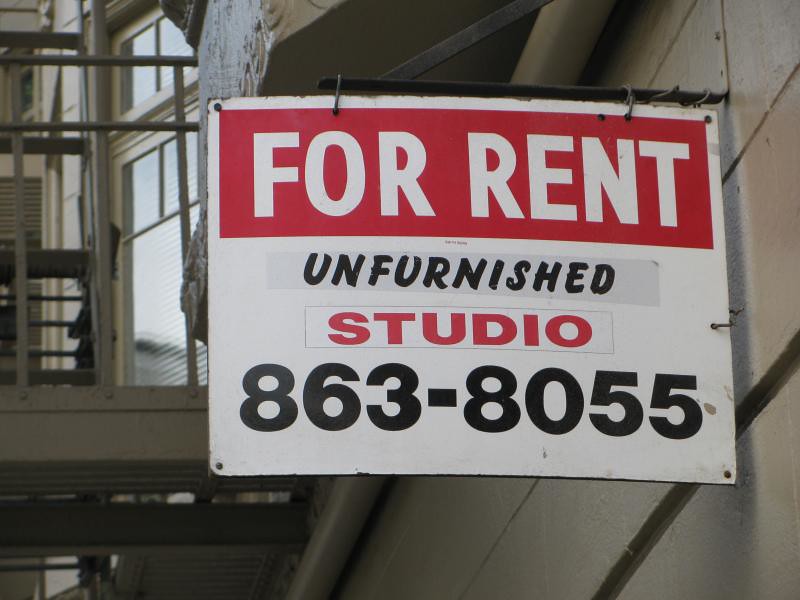 Slowing Growth Of Local Economy Impacts Rent Prices
Houston saw the largest month-over-month decrease in rents of any major Texas urban area, according to data from Yardi Matrix, analyzed by RentCafe.
The decrease comes as part of a national trend, but also reflects slowing growth in the local economy.
The average U.S. rent dropped for the first time in more than two years. Rents were down across Texas, but Houston saw the biggest drop – down $5 to $1,101 a month. That's a bit of a break for renters, but it also indicates fewer people are seeking apartments.
"Falling oil prices and the setback in terms of the local oil sector have made Houston kind of an anomaly in terms of the Texas market," said Doug Ressler, manager of business intelligence for Yardi Systems, a software vendor for the real estate industry.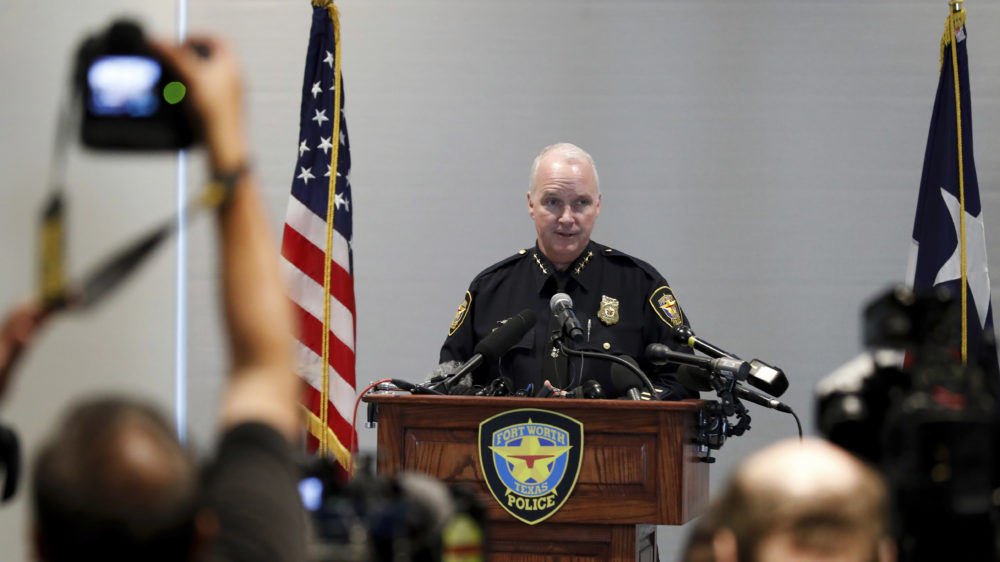 Fort Worth Interim Police Chief 'Deeply Sorry' About Fatal Shooting
The interim chief of the Fort Worth Police Department has apologized to the family of Atatiana Jefferson in the aftermath of her fatal shooting by a police officer while she was in her home, NPR reported.
"This incident has eroded the trust that we have built with our community and we must now work even harder to ensure that trust is restored," said Interim Police Chief Ed Kraus.
Aaron Dean, the officer who shot Jefferson, resigned from the department and has been charged with murder.
Kraus said that there is "absolutely no excuse" for the incident and that Dean will be held responsible for his actions.
He asked the Fort Worth community to not allow the incident to reflect poorly on the entire police department.