Tuesday, October 1, 2019
Top afternoon stories: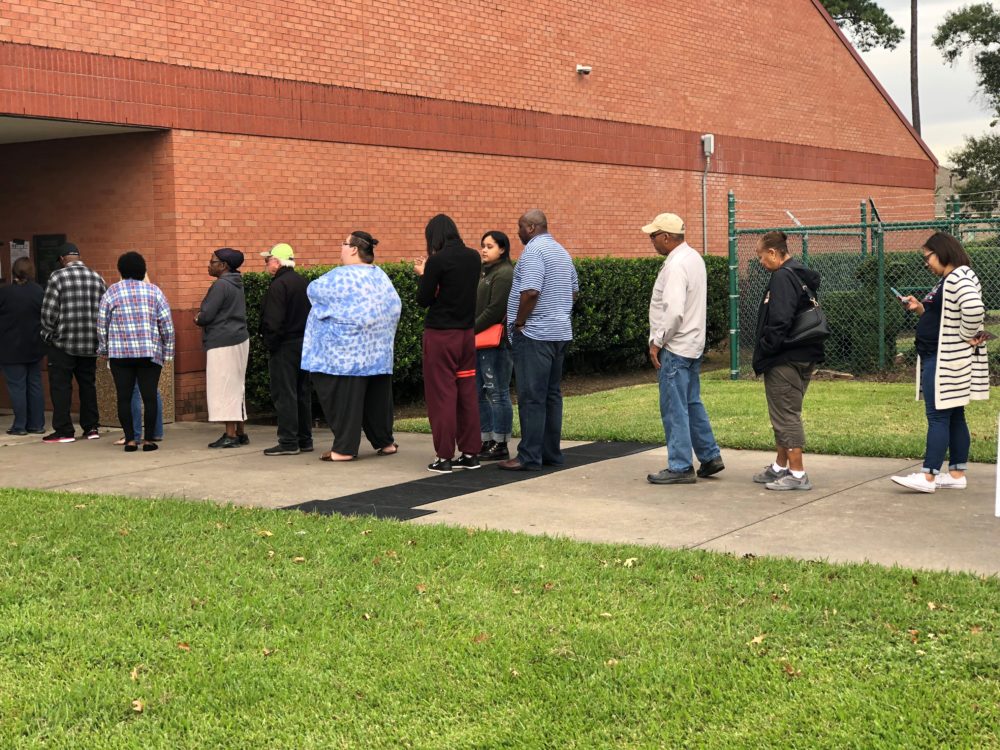 Easier Voting Process In Harris County
Voting may get easier this November for residents of Harris County with the county fully launching its new countywide voting system.
The new countywide system means Harris County residents can vote at any polling site.
During early voting, there will be 52 locations open for two weeks. Then, voters can go to any of those — plus another 700 polling places — on election day.
Two new locations in particular will make early voting easier in Harris County, especially for young voters — one at the University of Houston and another at Texas Southern University.
Read the in-depth story, including comments from Harris County Clerk Diane Trautman, by Houston Public Media's Jen Rice here.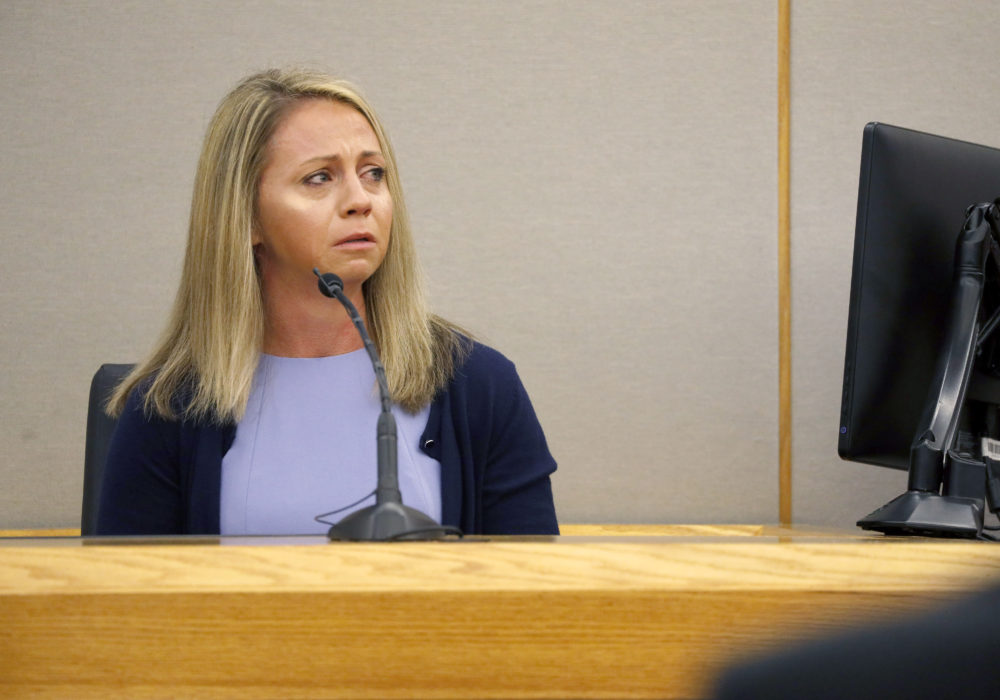 Jury Convicts Amber Guyger For Fatally Shooting Neighbor
A white former Dallas police officer who said she fatally shot her unarmed, black neighbor after mistaking his apartment for her own was found guilty of murder on Tuesday.
A jury reached the verdict in Amber Guyger's high-profile trial for the killing of Botham Jean after six days of witness testimony but just a handful of hours of deliberation.
The basic facts of the unusual shooting were not in dispute throughout the trial. In September 2018, Guyger walked up to Jean's apartment — which was on the fourth floor, directly above hers on the third — and found the door unlocked. She was off duty but still dressed in her police uniform after a long shift when she shot Jean with her service weapon.
In Texas, the sentence for murder is from five to 99 years in prison.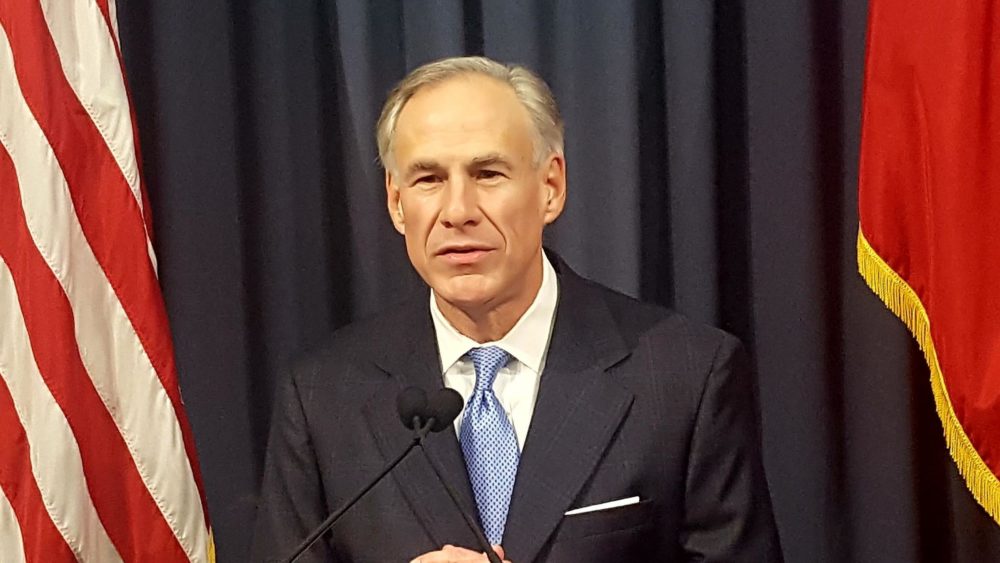 Request For Presidential Disaster Declaration After Imelda
Governor Greg Abbott requested a Presidential Disaster Declaration on Tuesday for six Texas counties, including Harris County, where Tropical Storm Imelda caused severe flooding. If President Donald Trump grants the declaration, affected residents will be eligible for federal aid, including unemployment and legal assistance.
In addition to Harris, Abbott named Chambers, Jefferson, Liberty, Montgomery and Orange counties in his letter to the administration.
Imelda is one of the wettest tropical cyclones in U.S. history, according to the National Weather Service, and five deaths have been attributed to the storm.
Abbott said Imelda impacted thousands of Texans and that preliminary assessments by FEMA and state authorities determined that 884 homes were destroyed or sustained major damage in the six counties included in his request.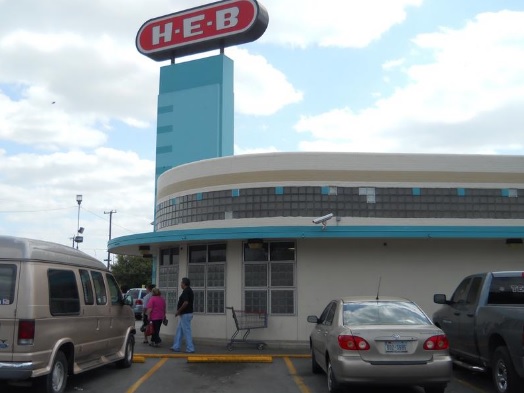 HEB Ends Its Sales Of E-cigarettes
E-cigarettes will no longer be found on the shelves of HEB. The San Antonio based grocer stopped supplying the smoking alternative last week.
HEB spokeswoman Dya Campos said the company based its decision on the fact children and young adults were using the product.
Campos added HEB will continue to sell traditional tobacco products. Last week, the Centers for Disease Control reported 805 cases of lung injury associated with the use of e-cigarette and vaping products in 46 states.
HEB joins one of its major competitors, Walmart, who made a similar decision two weeks ago.