Wednesday, September 25, 2019
Top afternoon stories: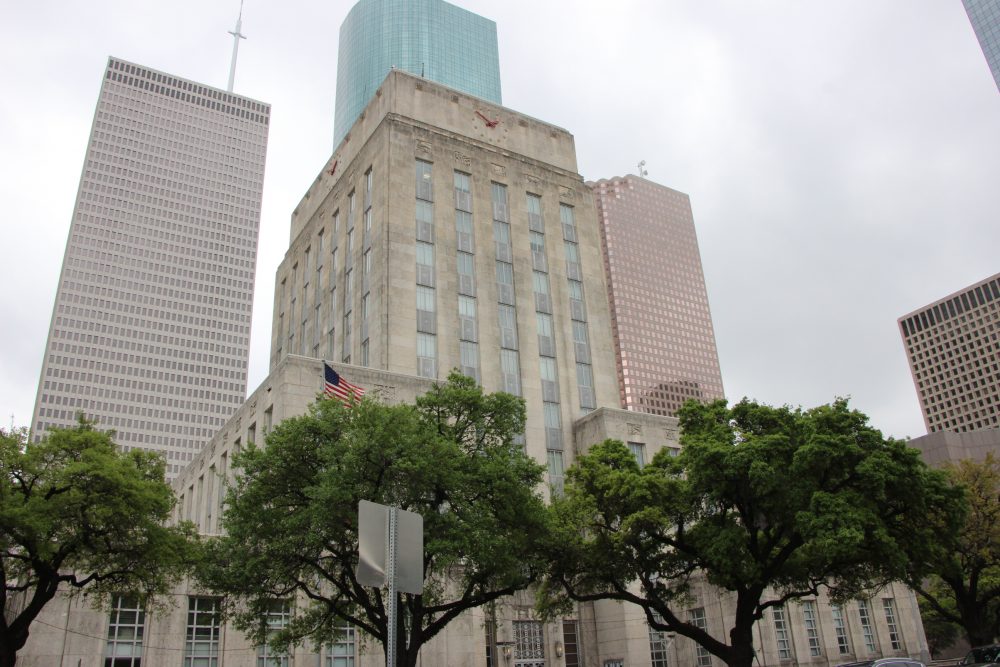 HPM-KHOU Poll Has Turner Leading Mayoral Election
A poll of 501 registered voters that Houston Public Media commissioned together with KHOU gives interesting takeaways about what's on the mind of Houston voters ahead of the Nov. 5 election.
More than a third of respondents said they're planning to vote for incumbent Houston Mayor Sylvester Turner. The second largest group — almost a quarter of respondents — haven't decided on a candidate yet.
Flooding is the highest priority that Houstonians want the city government to address, according to the survey.
On the transportation front, METRO hopes to help fund infrastructure projects through a $3.5 billion METRO bond issue. When surveyed, nearly 60% of voters said they would vote in favor of the bond. Nearly a third of voters are still undecided on the issue.
You can read the entire survey here.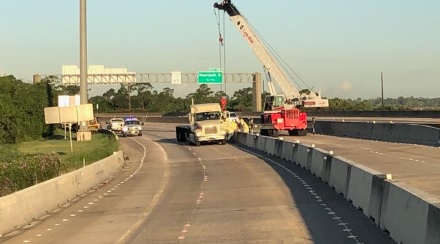 Reopening Of I-10 San Jacinto Bridge After Imelda
The Texas Department of Transportation announced Wednesday the Interstate 10 San Jacinto Bridge near Houston has reopened after loose barges hit the span last week during Tropical Storm Imelda.
TxDOT said two I-10 westbound lanes are now open, along with two eastbound lanes. Some entrance and exit ramps remain closed during repairs and drivers were advised to expect delays on what's normally an eight-lane freeway.
Authorities say at least two runaway barges last Friday hit two bridges carrying eastbound and westbound traffic. The Coast Guard reported nine barges broke away from their moorings at a shipyard along the rain-swollen San Jacinto River.
TxDOT spokeswoman Emily Black has said complete bridge repairs could take months.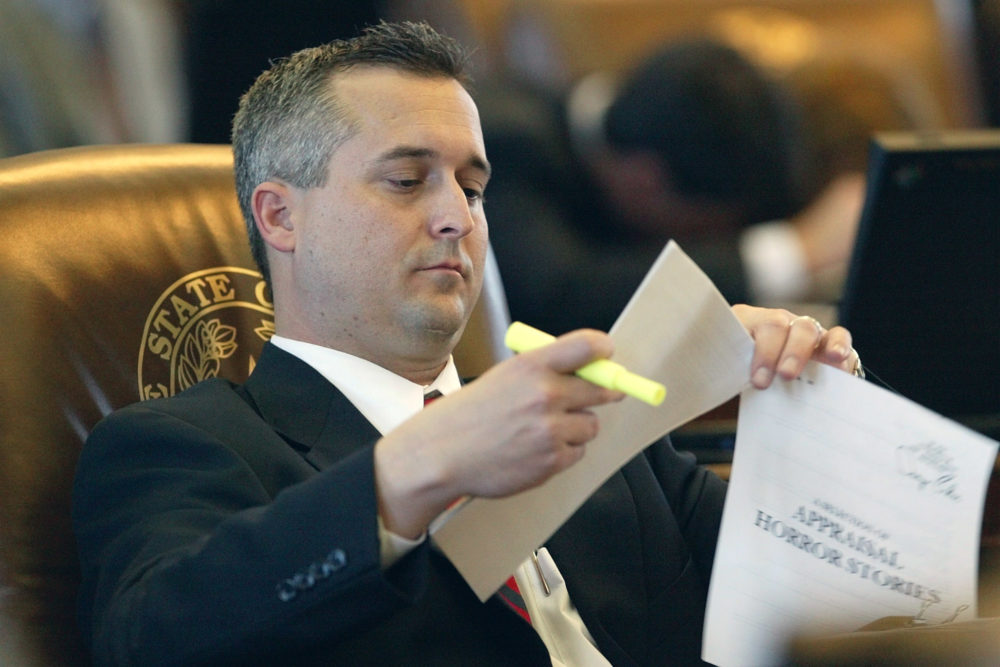 State Rep. Dwayne Bohac Announces Retirement
State Rep. Dwayne Bohac, R-Houston, has announced he is not seeking reelection, The Texas Tribune reported Wednesday.
Bohac won reelection last year by just 47 votes, and his retirement gives Democrats a ripe pickup opportunity as they push to flip the House in 2020.
"It is time for me to focus on my family, new callings in my life, and allow someone else the opportunity to have the honor to represent our community in the Texas Legislature," Bohac said in a statement.
Bohac has served in the House since 2003.
Democrats are 10 seats removed from the House majority. That number is nine if they hold on to a vacant seat in a November special election as expected.