Tuesday, September 24, 2019
Top afternoon stories: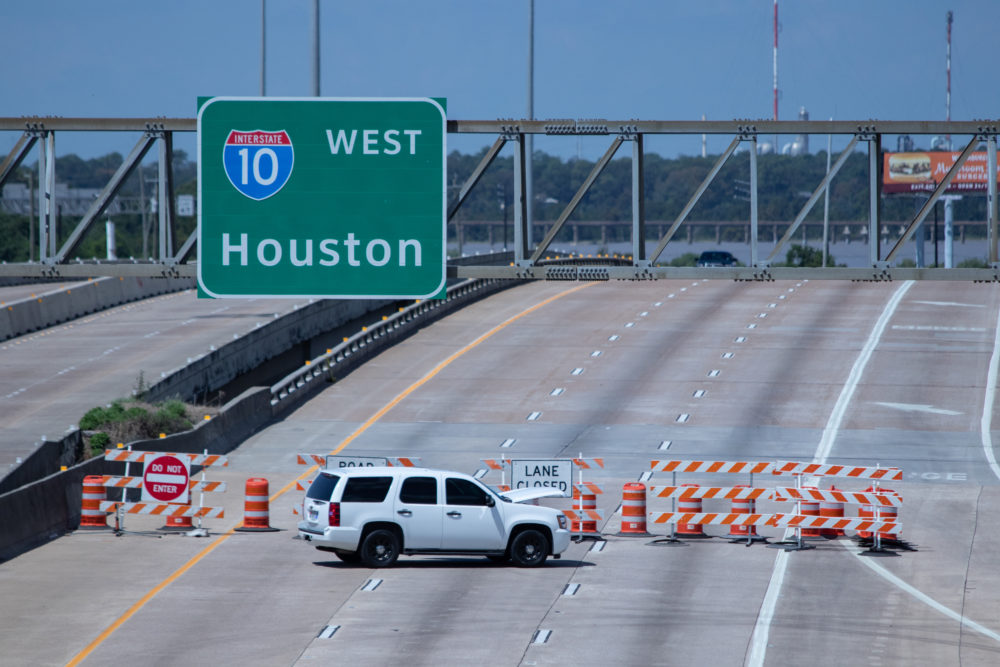 Inspections At I-10 Bridge Over San Jacinto River
The Texas Department of Transportation said Tuesday it has completed most of its preliminary inspections at the I-10 bridge over the San Jacinto River. The bridge has been closed since last week when it was hit by multiple barges during Tropical Storm Imelda's floods.
TxDOT's Emily Black said bridge engineers are now going through inspection data to determine if the eastbound span is stable enough to carry two-way traffic while the westbound span is repaired. Black said the plan is to have two lanes of traffic on the eastbound span with no shoulder.
As for repairing the westbound span, Black said design teams will come up with a plan and they can't really say right now how long that work will take.
While the bridge is totally closed, detours remain in place:
• Westbound detour: SH 146 to SH 225
• Eastbound detour: IH 610 to SH 225 to SH 146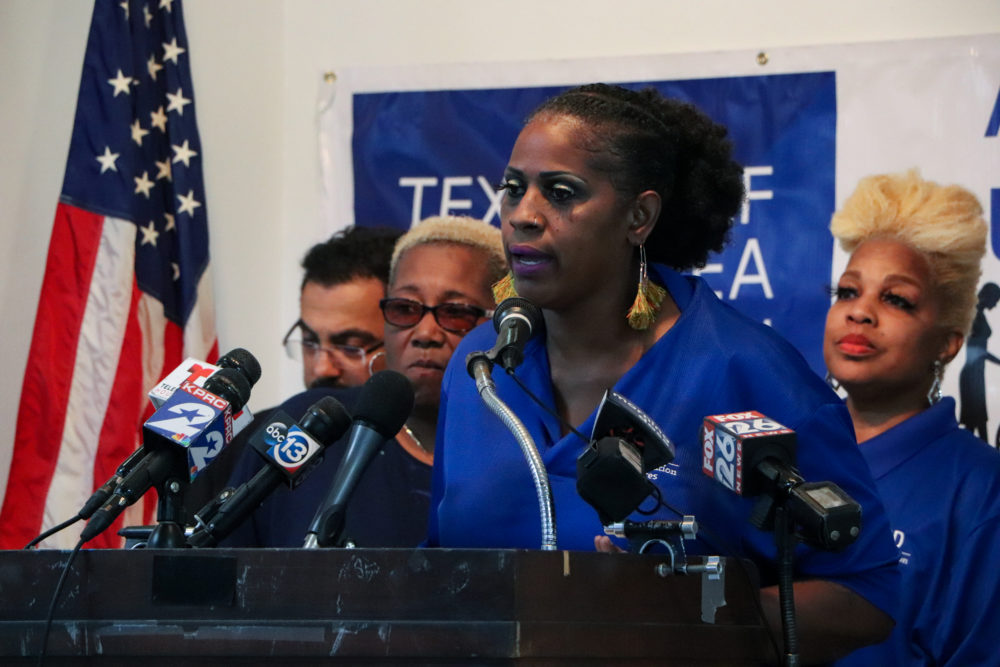 Bus Drivers Say HISD Made Them Drive On Flooded Roads
Houston Educational Support Personnel, the local union for bus drivers and other school workers, said the Houston Independent School District should act faster when flooding hits, citing treacherous conditions for bus drivers last Thursday.
"Just when Mayor Turner said 'everybody stay put', HISD was sending our bus drivers and our bus aids out on this dangerous journey to pick up your kids and put your kids in safety," said union president Wretha Thomas.
Bus drivers were forced to drive in flooded streets after school because HISD's administration kept class in session so long, Thomas said.
In a statement, HISD said the weather took an unforeseen turn and that they followed advice from emergency management officials.
Other districts in the area, like Humble and Santa Fe, cancelled school last Thursday.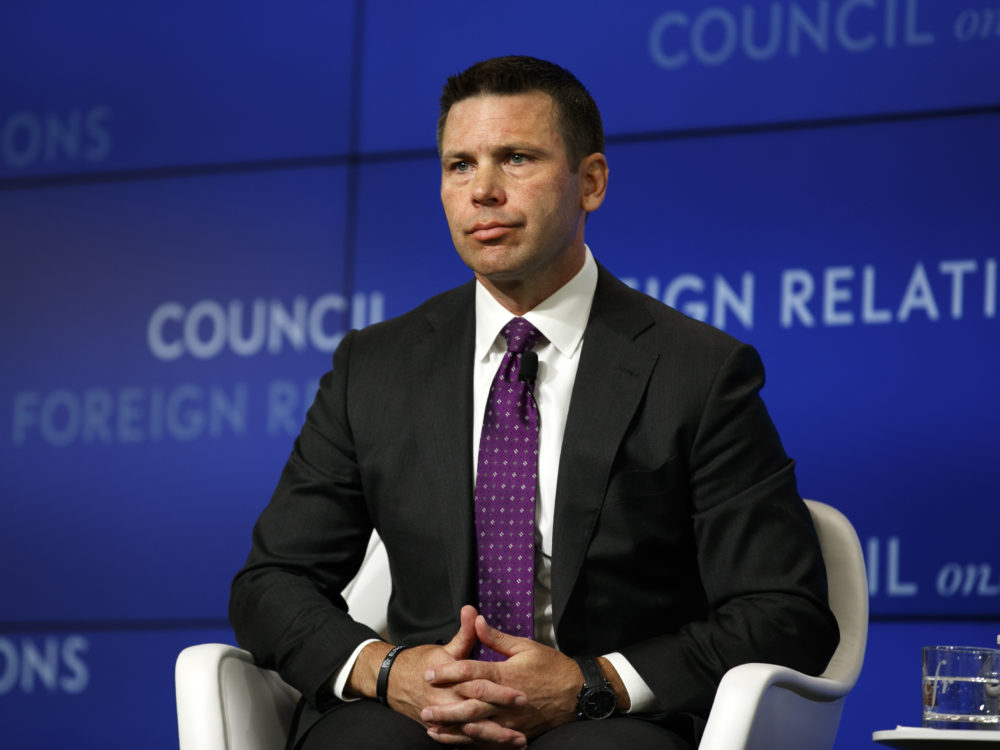 Trump Administration To End 'Catch And Release'
The Trump administration will no longer allow migrant families apprehended at the border to enter the U.S. under the immigration policy commonly known as "catch and release."
The policy change was announced Monday by Acting Secretary of Homeland Security Kevin McAleenan in remarks at the Council on Foreign Relations in Washington, D.C.
In a statement issued by DHS, the agency outlined how it intends to carry out its new policy starting next week. "If migrant family units do not claim fear of return, they will be quickly returned to their country of origin, in close collaboration with Central American countries," the statement read.
McAleenan said the end of "catch and release" is a reaction, in part, to the record number of 144,000 migrants apprehended or encountered at the southern border in May.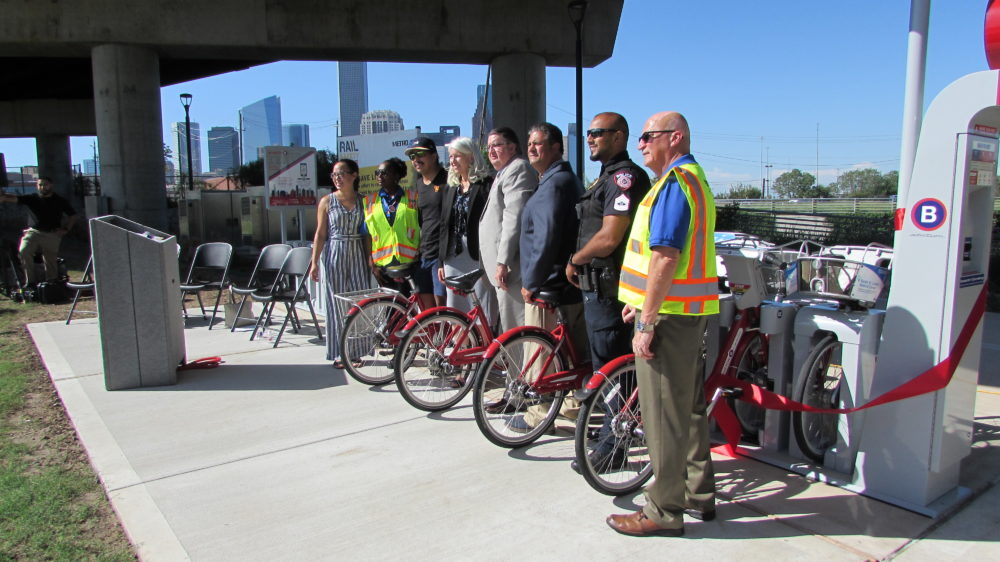 Houston's New Bike Share Station
Houston BCycle began with three downtown bike share kiosks back in 2012. Now it's installed its 99th station at METRO's Burnett Transit Center in the Near Northside neighborhood.
"With the addition of this one we've got our own mini-network of bike share going on here in Northside and that's when we start to see ridership take off," said Henry Morris, who handles BCycle's development and communications.
As for overall BCycle ridership, Morris added that they made some interesting findings after Tropical Storm Imelda's floods last week. He said they put out an email to the 200 people who checked out bikes the day of the floods. Between 20 and 30 people responded saying they were grateful for the service.
Morris said they're also working to expand their service to people who may not have a credit or debit card to rent a bike at a kiosk. They're now trying out the new GO Pass, which allows people unlimited rides for $3.00 a month.