Wednesday, August 28, 2019
Top afternoon stories: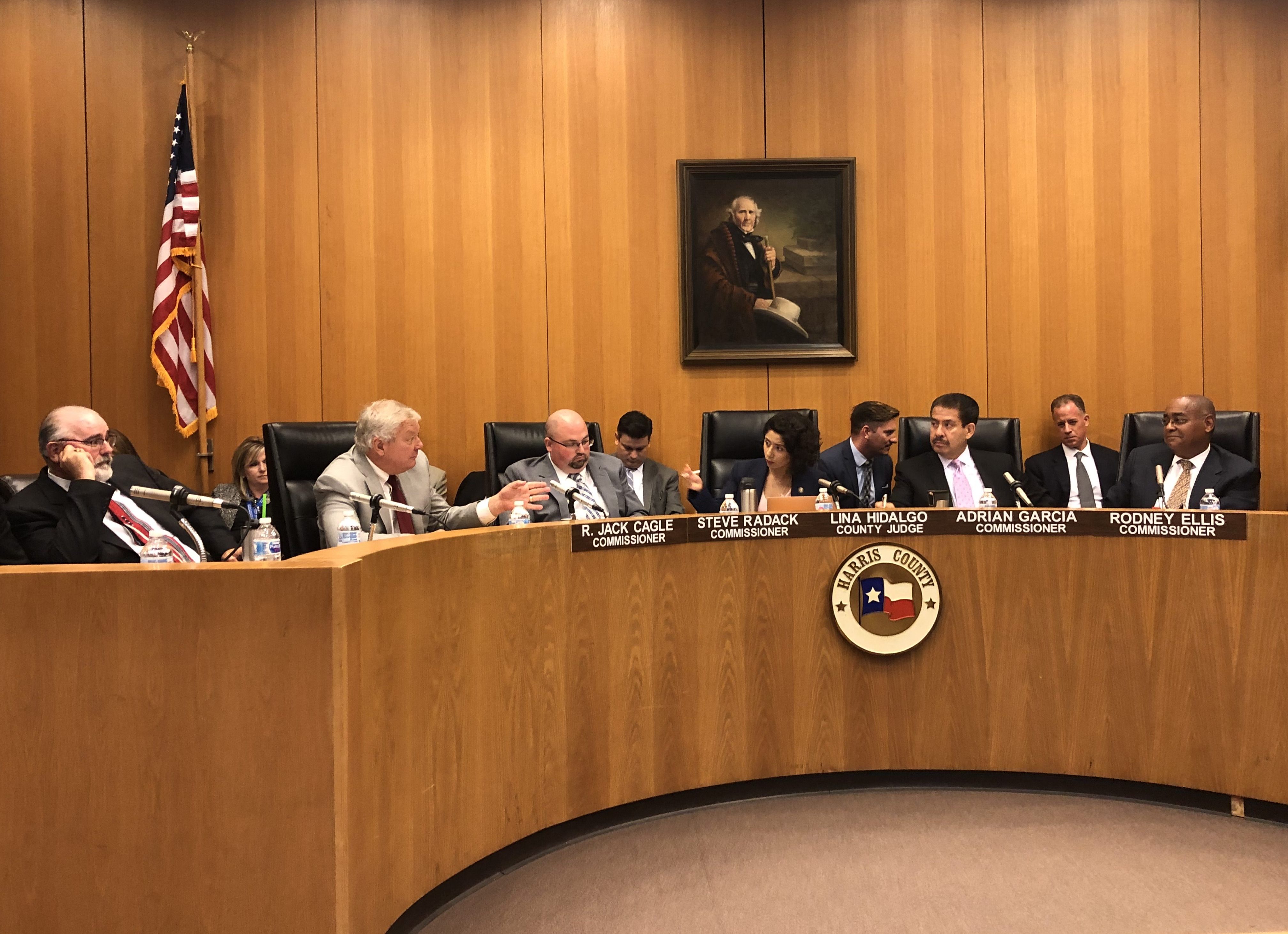 Changing How Flood Projects Get Prioritized In Houston Region
Harris County leaders passed a resolution that would accelerate flood infrastructure spending in areas of the county where people are in the greatest danger from flooding. The "Harris Thrives" resolution passed 3-to-2 along party lines.
The resolution would prioritize spending from last year's $2.5 billion flood bond package under a "worst first" formula. The formula was developed using eight separate criteria, including a measurement developed by the Centers for Disease Control and Prevention known as the Social Vulnerability Index (SVI).
County Judge Lina Hidalgo and Russell Poppe, executive director of the Harris County Flood Control District, each said that no flood bond projects would be cancelled as a result of the Harris Thrives resolution.
Some 146 projects approved in the flood bond are currently underway.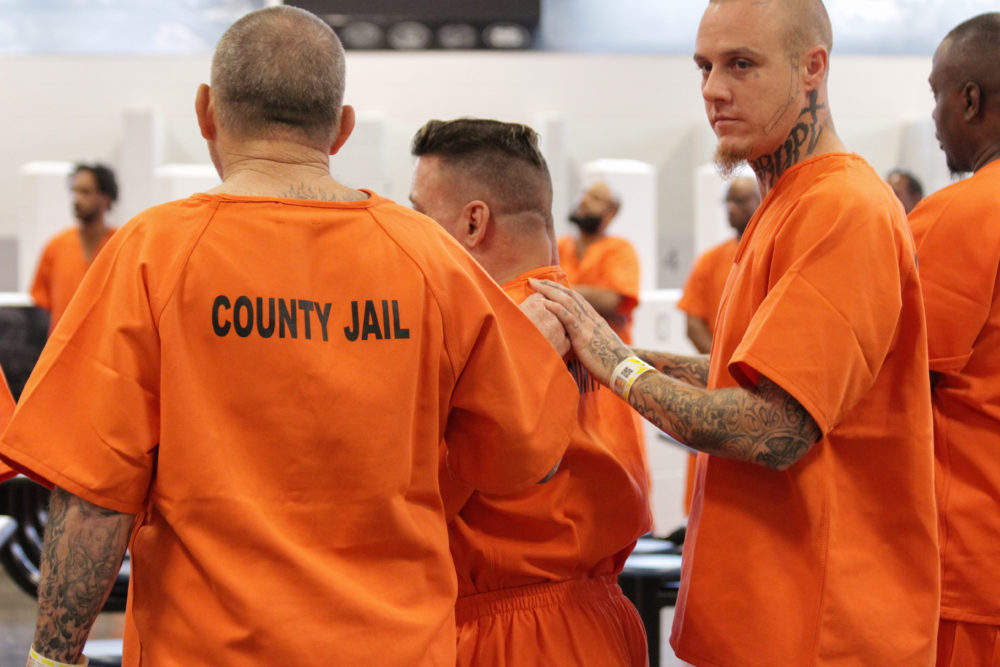 Potential Polling Location For Harris County Jail Inmates
Inmates of the Harris County Jail may soon be able to vote. Harris County leaders have approved a study on setting up a polling location at the jail as early as this November.
The County Clerk's and Sheriff's Offices will explore if they can set up a polling location at the jail in time for this Election Day. Commissioner Adrian Garcia proposed the measure.
Commissioner Rodney Ellis seconded the proposal, which passed along party lines in a three-to-two vote.
County Clerk Diane Trautman said there may not be enough time to set up a voting site at the jail for this year's election, but there would be time to do so for the 2020 presidential contest.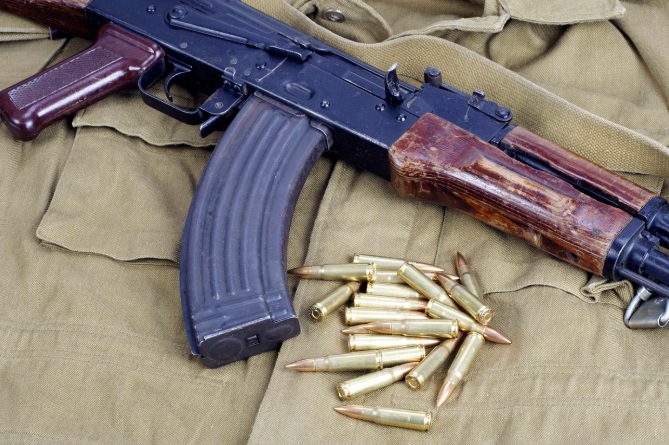 El Paso Shooting Suspect Says He Ordered Weapon From Overseas
When the alleged gunman walked into an El Paso Walmart earlier this month to carry out the worst massacre of Hispanic people in recent American history, he went in with an assault weapon he said he bought from Romania, according to a Texas Department of Public Safety report obtained by The Texas Tribune.
The white 21-year-old suspect in the shooting told El Paso police shortly after his arrest that the Romanian AK-47 was sent to a gun dealer near his home in Allen, a suburb outside of Dallas. He also said he bought a thousand rounds of ammunition from Russia.
In a manifesto published just before the shooting, the alleged shooter said the rifle was a WASR-10, a semi-automatic version of a Romanian military AK-47 weapon.
The DPS report obtained by the Tribune includes a summary of the suspect's interview with police, providing more details on the weapon and the suspect's actions in the racist slaying where he said he "wanted to shoot as many Mexicans as possible."