Monday, August 26, 2019
Top afternoon stories: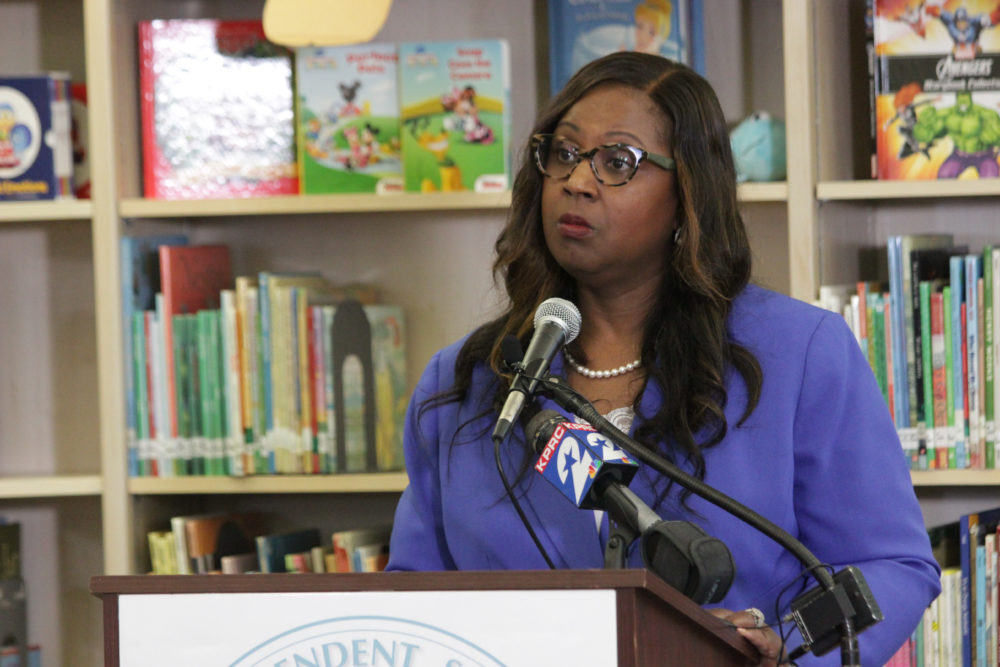 New School Year Starts For HISD With State Takeover Risk
More than 200,000 students headed back to class Monday in the Houston Independent School District, even as the new school year is filled with uncertainty for the largest district in the state.
Parents, teachers and administrators are waiting to find out if the Texas Education Commissioner, Mike Morath, will take over the Houston school board for either academic or governance reasons. Chronic low performance at one high school, Wheatley, can trigger a board of managers this year, according to state law. Separately, special investigators with the Texas Education Agency have recommended an appointed board to intervene because of the board's behavior and alleged violations of state law and business practices.
But Interim Superintendent Grenita Lathan recently told reporters that uncertainty won't affect teaching and learning in classrooms. She maintained that she and her team are focused on children.
Lathan indicated she's confident HISD will overcome new challenges, including improving performance at low-rated schools like Wheatley, which recently received its latest failing grade for the seventh time in a row.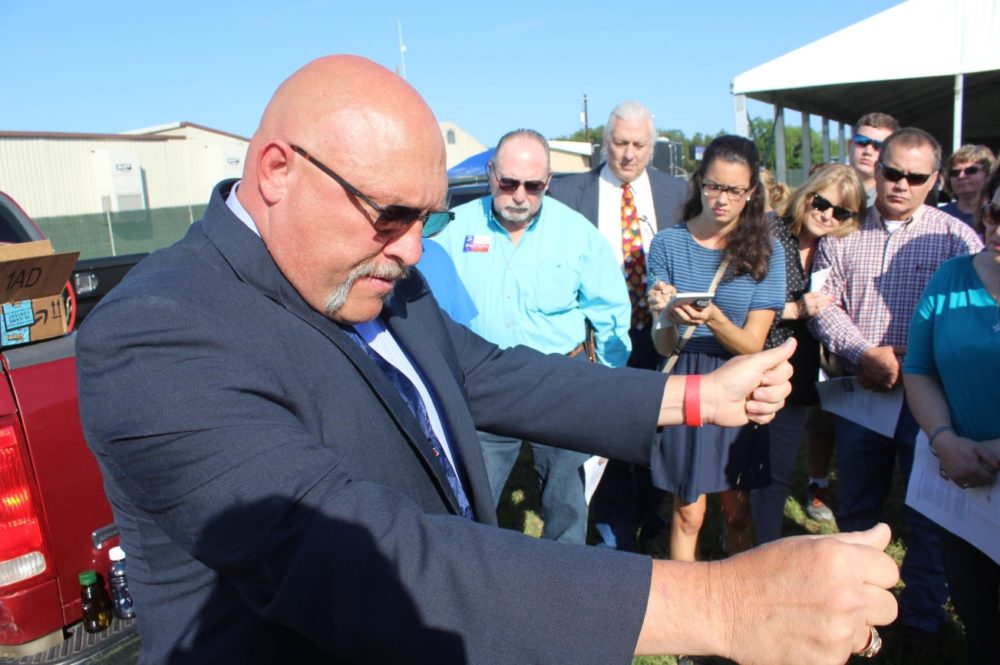 Sutherland Springs Pastor Will Run For Texas Senate
The pastor of First Baptist Church in Sutherland Springs, where a gunman killed more than two dozen people in 2017, has announced that he planned to enter political life as a Republican in 2020.
Frank Pomeroy said after Sunday services that he would challenge Democratic State Sen. Judith Zaffirini for the District 21 seat. The district stretches south from Austin, east from San Antonio, southeast to Corpus Christi and southwest to Laredo. Zaffirini has represented the district since 1987.
Pomeroy said his full platform wasn't set yet. He explained he was running because he felt political conversations no longer contained civility and godliness.
Pomeroy and his wife were not present at the November 2017 shooting, where their 14-year-old daughter and more than two dozen others were killed. Survivors of the shooting were present in the audience during his announcement.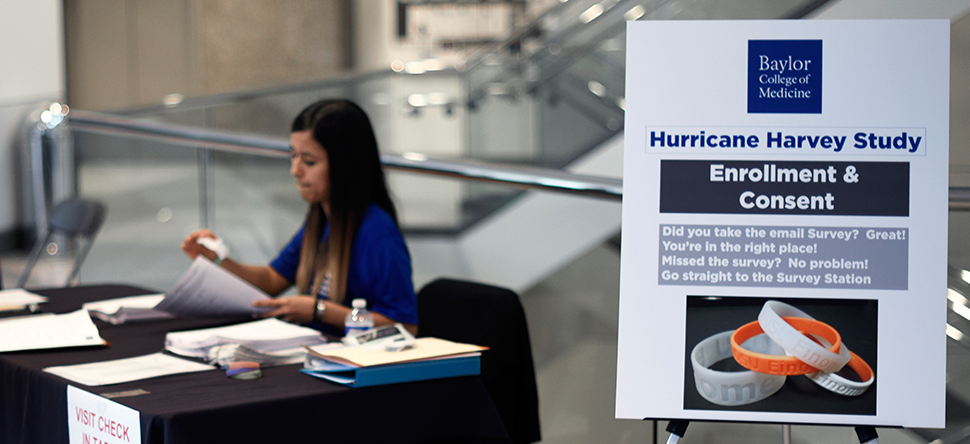 Hurricane Harvey Health Study Looks At Chemical Exposure
After many environmental disasters, scientists test the water and soil to look for unsafe chemicals. But with Hurricane Harvey, researchers took an extra step and decided to test people.
More than 150 Houstonians participated in a Oregon State University, Baylor College of Medicine and UTHealth study, by wearing high-tech wristbands that can detect over 1,000 chemicals.
Diana Rohlman, a researcher at Oregon State University, said of the 183 chemicals they found, there were seven they haven't seen in other similar studies.
Participants wore the wristband for seven days. Researchers said they're still analyzing whether the exposure levels were dangerous.