Tuesday, July 16, 2019
Top afternoon stories: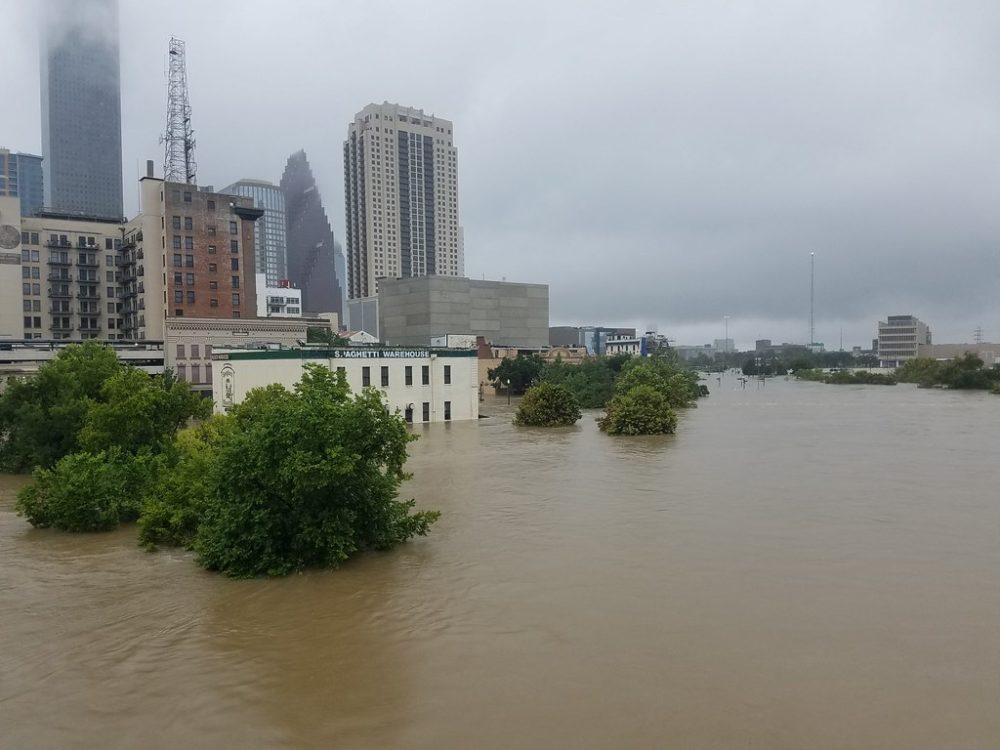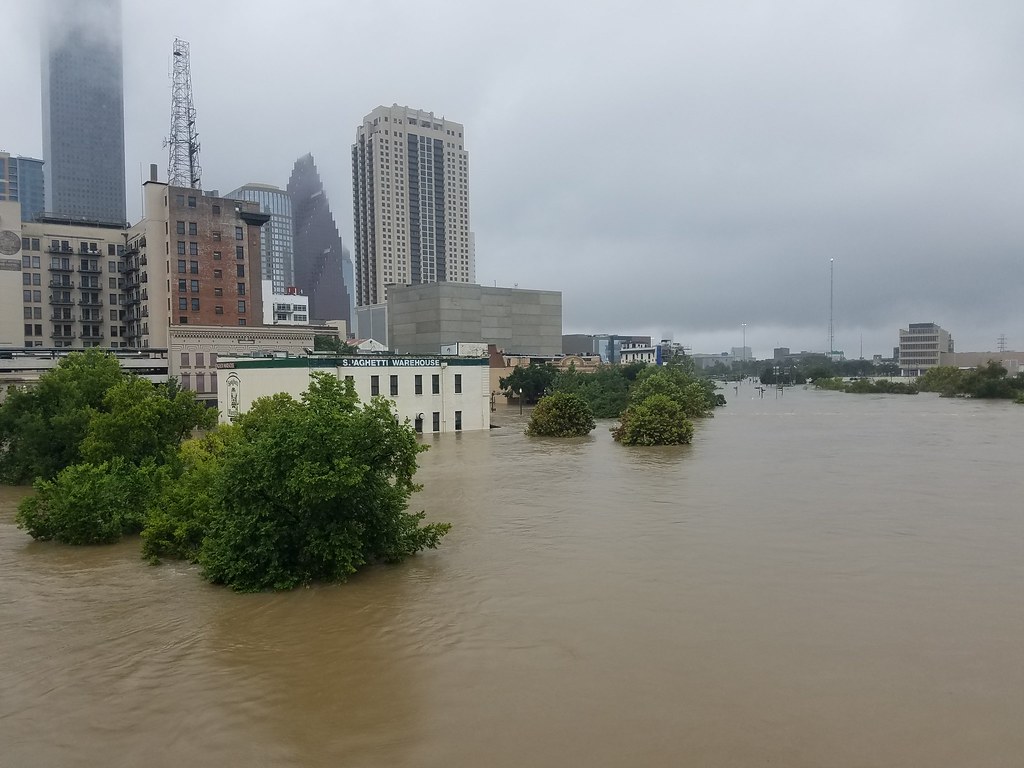 EPA Needs To Improve Outreach During Disasters In Texas
Federal government inspectors say the Environmental Protection Agency needs to get better at reaching out to vulnerable communities during Texas disasters.
That's the takeaway from a report released Tuesday on part of the agency's response to Hurricane Harvey in 2017.
In Harvey's wake, more than 60 drinking water facilities and 40 wastewater plants up and down the Gulf Coast shut down.
The EPA's Office of Inspector General said in the report that the agency's staff for Texas and surrounding states "successfully fulfilled" its mission in responding to those problems. But the report said the agency didn't do as good of a job communicating the risks of those water problems to the region's large Vietnamese and Spanish-speaking communities.
The EPA has agreed to fix those shortcomings, but that work might not be finished until March of 2020, after this year's hurricane season.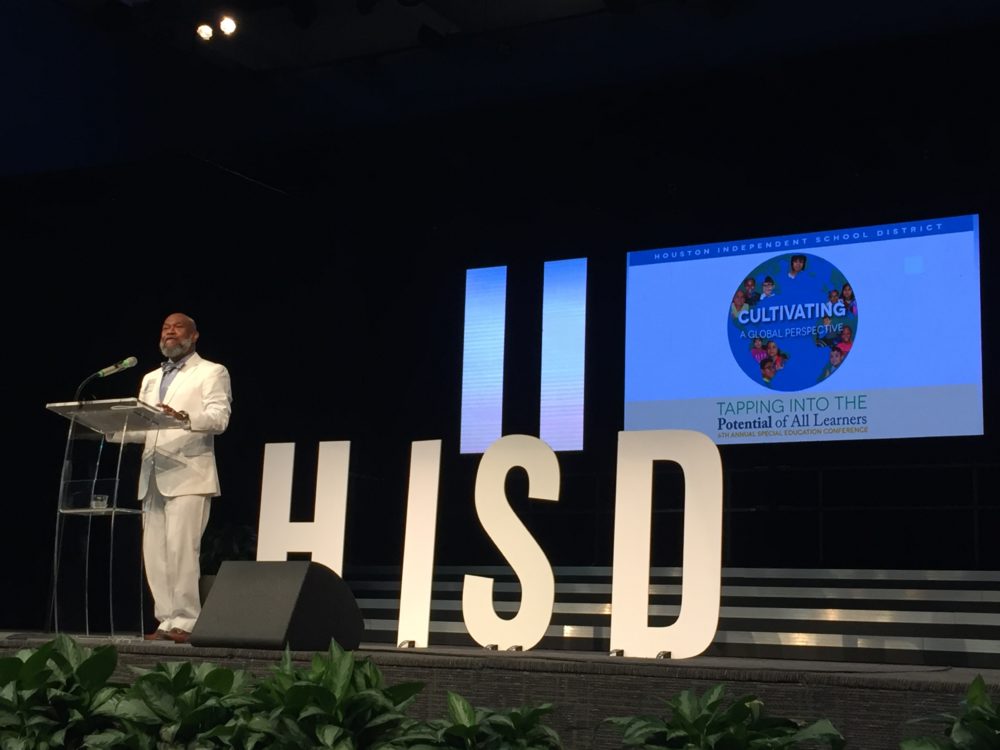 Houston's Special Ed Enrollment Still Lags National Rate
Some 300 special education teachers and parents in the Houston Independent School District are gathering this week to prepare for the new school year.
The U.S. Department of Education continues to monitor the Texas Education Agency to make sure it does comply with federal law and doesn't deny any children with disabilities access to special ed services.
And Houston's enrollment in special ed still lags far behind the national average of 13%. In 2016, when the Houston Chronicle revealed that Texas had an arbitrary cap on special ed at 8.5% of all students, special ed enrollment in Houston schools was 7.3%, according to state data. Now it's just 7.5% — or, an additional 200 students in the state's largest school district.
Shannon Verrett, HISD's assistant superintendent over special ed, said he believes those numbers don't reflect all the students who are in the process of being evaluated for a disability or who are identified, but aren't officially enrolled and receiving special services yet.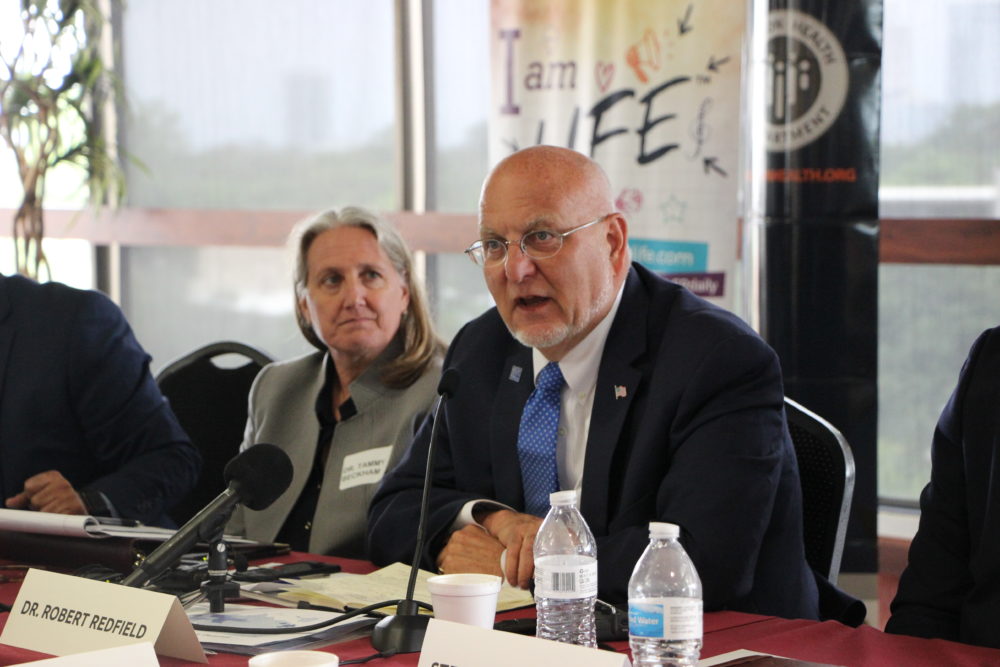 CDC Takes Fight Against HIV To Harris County
Robert Redfield, director of the federal Centers for Disease Control and Prevention, met with local health officials at Texas Southern University on Monday to discuss the government's initiative to fight HIV/AIDS. Harris County is one of 50 communities where the CDC is focusing the initiative.
The goal is to cut new infections by 75% in the next five years and by 90% by 2030, by getting more people diagnosed and getting those most at risk on preventative medication.
In order to reach the goal, the CDC is working with local communities, including Harris County. "I always say this initiative is not a Washington-driven initiative," Redfield said. "It will be locally defined by your health department and your community here and it needs to be by the community, for the community, in the community."
Harris County will develop a plan to submit to the CDC to receive funding for the initiative.