Wednesday, July 10, 2019
Top afternoon stories: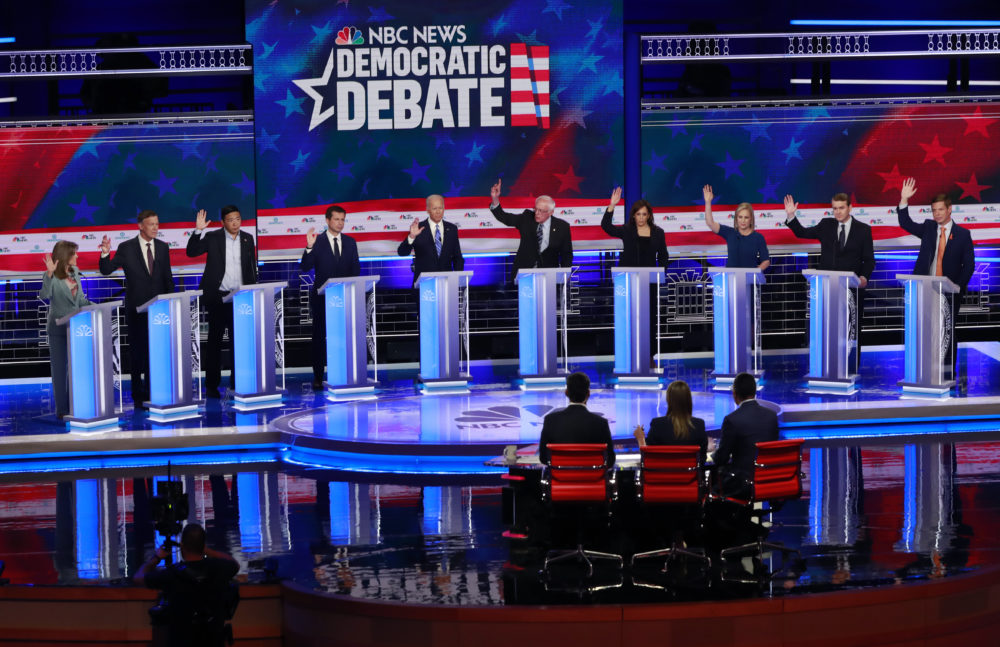 Third Democratic Presidential Debate Will Be In Houston
The third debate in the Democratic presidential primary will be in Houston, party officials announced late Tuesday.
The event, sponsored by ABC News and Univision, is scheduled for Sept. 12 and 13. Party officials did not immediately say where in Houston the debate would be held.
The Houston debate will be the first debate to use higher standards for candidates to qualify. They must get 2% support in four polls and receive 130,000 donors. For the upcoming Detroit debate, candidates only have to crack 1% in three surveys or accrue 65,000 contributors. That lower threshold was also used for the Miami debate last month.
Houston has already proved to be a hot spot for presidential campaign activity this year. It has hosted a number of candidate forums, including one Friday organized by the National Education Association.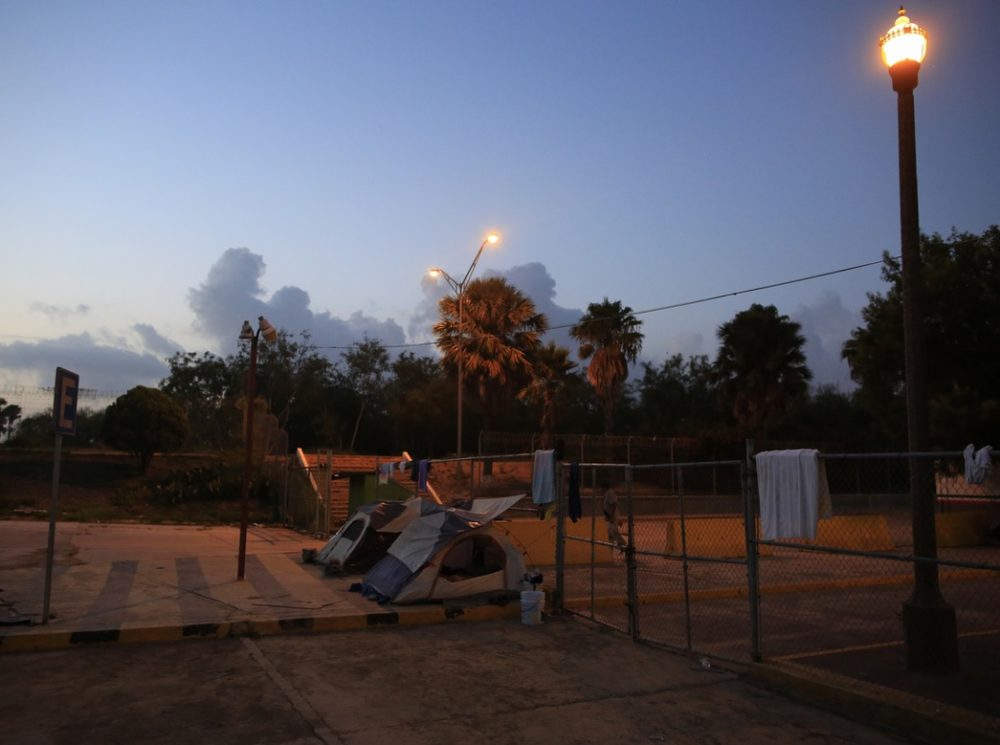 Border Migrant Flow Falls For First Time In 2019
For the first time this year, the number of migrants taken into custody by immigration authorities after crossing the Southwest border dropped in June.
The Department of Homeland Security announced on Tuesday that about 104,000 migrants were taken into custody after crossing the Southwest border — a 28% drop from May.
Migrant flows typically slow down in the hotter summer months, and federal officials credited Mexico with doing more to secure its borders and stop migrants from crossing into the U.S.
Still, the number of migrants DHS reported taking into custody remains high. DHS noted that the total number of apprehensions in the first six months of this year is 140% higher than the same period last year.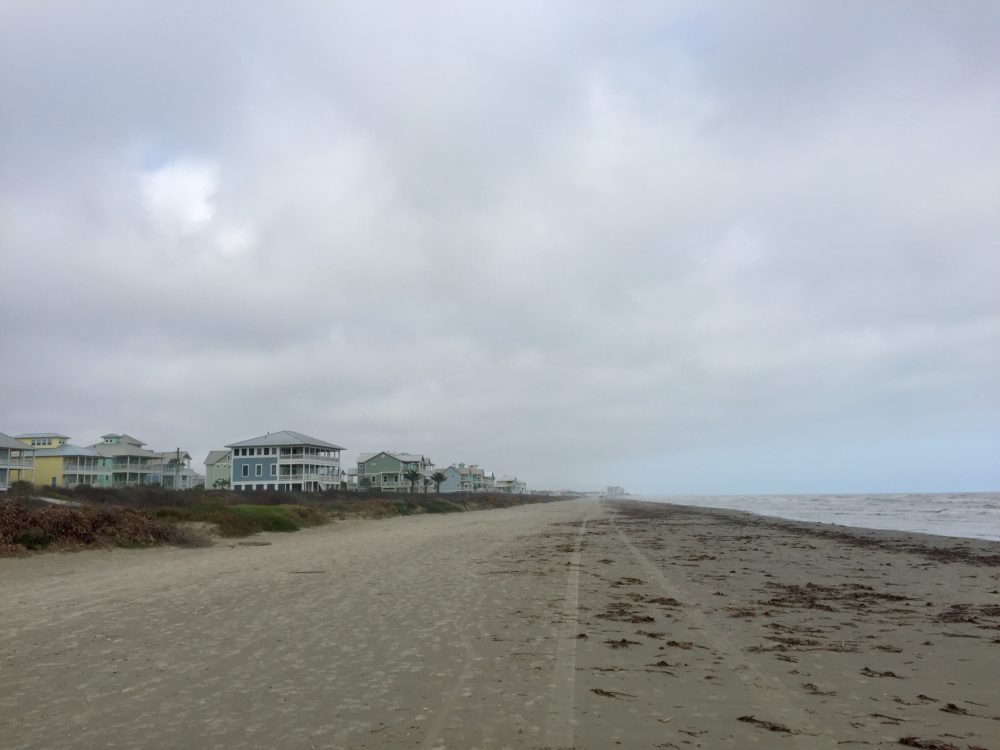 Report Says Texas Coast Is Increasingly At Risk Of Flooding
A new government report says the Texas coast is increasingly at risk of flooding, even when there's not a rain cloud in sight.
Sea level rise is projected to cause more flooding from high tides in Texas and across the U.S., according to the report from the National Oceanic and Atmospheric Administration.
NOAA researchers expect the western Gulf of Mexico – i.e. the Texas and Louisiana coasts – to see 10 to 20 days of coastal high tide flooding annually by 2030, and anywhere from 65 to 165 days by 2050.
The report says those areas will likely see a median of six days of high tide flooding in 2019, a 130% increase from 2000. (The western Gulf saw eight such days in 2018, a year when no hurricanes made landfall in the area.)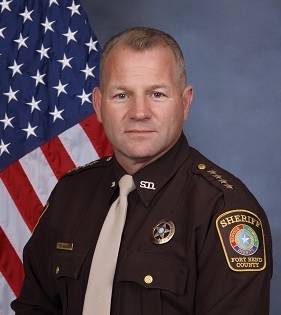 Fort Bend County Sheriff Troy Nehls Won't Seek Re-Election
Fort Bend County Sheriff Troy Nehls announced on Wednesday he won't seek re-election for a third term in 2020.
Nehls was elected sheriff in 2012. Before that, he served two terms as constable for Precinct 4 in Fort Bend County. Nehls has over 24 years of experience in law enforcement, according to a news release from his office.
The news release said during Nehls' time in office, the county has seen a 65 percent reduction in residential burglaries.
In 2017, Nehls considered running for Congress but ultimately decided not to challenge Republican incumbent Congressman Pete Olson. Nehls said at the time he was leaving the door open to a run for higher office.