Monday, June 17, 2019
Top afternoon stories:
Masked Gunman Dies After Gunfire Exchange In Dallas
A masked gunman opened fire Monday on a federal courthouse in downtown Dallas before being fatally shot in an exchange of gunfire with federal officers, witnesses and authorities said.
Brian Isaack Clyde, 22, was pronounced dead at a hospital following the shooting outside the Earle Cabell Federal Building. Authorities offered no hint of his motive, but FBI agent Matthew DeSarno said there was nothing to indicate the presence of any other shooters or threats to the city.
Clyde opened fire on the building at about 8:40 a.m., and law enforcement immediately responded, including officers from the Federal Protective Service.
A bomb squad later examined a vehicle associated with the gunman as a precaution and performed controlled explosions, authorities said. Two loud blasts could be heard.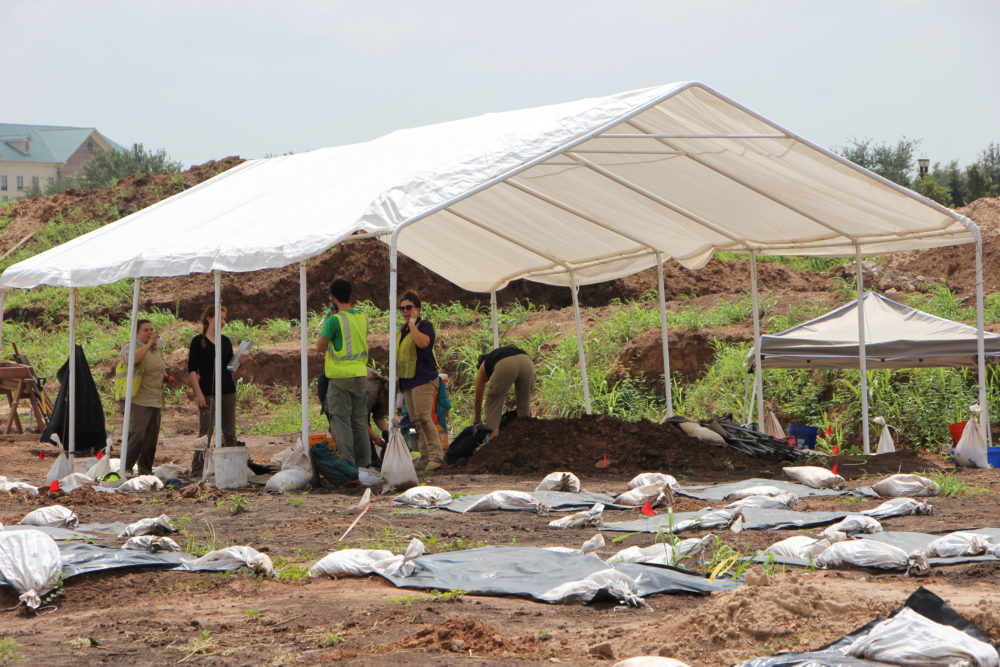 A Crucial Vote Toward Cemetery For "Sugar Land 95"
The board of the Fort Bend Independent School District is scheduled to take a crucial vote at its meeting this week to build a cemetery and memorial site in Sugar Land for the remains of 95 African Americans who worked under the Texas convict lease system in the late 1800s. The group has been dubbed the "Sugar Land 95."
The remains were discovered in February 2018 while construction crews worked on building Fort Bend ISD's James Reese Career Center and Technical Center.
The Texas Legislature passed a bill this year allowing Fort Bend County to own and operate the cemetery and Gov. Greg Abbott signed it.
Fort Bend ISD Superintendent Charles Dupre talked about next steps toward reinterring the remains. "Basically the agreement we are negotiating with them would involve the transfer of land and the cemetery into the county's possession," he said. Fort Bend County Judge KP George also declined to talk about whether a final agreement will entail the county paying the school district for the land.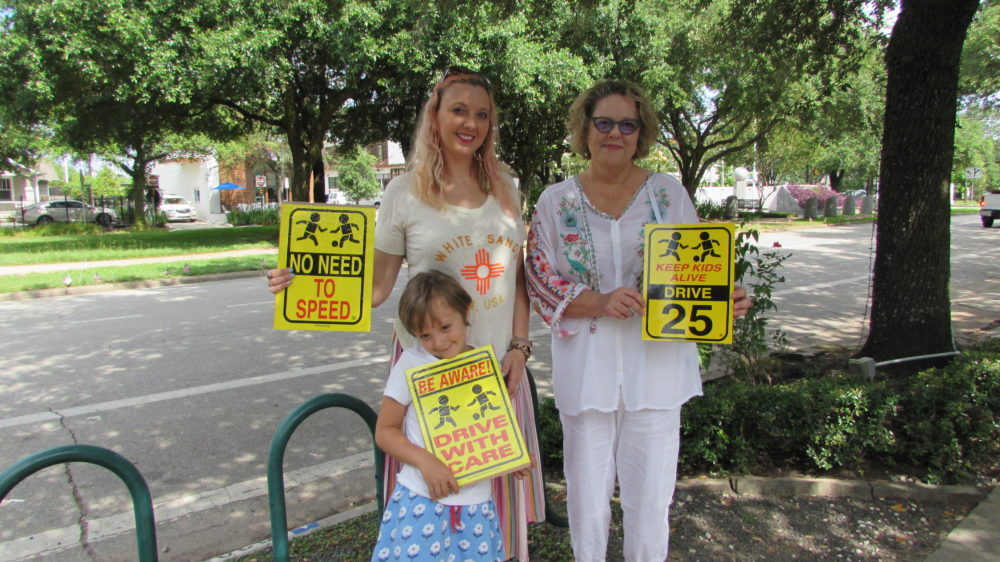 Heights Residents Appeal To Drivers To Slow Down
After a man was hit on a bike on Heights Boulevard and two other people were struck crossing Shepherd, Heights resident Leann Mueller said she felt compelled to act. So she got in touch with a national organization called "Keep Kids Alive, Drive 25".
The speed limit on many residential streets is 30 MPH, but Mueller says a five mile-per-hour difference is critical in neighborhoods where you have a lot of families, elderly people and people with disabilities. On busy Heights Boulevard the speed limit is 35 MPH.
"Many of us think it should be lower," said Mueller. "We have the jogging trail, people riding bikes, the bike lane. We've got the bike trail. We've got parks and churches and shopping. People need to slow down."
Fellow Heights resident Jolene Tollett is also working with Mueller on the initiative.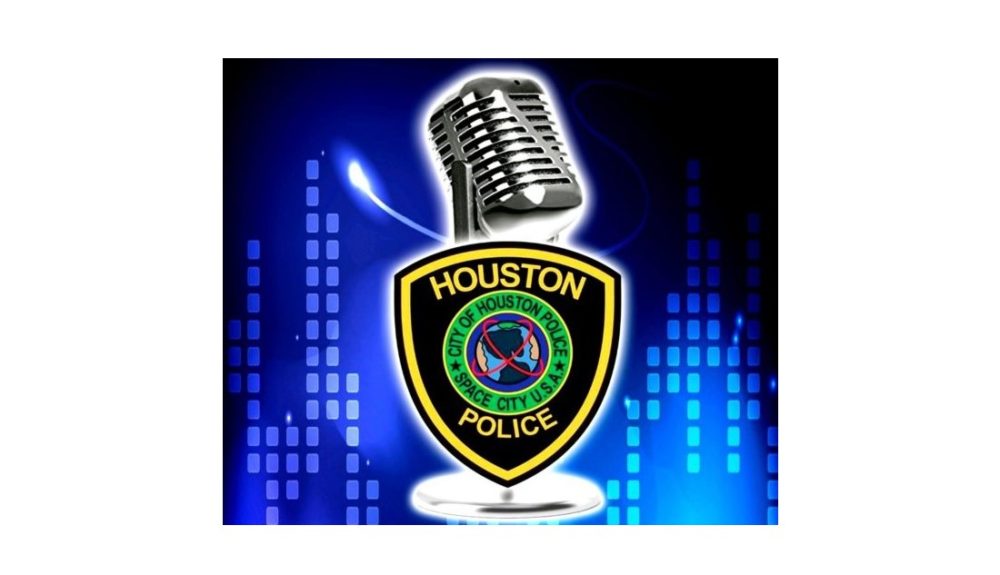 HPD Launches Spanish-Language Radio Show
The Houston Police Department is launching a Spanish-language radio show on Tuesday, June 18.
The hour-long show will air every Tuesday morning at 9 a.m. on 98.3 FM, a Spanish-language Christian station. The show aims to clarify policing protocol for Houston's Spanish-speaking communities.
The program will cover subjects like family violence, immigration and drunk driving and will end with a 15-minute Q&A call-in segment.
One aspect of the program will be clarifying the police department's role in enforcing immigration policy.
An estimated 1 million Latino immigrants live in the Houston metro area.