Tuesday, June 11, 2019
Top afternoon stories: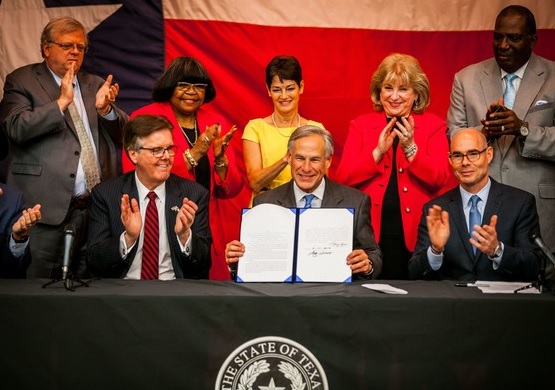 School Finance Bill Worth $11.6 Billion Becomes State Law
Gov. Greg Abbott has signed into law one of lawmakers' biggest achievements this year, a massive overhaul of Texas' long-beleaguered school finance system.
Abbott put his signature on House Bill 3 during a triumphant ceremony Tuesday at Parmer Lane Elementary School in Austin.
The $11.6 billion school finance measure includes about $6.5 billion in new public education spending, plus about $5.1 billion devoted to lowering Texans' property tax bills.
The spending will increase per-student base funding by about 20%. It includes money to give teachers raises, fund free full-day pre-K for eligible 4-year-olds and reduce the amount of money wealthy districts must spend to subsidize poor districts through the state's recapture program known as "Robin Hood."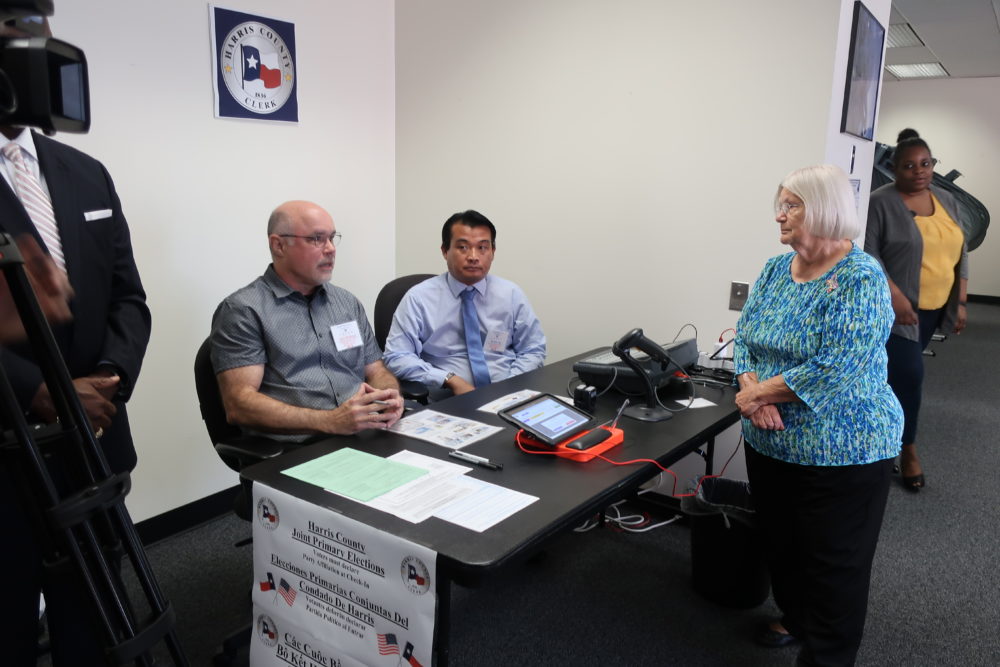 Harris County Could Debut Joint Primary Voting In 2020
Harris County primary voters could see a big change at the polls in 2020 if local party leaders agree on a new proposal.
Under the current system, voters go to the polls and they're asked to say which party primary they want to participate in, Republican or Democratic. Voters line up separately. But Harris County Clerk Diane Trautman said Tuesday that combining the lines would be more cost-effective and give voters more privacy.
Voters would check in at joint primary tables and select one party on an iPad.
Harris County officials hope to reach an agreement with party leaders by the end of the month. If approved, the new system would be in place for the next primary in March 2020.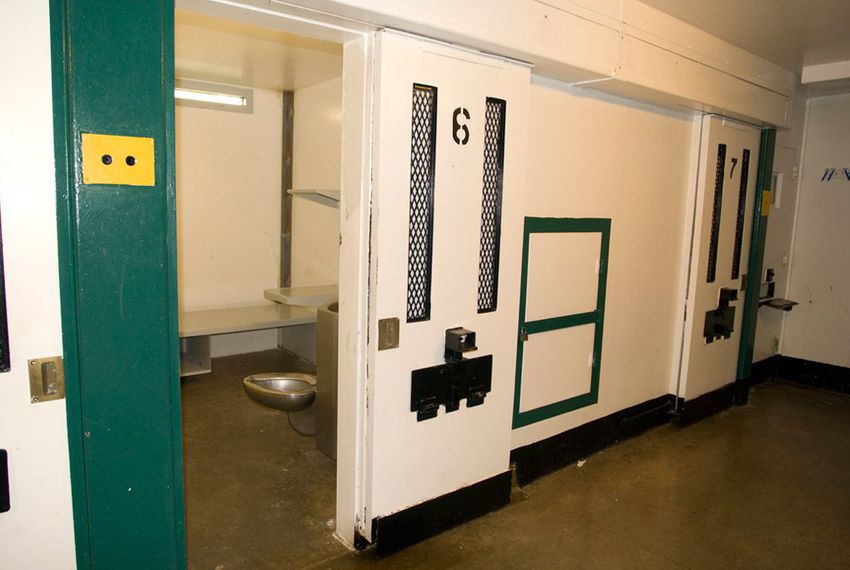 Lack Of Air Conditioned In Texas Prisons
In 2018, after a years-long lawsuit, the state of Texas installed air-conditioning at the Wallace Pack prison southeast of College Station, as part of a settlement with inmates. But within the Texas Department of Criminal Justice system, there are just 29 facilities with air-conditioned beds.
TDCJ spokesman Jeremy Desel said the other facilities have some air-conditioning in designated respite areas.
This year, state lawmakers considered a bill calling for a study on reducing the air temperature in TDCJ facilities, but the it didn't pass.
As of the 2019 legislative session, the state now requires TDCJ to file an annual report to lawmakers on temperature complaints from inmates. They are not required to report the temperatures inside prison cells.