Wednesday, May 29, 2019
Top afternoon stories: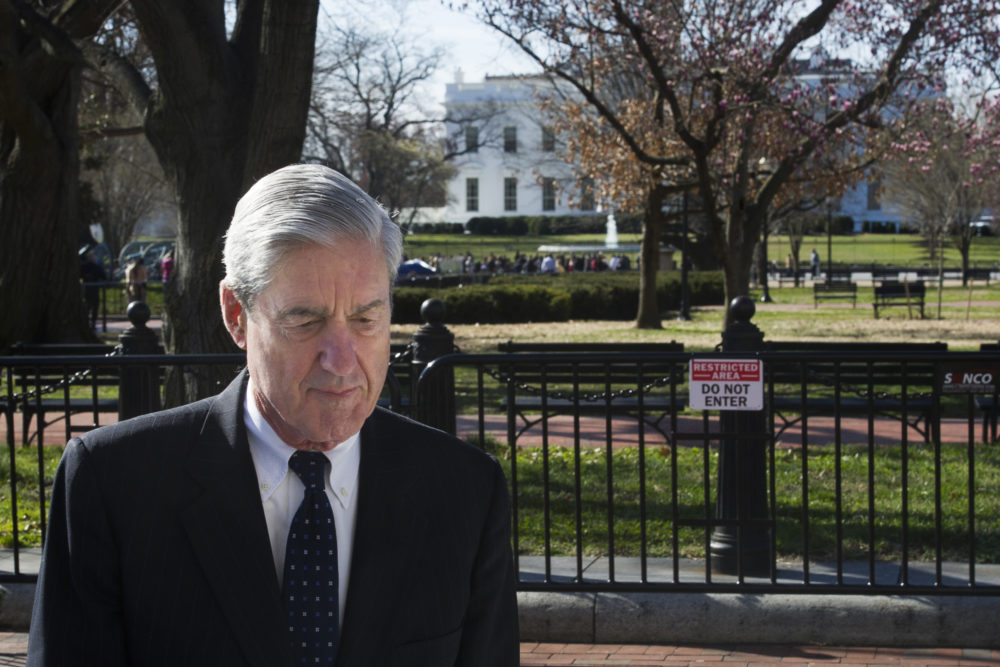 Mueller Steps Down After Leading Russia Inquiry
Special counsel Robert Mueller stepped down Wednesday after concluding Donald Trump didn't conspire with Russia's interference in the 2016 election — but also detailing what critics called a range of troubling conduct.
Mueller addressed reporters at the Justice Department in his first public statement since taking over the Russia investigation.
He was appointed in the spring of 2017 to take over the FBI's inquiry into whether Trump's campaign had conspired with Russia's interference in the 2016 presidential election. In a word, the answer was no, according to the special counsel's findings.
The leaders of the House Judiciary Committee have agreed they want to call Mueller to testify about the conduct of his investigation.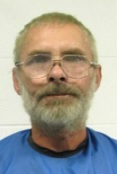 Alleged Cleveland Gunman Takes His Own Life
Pavol Vido, the alleged gunman believed to have killed a woman and injured three men in the Cleveland area, killed himself with a firearm on Wednesday afternoon after authorities found him, the Texas Department of Public Safety said.
DPS Sergeant Erick Verse said the special response team that was deployed in Cleveland located Vido, 65, hiding under a boat in Cleveland, which is about 50 miles northeast of Houston.
Verse said Vido fatally shot himself after a "verbal communication" with authorities.
Vido is believed to have killed a woman and wounded three people, including a sheriff's deputy, during shootings that occurred this week in Cleveland.
The woman and two men who were wounded work for a plumbing business east of Cleveland, according to officials. Vido was allegedly living on property owned by the plumbing business and had been served an eviction notice this week. Verse said it's possible the eviction caused Vido to commit the shootings.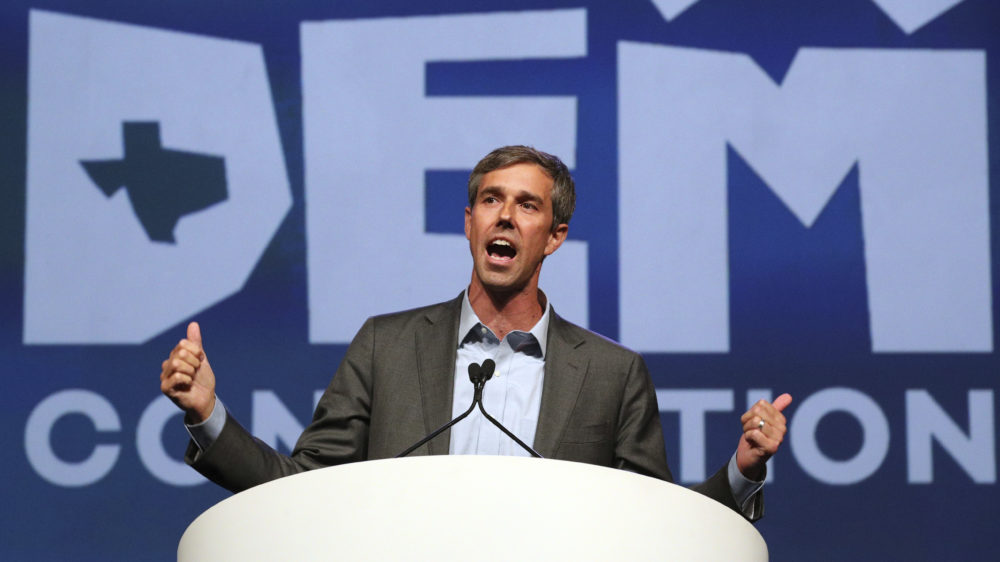 Beto O'Rourke's Immigration Plan Calls For Pathway To Citizenship
Democratic presidential candidate Beto O'Rourke on Wednesday unveiled a sweeping immigration plan to seek a pathway to U.S. citizenship for 11 million people in the country illegally, deploy thousands of immigration lawyers to the southern border to help with asylum cases and earmark $5 billion to bolster the rule of law in Central America.
O'Rourke pledged to use executive orders to mandate that only people with criminal records be detained for crossing the border illegally.
He also would end the separation of immigrant families at the border, remove federal immigration courts from their current jurisdiction under the Justice Department, stop all funding for what he calls "private, for-profit prison operators" and send 2,000 lawyers to the border to help those immigrants seeking U.S. asylum, often because they are fleeing drug or gang violence back home in Central America.
O'Rourke said he'd work with Congress to legalize 11 million people in the country illegally during his first 100 days as president, fast-tracking "Dreamers," those people brought to the U.S. illegally as children.
And he's promising to invest $5 billion to combat violence and poverty in the three Central American countries that currently send the most immigrants to the U.S. illegally: Guatemala, El Salvador and Honduras.