Tuesday, May 28, 2019
Top afternoon stories: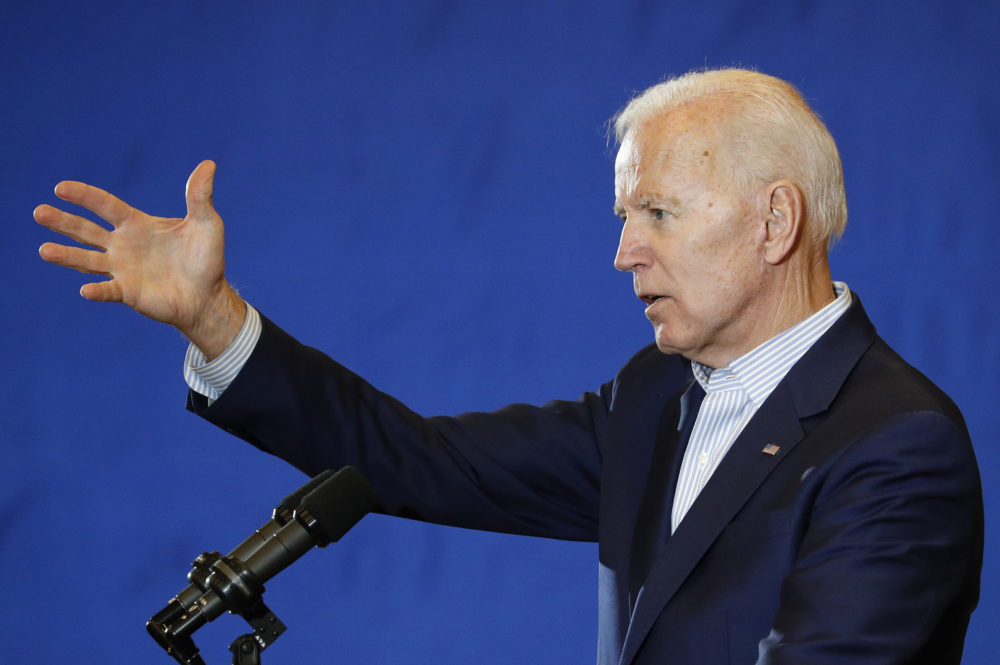 Joe Biden Campaigns In Houston
Former U.S. Vice President Joe Biden is visiting Houston Tuesday for a campaign event, including a town hall meeting with the American Federation of Teachers and then a fundraiser.
The ATF town hall took place at the International Brotherhood of Electrical Workers Local Union in northwest Houston. The combined membership of the AFT and the Brotherhood of Electrical Workers is approximately 2.5 million members.
According to his campaign website, Biden's political platform includes rebuilding and empowering America's middle class and building on the Affordable Care Act, which Congress passed in 2010 when Biden served as vice president in the Obama Administration.
As far as important issues for Texas, Biden doesn't support a border wall and is in favor of a path to citizenship for "Dreamers," as reported by PBS News Hour. Additionally, the former vice president has called climate change an "existential" threat and has urged the Trump administration to take action on the issue.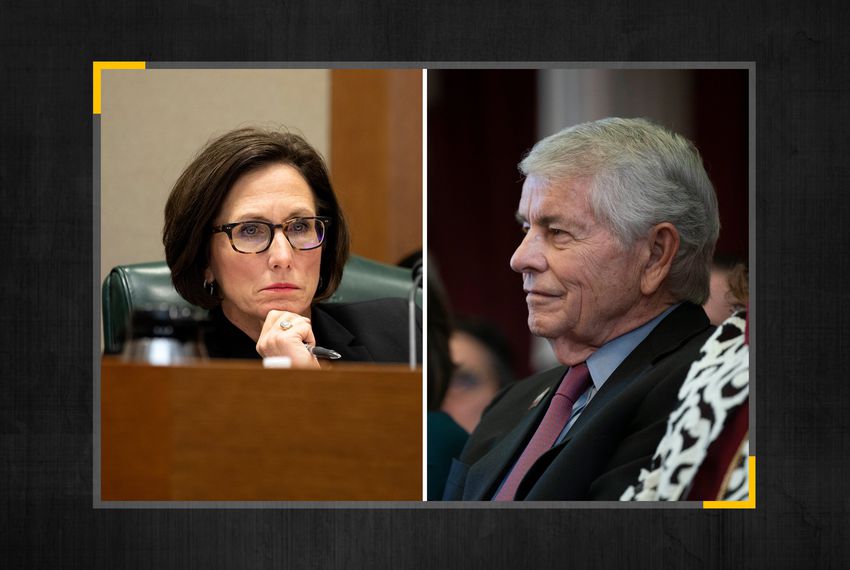 Eminent Domain Reform Dies In Texas Legislature
Texas state lawmakers looking to reform the eminent domain process were unable to find common ground this session, despite hundreds of hours of negotiation.
State Sen. Lois Kolkhorst's Senate Bill 421 sought to better protect property owners when private companies condemn their land — a nod to landowners in Texas who've grown accustomed to encroaching oil and gas pipelines. The bill would've required public meetings between property owners and industry groups and instituted measures to prevent low-ball offers to property owners, among other reforms.
But after the bill was markedly watered down in a House committee and approved in that chamber — a charge led by state Rep. Tom Craddick, R-Midland — the legislation couldn't make it out of a joint House-Senate conference committee. The House version of the bill removed too many of the provisions Kolkhorst believed were critical, including measures aimed at restoring condemned land to as close to its original condition as possible.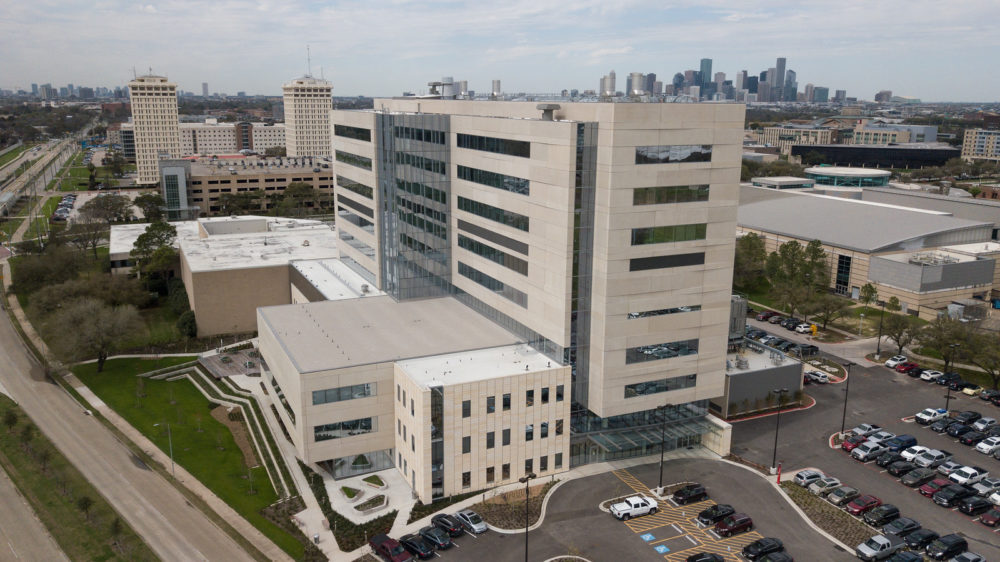 Texas Legislature Approves $20 Million For UH College Of Medicine
The Texas Legislature has approved $20 million in state funds for the University of Houston's upcoming College of Medicine to help with start-up costs, including hiring faculty and staff and curriculum development.
The medical school is scheduled to open in Fall 2020, pending accreditation by the Liaison Committee on Medical Education.
The curriculum will focus on addressing the shortage of primary care physicians in under-served urban and rural communities. Texas ranks 47th in the U.S. in primary care physician-to-population ratio.
Earlier this month, Gov. Greg Abbott signed a bill formally recognizing the UH College of Medicine in the state Education Code. The formal recognition authorizes public university systems in Texas to approve curricula and operational protocols for medical schools. It also makes them eligible for related state funding.
UH plans to ask state lawmakers for an additional $20 million over the next four legislative sessions, according to a university spokesman.