Thursday, May 16, 2019
Top afternoon stories: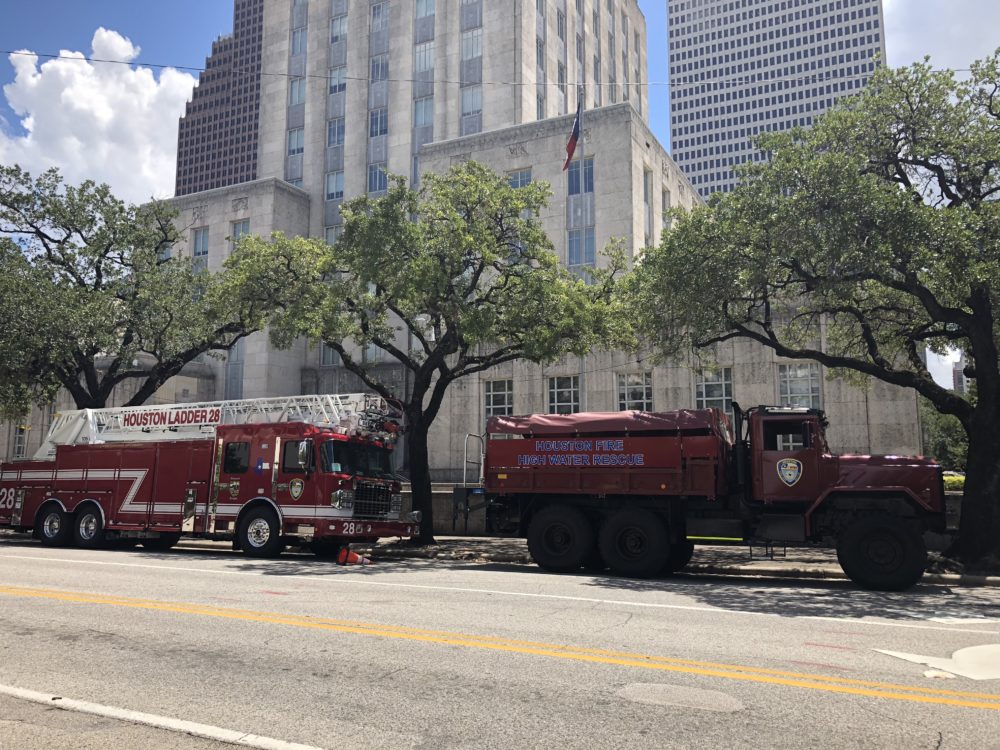 Murky Road Ahead For Proposition B
Houston's firefighters' union is vowing to appeal this week's ruling that declared voter-mandated pay raises for firefighters unconstitutional. Proposition B has drawn opposing rulings from two different judges.
Last year, Judge Randy Wilson, a Republican, upheld Proposition B and ruled it must be enforced. He lost reelection in November to Judge Tanya Garrison, a Democrat, who struck down the measure this week. Texas' appeals courts lean heavily Republican, but that won't necessarily help the firefighters' union.
"Preemption is something that you really don't typically see the same kind of Republican versus Democrat differentiation that sometimes you do on some social issues," said Charles "Rocky" Rhodes, a professor of constitutional law at South Texas College of Law Houston.
Rhodes said that Republican or not, the appeals court will likely focus on the narrow question of whether Proposition B conflicts with state law.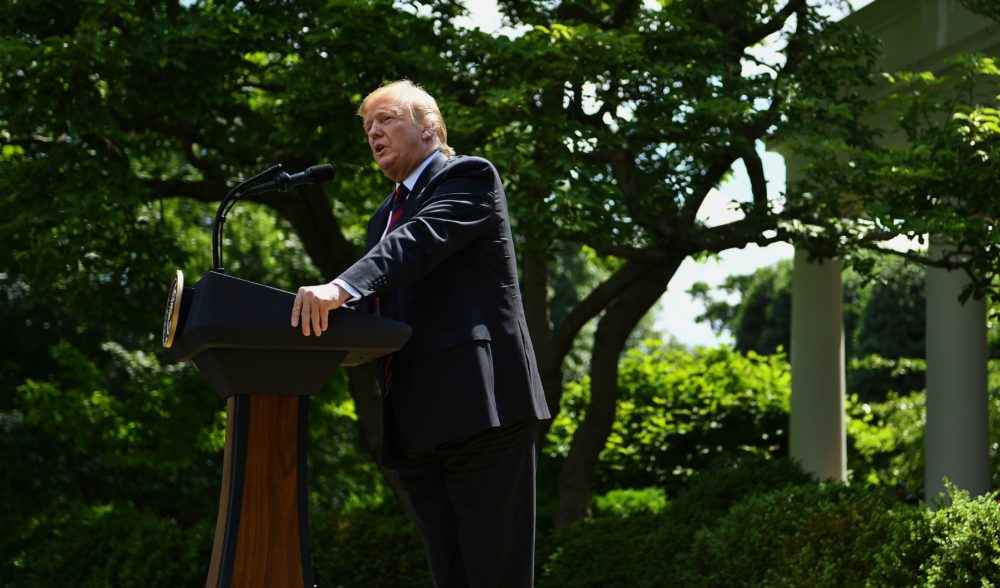 Trump Outlines 'Merit-Based' Immigration Plan
President Trump has announced an immigration proposal that would dramatically reshape the legal immigration system in the United States.
The plan "puts jobs, wages and safety of American workers first," Trump said in the White House Rose Garden on Thursday.
A senior administration official, who spoke to reporters Wednesday on the condition that his name not be used, said the proposal is a "good faith effort" intended to unify Republicans and start a discussion.
The plan would prioritize merit-based immigration, limiting the number of people who could get green cards by seeking asylum or based on family ties. But it would keep immigration levels static, neither increasing or decreasing the number of people allowed to legally enter the U.S. each year.
The plan does not address the pressing challenge of what to do about the estimated 11 million people currently in the country illegally, one of the core issues that has animated Trump's presidency.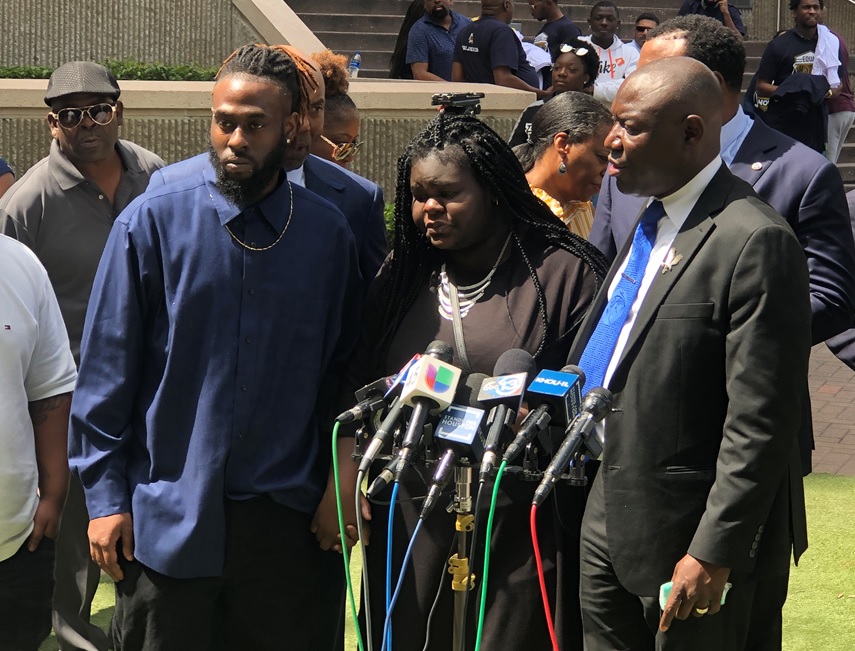 Medical Examiner Rules Baytown Woman's Death A Homicide
The Harris County Medical Examiner's office has ruled the fatal shooting of 44-year-old Pamela Turner in Baytown by a local police officer a homicide. The Baytown Police Department has asked the Texas Rangers to conduct an outside investigation of the fatal incident moving forward.
The shooting occurred on Monday night and was recorded by an individual who hasn't come forward yet. Baytown Police revealed on Thursday afternoon the officer's name is Juan Delacruz.
Online records show the medical examiner found Turner's death was caused by multiple gunshot wounds, although the finding doesn't indicate a crime was committed.
Attorney Benjamin Crump, who has worked on high profile cases such as the deaths of Trayvon Martin and Michael Brown, is representing Turner's family. On Thursday, he led a news conference saying Turner suffered from schizophrenia and it's possible she was mentally unstable at the time of the confrontation with the officer.