Monday, May 13, 2019
Top afternoon stories: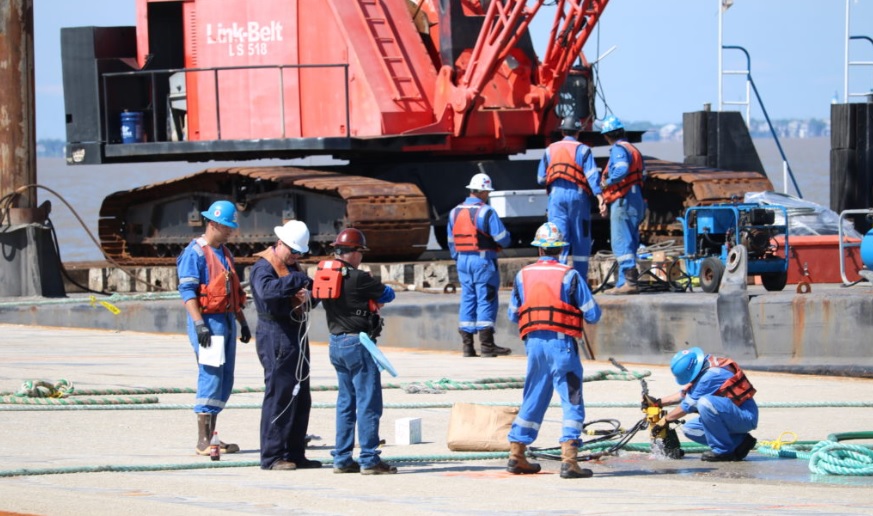 Crews Continue Spill Clean-Up At Houston Ship Channel
Cleanup crews continue responding to a collision in the Houston Ship Channel that spilled approximately 9,000 barrels of gasoline blend stock last Friday.
The spill happened after a 755-foot tanker crashed into a tugboat that was pushing two barges. The tanker struck one of the barges and the other one capsized and remains aground just outside the channel.
Salvage teams have secured the two barges in their current locations and continue to remove product from the damaged barge. Crews are preparing to perform salvage operations on the capsized barge.
The flammable material that spilled is called reformate. Six skimmers are on the scene and have recovered more than 376 barrels of product-water mixture. In addition, responders have deployed more than 20,000 feet of boom, a temporary floating barrier, to control the spill.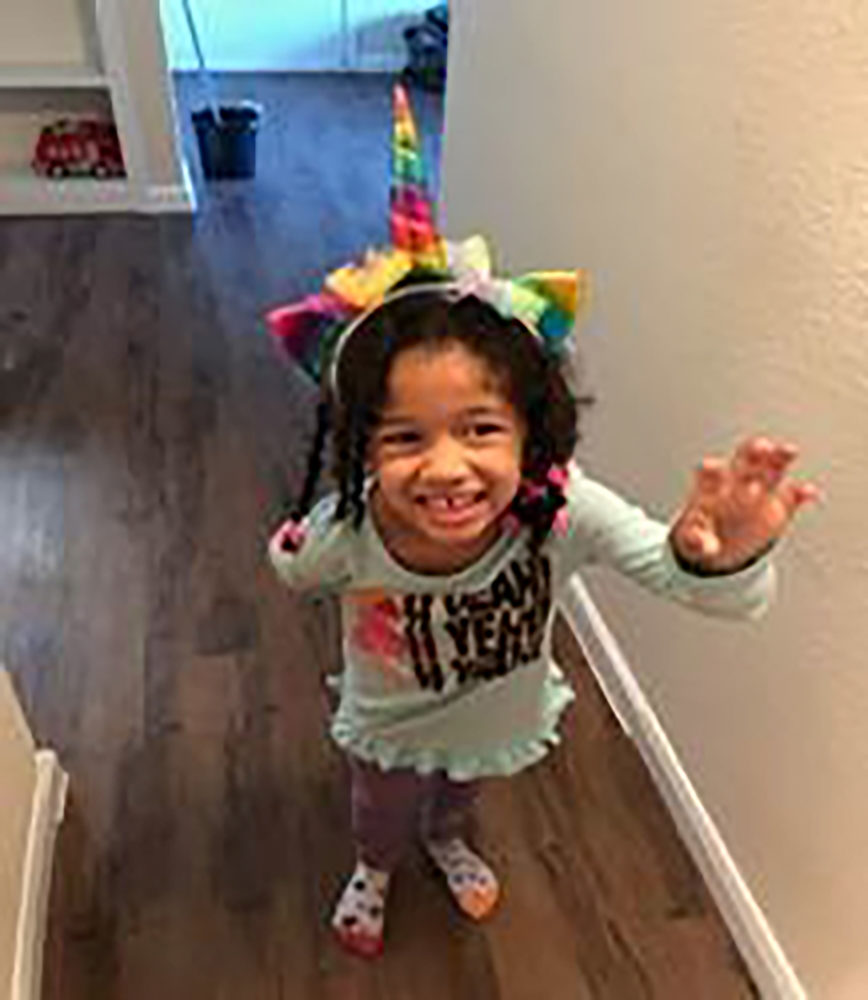 Mother Of Maleah Davis Heckled In Courthouse
The mother of a missing 4-year-old Texas girl was heckled outside a courtroom on Monday by people who questioned if she had done enough to protect her daughter before her disappearance.
Brittany Bowens, Maleah Davis's mother, along with her spokesman, community activist Quanell X, showed up for a scheduled court hearing for Derion Vence, her former fiance who is charged in connection with the girl's disappearance. The hearing was canceled, though, and Vence's next hearing was scheduled for July 10. His attorney didn't immediately reply to calls seeking comment.
Vence, 26, has been charged with tampering with evidence, specifically a human corpse, though Maleah is still missing and authorities have declined to say whether they believe she is dead or Vence may have killed her.
Initially, his bond was set at $1 million, but it was lowered to $45,000 on Monday, according to court records.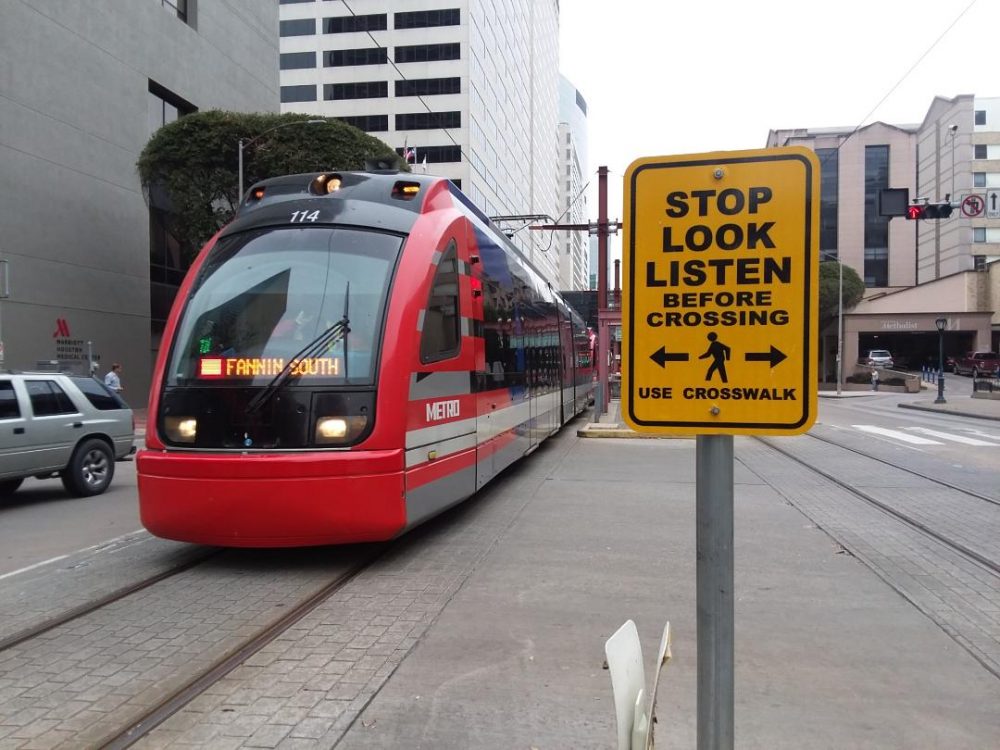 METRO's Light Rail Red Line Is Back
The Red Line of METRO's light rail in Houston is operating again, after crews completed repairs to overhead electrical wires on Sunday. The line runs from Northline/HCC Station to Fannin South.
The repairs started last week because of two overhead electrical wires that broke recently. One wire broke near the Burnett Bridge along the Red Line and the other break occurred near the intersection of Dallas and Scott streets.
The service along the Green and Purple lines is still suspended as work to reinforce electrical wires continues. Free bus shuttles are available along those routes to transport customers.
The wires will be reinforced at more than 70 locations and METRO anticipates the entire project will be completed by the end of the week.
Conroe Priest Charged With Child Indecency Enters Not Guilty Plea
Manuel La Rosa-Lopez, a Houston-area Catholic priest charged on two counts of indecency with a child arising from child sex abuse allegations, was arraigned on Monday at the Montgomery County 435 District Court in Conroe and entered a not guilty plea.
At the beginning of May, a Montgomery County grand jury indicted La Rosa-Lopez on two of four counts of child indecency charges.
Montgomery County Assistant District Attorney Tyler Dunman told News 88.7 his office is still investigating the remaining allegations, which were made by multiple victims.
The indictments are connected to allegations made by a female parishioner about incidents that happened in March 2001, while La Rosa-Lopez was a priest assigned to Sacred Heart Catholic Church in Conroe. His next court date is set for July 15.