Monday, April 29, 2019
Top afternoon stories: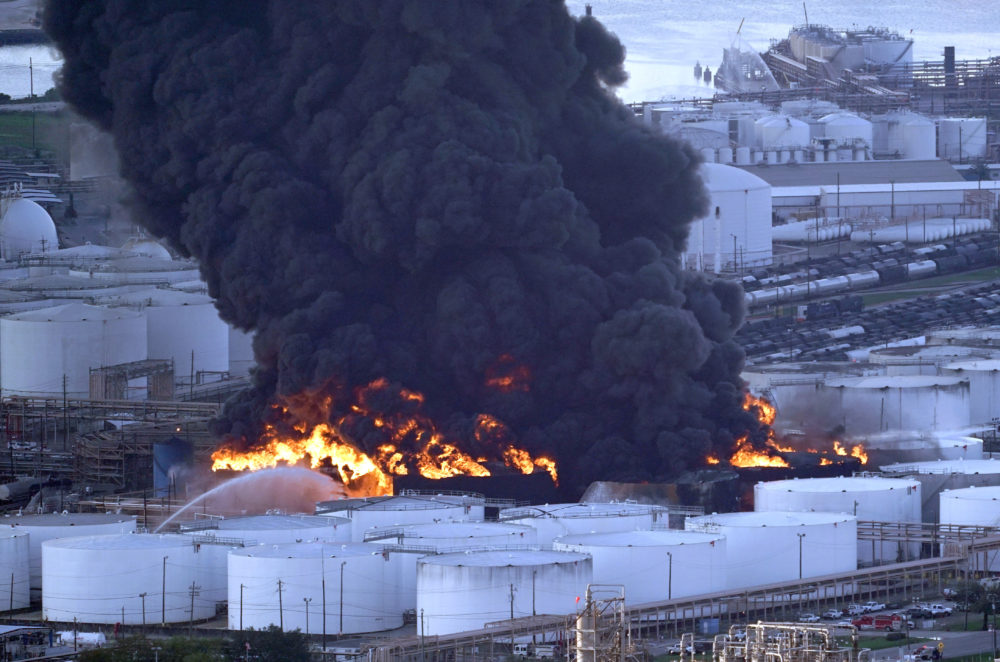 Criminal Environmental Charges Against ITC
Harris County has filed five environmental criminal charges against the company that owns the Deer Park petrochemical facility that sustained a massive and days-long fire in March.
District Attorney Kim Ogg announced the charges against Intercontinental Terminals Company (ITC) on Monday. One of the dikes surrounding the facility partially broke during the incident, releasing still unknown quantities of highly toxic chemicals benzene and xylene into Tucker Bayou.
The investigation by the Environmental Crimes Division at the DA's Office found that "the water pollution in Tucker Bayou was at criminal levels from March 17 through March 21," according to a news release.
ITC could face a fine of up to $100,000 per each of the five charges filed.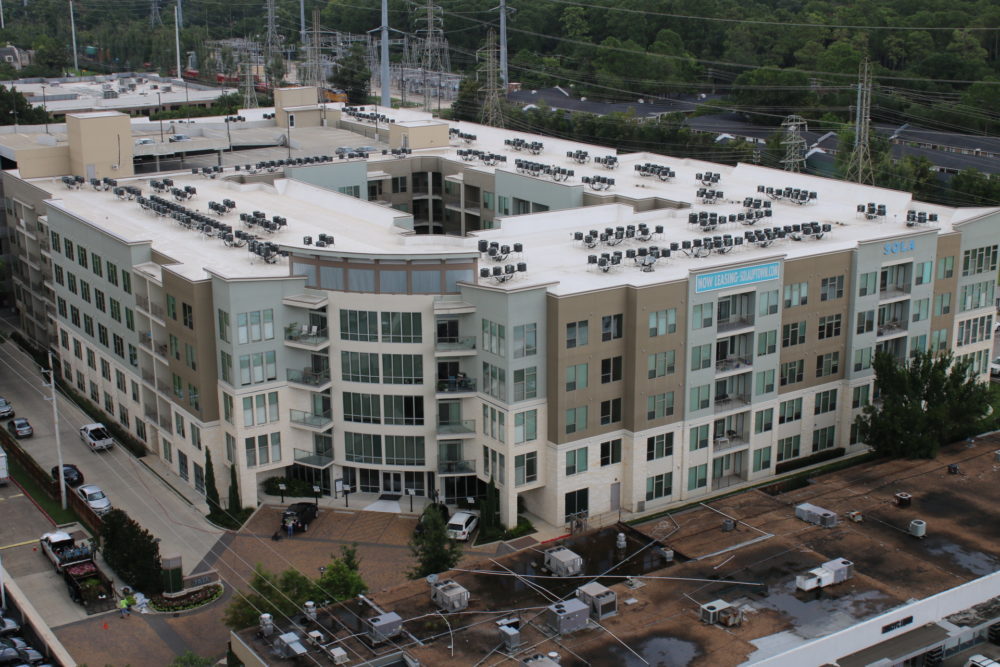 Growing Housing Costs For Houston Low-Income Families
Housing costs are growing faster for those with lower incomes, according to a study by Apartment List.
For Houstonians who make less than the median household income, housing costs have increased by 12% over the past decade. For those who make more, they have grown by just 9%.
Nationwide, rents have steadily risen over the past decade, while housing costs for those who own have fallen.
The poorest quarter of households in Houston actually pay comparable rents to those earning median income. They earn 73% less, but their housing costs are only 15% lower.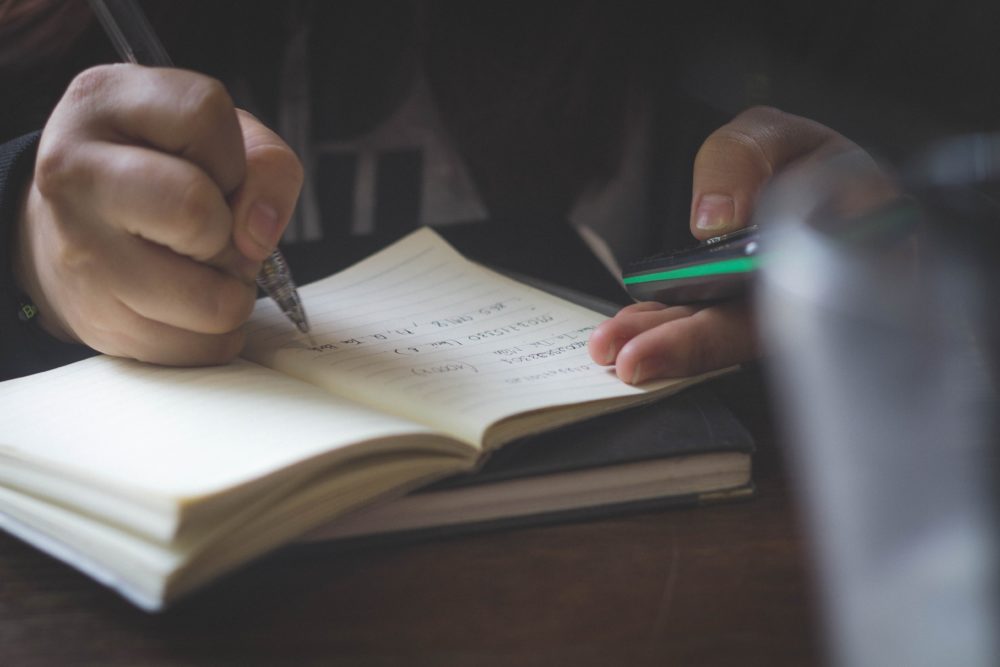 Texas Brings Back Cursive To Elementary Schools
Handwriting is making a comeback in Houston schools and across the state. Currently, the majority of Texas school districts don't teach students to write in cursive, but that will change in the 2019-2020 school year.
Second graders will learn how to write cursive letters and third graders will learn how to write complete words and answers in cursive writing. Cursive will also be a requirement in fourth and fifth grade.
The new learning standards, which the State Board of Education approved in 2017, reflect the growing science that backs the benefits of handwriting.
"Studies have shown [it] to improve brain development in the areas of thinking, language and working memory as well as stimulating the brain," said Katrina Erickson with the curriculum provider Learning Without Tears.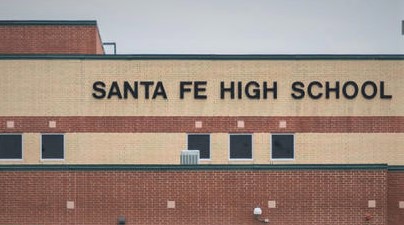 State Legislators Respond To Santa Fe High School Shooting
May 18 marks the first anniversary of the Santa Fe high school tragedy, in which 10 people were killed and 13 wounded. State lawmakers have drafted a number of bills in response to the shooting, and with the legislative session ending next month, some of the future laws are taking shape now.
Rep. Greg Bonnen and Sen. Larry Taylor, both Republicans who represent Santa Fe in the legislature, have taken the lead on writing bills in response to the shooting.
Bonnen and Taylor have written separate comprehensive omnibus bills. Each combines a broad range of policy changes. Neither of their bills mention firearms.
Click here to read a list of bills related to school safety, firearms and mental health initiatives, along with their current status in the Texas legislature.