Wednesday, April 17, 2019
Top afternoon stories: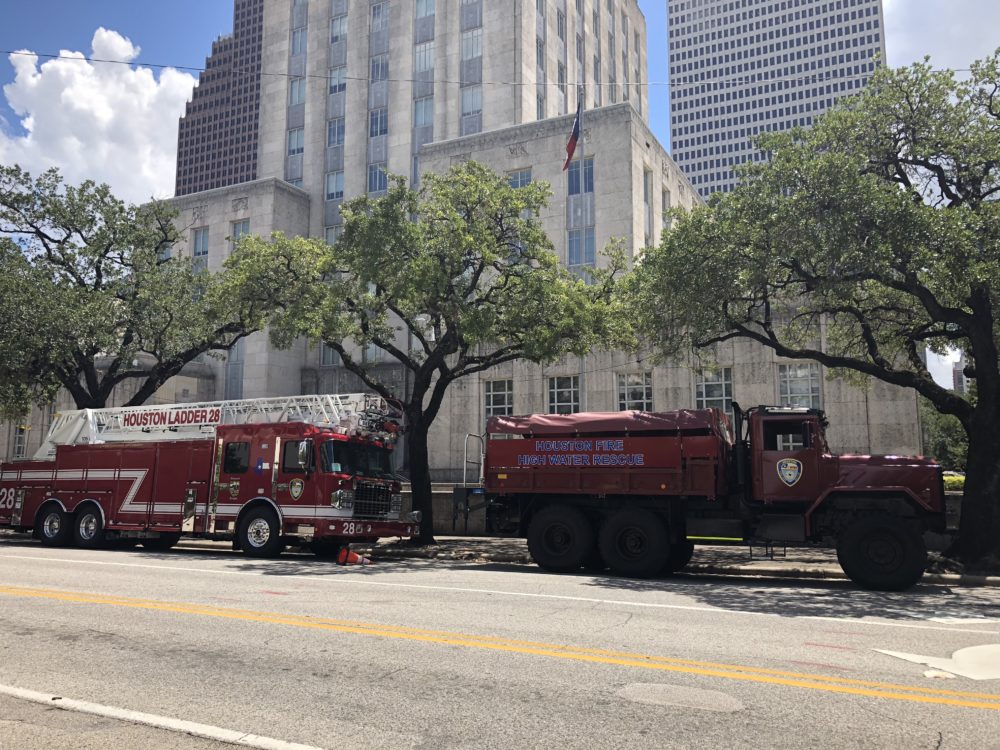 Vote On Layoff Of 220 Houston Firefighters Postponed
The Houston City Council postponed on Wednesday a vote to lay off 220 firefighters, as the city wrestles with how to implement voter-mandated pay raises for the fire department.
Proposition B, which voters approved last November, requires the city to compensate police officers and firefighters equally on a rank-by-rank basis.
Council Member Dwight Boykins postponed the crucial vote by using a procedural action called tagging. Boykins has been critical of the potential layoffs.
The city has already notified approximately 70 firefighters cadets and 50 municipal employees of their termination. The 220 new layoffs require council approval because firefighters are classified employees.
Mayor Sylvester Turner and the Houston Professional Fire Fighters Association made some progress last week toward reaching a deal on Prop B.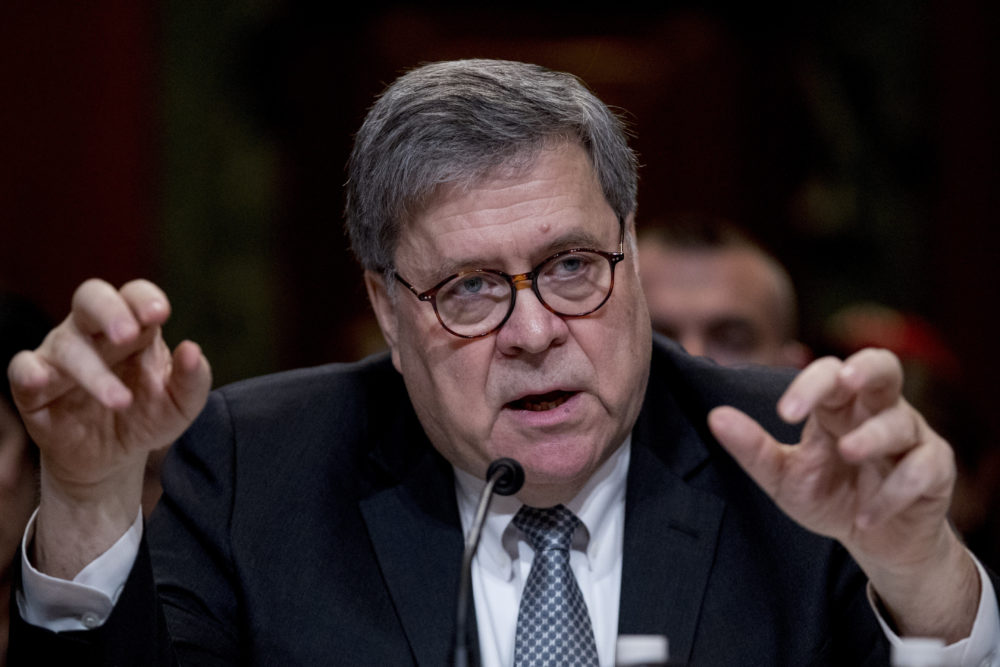 Ruling By Trump Administration Poses Hurdle For Asylum Seekers
Detained asylum seekers who have shown they have a credible fear of returning to their country will no longer be able to ask a judge to grant them bond.
U.S. Attorney General William Barr decided Tuesday that asylum seekers who clear a "credible fear" interview and are facing removal don't have the right to be released on bond by an immigration court judge while their cases are pending. The attorney general has the authority to overturn prior rulings made by immigration courts, which fall under the Justice Department.
It's Barr's first immigration-related decision since taking office. The American Civil Liberties Union said late Tuesday that the plan was unconstitutional and that it planned on suing.
Typically, an asylum seeker who crosses between ports of entry would have the right to ask a judge to grant them bond for release. Under the new ruling, they will have to wait in detention until their case is adjudicated.
The decision doesn't affect asylum-seeking families because they generally can't be held for longer than 20 days. It also doesn't apply to unaccompanied minors.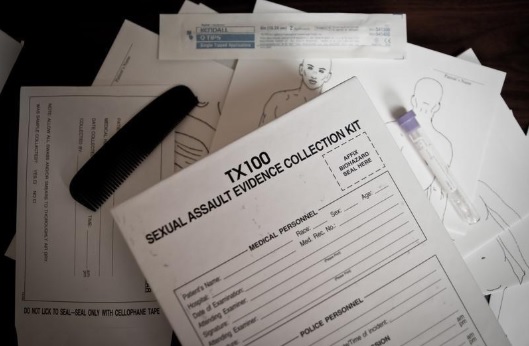 Bill Tackling Backlog Of Texas Rape Kits Passed
The Texas House unanimously passed a bill this week that aims to tackle the state's backlog of thousands of untested rape kits. House Bill 8 requires an audit of untested rape kits to determine the number, status and location of all rape kits in the state.
Representative Victoria Neave, D-Dallas, introduced the bill in the lower chamber. The legislation also creates timelines for the submission, testing and analysis of all newly collected kits and prohibits law enforcement agencies from destroying rape kits related to an uncharged or unsolved case for 40 years.
Additionally, under the bill, the statute of limitations for sexual assault and aggravated sexual assault doesn't go into effect until the rape kit has been tested.
The legislation also requires the Texas Department of Public Safety to provide notice to victims 91 days before their kit is destroyed.