Friday, April 12, 2019
Top afternoon stories: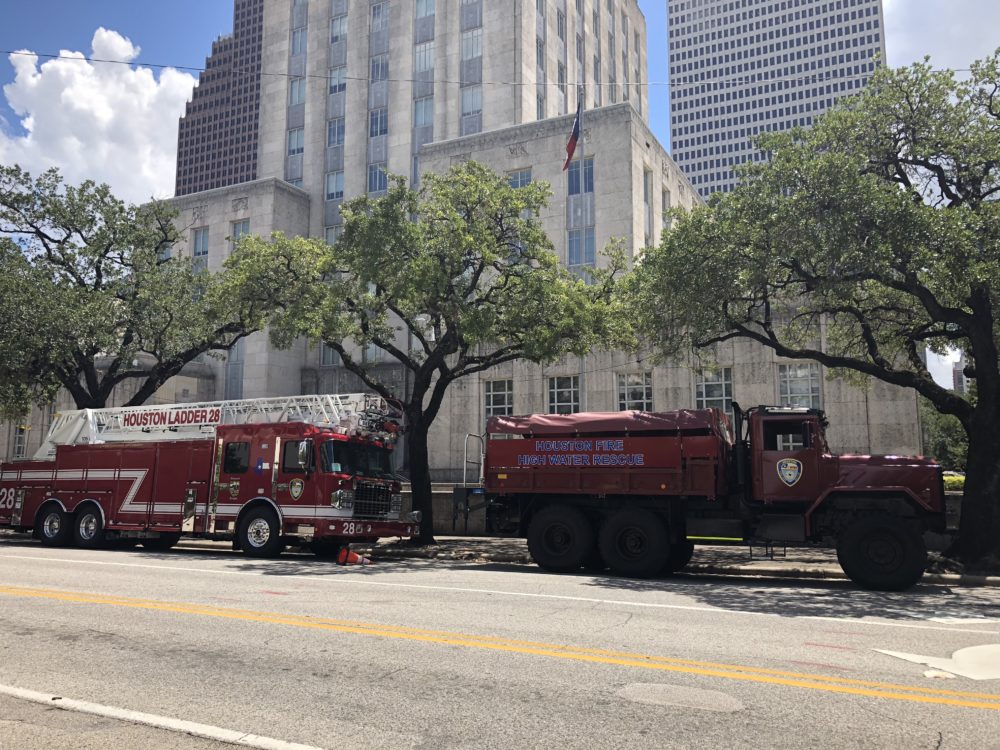 Tentative Agreement On Firefighter Pay Raises
The Houston Professional Fire Fighters Association tentatively agreed on Friday to Mayor Sylvester Turner's proposal to implement voter-mandated pay raises over three and a half years, but only under certain conditions.
HPFFA President Patrick 'Marty' Lancton met with Turner and gave him a letter saying the union would agree to a phased in plan for raises if the city doesn't lay off any firefighters. They also want to avoid any reduction of fire and EMS services.
The union also wants a guarantee that HPFFA members would get the same financial incentives that police officers would receive.
After their in-person meeting, Turner responded to Lancton's proposal also through a letter. The mayor said the union president's letter "is not consistent with our discussions" but stated he's prepared to meet again with Lancton next week.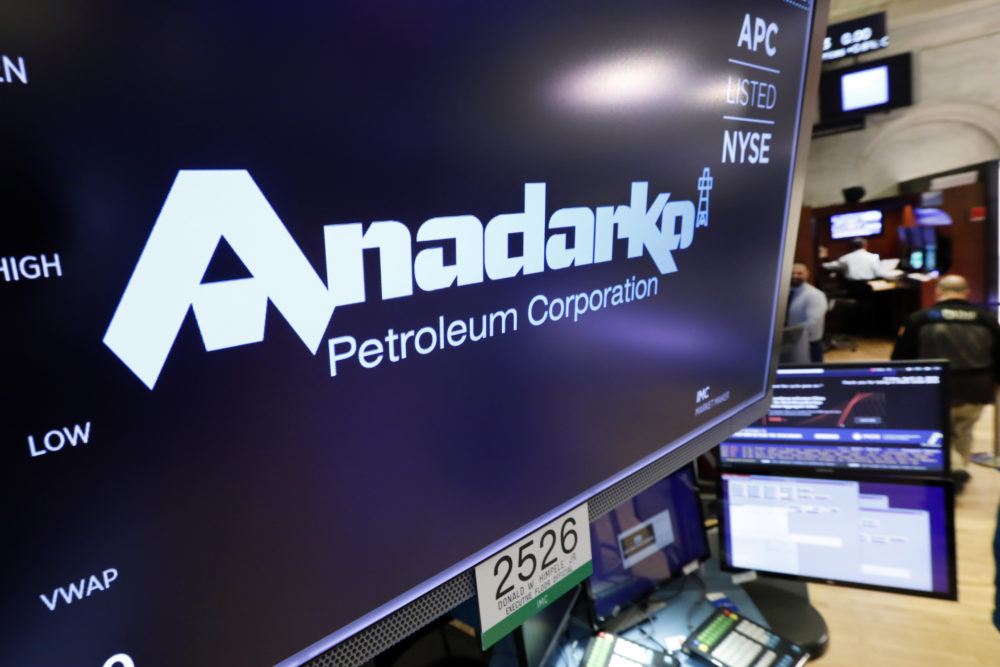 Chevron Will Buy Houston-Based Anadarko For $33 Billion
Chevron will buy Houston-based Anadarko Petroleum for $33 billion in a cash-and-stock, energizing its deep water exploration in the gulf and in the energy-rich southwest region of Texas called the Permian Basin.
While the combined company will remain far behind Exxon Mobil Corp. and Royal Dutch Shell Plc. in market capitalization, it jumps from the fourth biggest producer among major drillers, to second, according to Wood Mackenzie.
"Chevron now joins the ranks of the UltraMajors – and the big three becomes the big four," wrote Roy Martin, senior analyst at Wood Mackenzie, referring to Exxon, Shell and BP.
With the acquisition, Chevron gets access to Anadarko's liquid natural gas operations in Mozambique. The combined company will also control a 75-mile-wide corridor across the Delaware Basin, just beside the Permian Basin, a region bountiful with natural gas that has been exploited through shale drilling.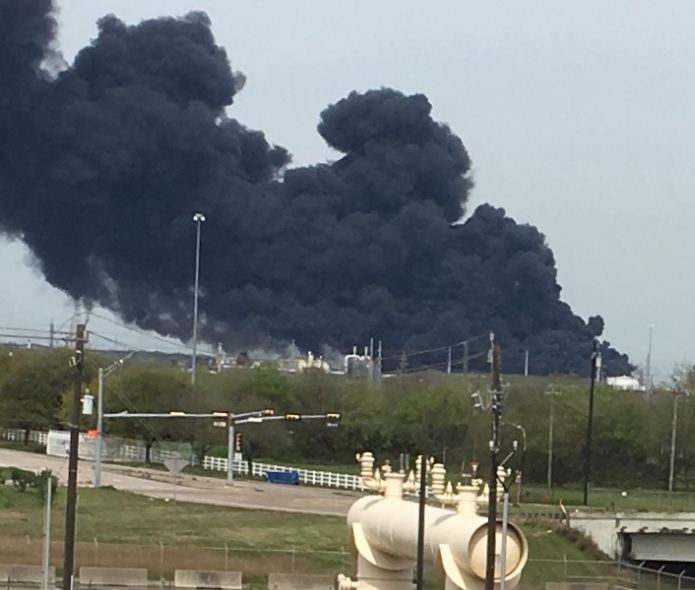 Low Level Of Benzene Found In Deer Park's Water Supply
The company testing Deer Park's drinking water supply in the aftermath of the massive fire at a petrochemical facility owned by Intercontinental Terminals Company (ITC) detected a trace amount of benzene, but the city says the reading was below dangerous levels.
Benzene is a dangerous chemical that the Centers for Disease Control and Prevention (CDC) has linked to cancer.
The City of Deer Park posted the information on Twitter on Thursday saying they had received a notification from Environdyne Laboratories Inc. regarding a benzene detection in drinking water that was recorded on March 31.
Nicholas Cook, supervisor of the Surface Water Plant, said the sample that tested positive was "at a level approximately five times lower than the drinking water standard." He added he contacted the Texas Commission on Environmental Quality and confirmed that the trace amount of benzene detected "would not cause short-term or long-term health effects to residents."