Monday, April 8, 2019
Top afternoon stories: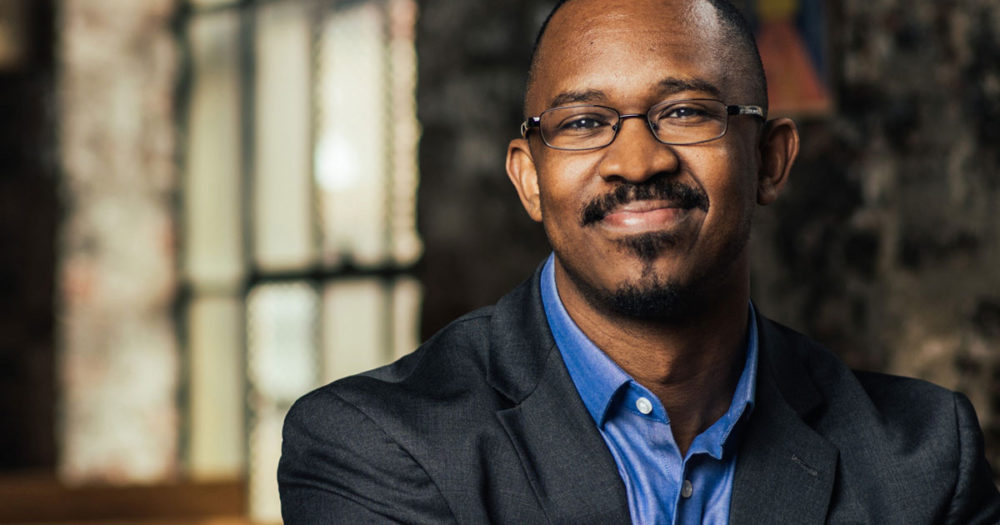 NPR's 1A Visits Houston To Report On Harvey Recovery And Latino Voters
Latino voters – both in Texas and across the nation – will be critical to whomever wins the White House in 2020. In 2016, there were 4.8 million eligible Latino voters in Texas, according to the U.S. Census. And 39 percent of Texans and 43 percent of Harris County residents are Latino.
Joshua Johnson, host of the NPR program 1A, will explore the issues driving Latino voters to the polls in a community forum Tuesday night (April 9) in Houston's East End.
The event takes place at Talento Bilingüe de Houston, located at 333 S. Jensen Dr.
The event is part of 1A's visit to Houston this week for their 1A Across America initiative.
Over the weekend, Johnson and his team also visited Houston communities and neighborhoods that are still recovering from Hurricane Harvey.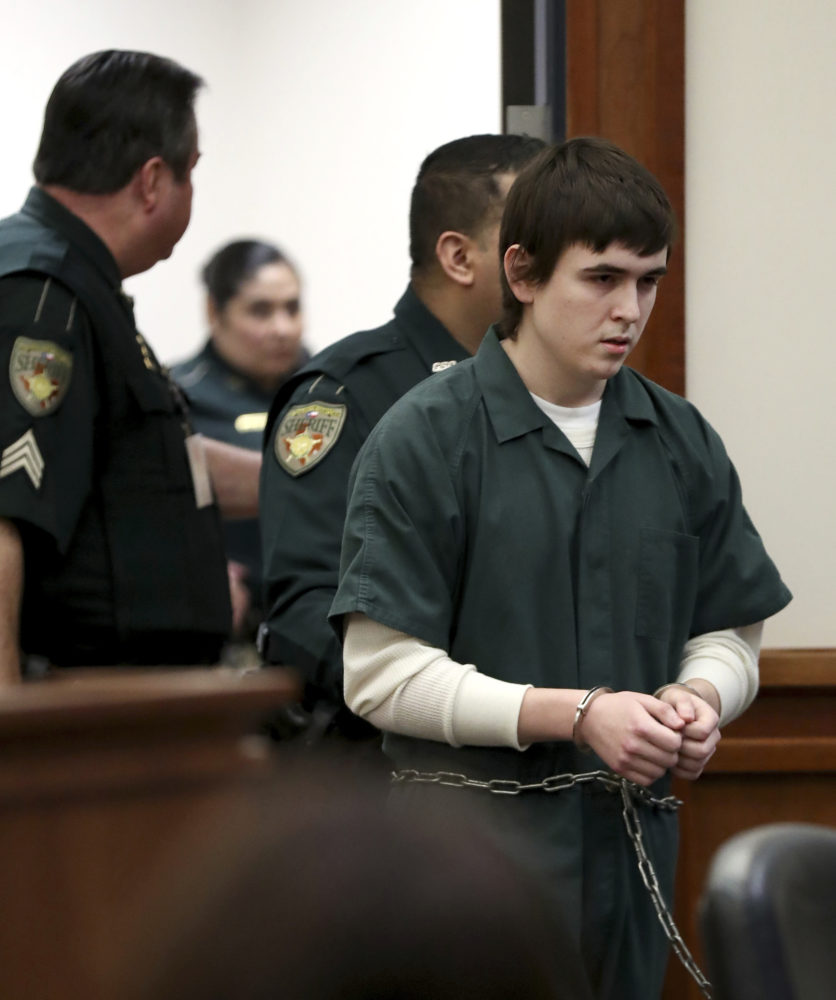 Federal Agents Take Custody Of Accused Santa Fe Shooter
Federal agents took custody of the suspected Santa Fe High School shooter on Monday, according to multiple media outlets.
Dimitrios Pagourtzis, 18, is accused of opening fire at the Santa Fe High School on May 18, 2018, killing 10 people and wounding 13 others. He faces state charges of capital murder and aggravated assault of a public servant.
In March, federal prosecutors had said they wouldn't pursue charges against the teenager at that time.
If convicted in state court, Pagourtzis could be sentenced to life in prison. But he could be eligible for parole after 40 years, because he was a minor at the time of the shooting.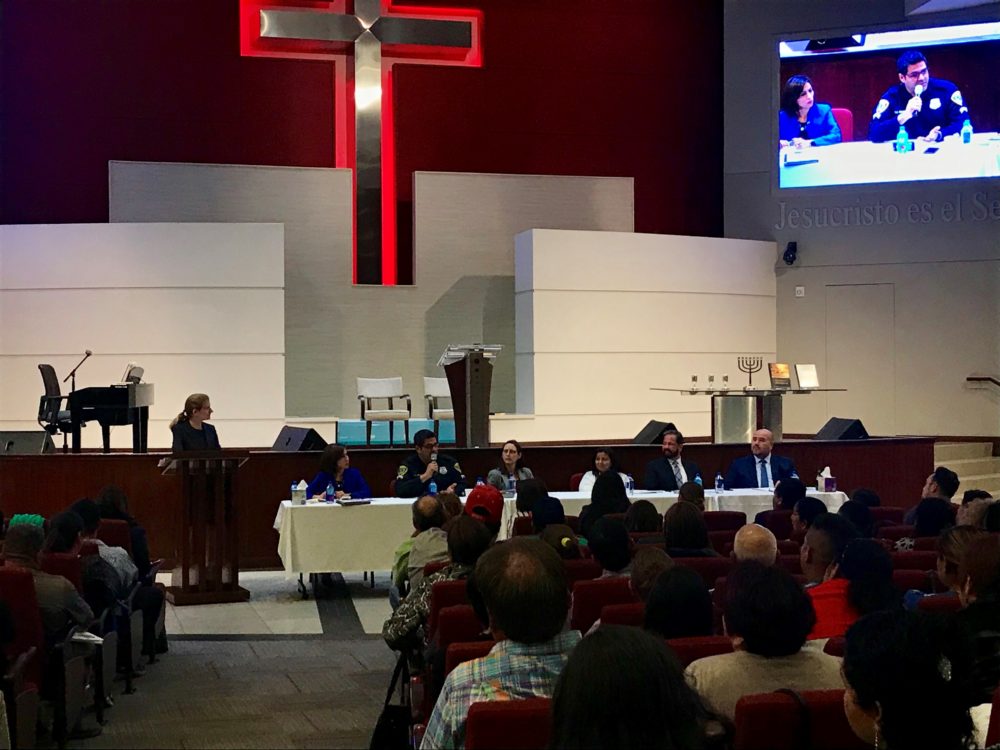 Immigration Enforcement Draw In Crowds To "Know Your Rights" Meeting
Hundreds of immigrants recently gathered at a "know-your-rights" presentation in Southwest Houston. More than 500 people met at a local Universal Church to hear from immigration lawyers and the Houston Police Department.
Organizers passed out materials with information on what immigrants should do if they get into trouble with local or federal authorities.
At the presentation, panelists talked about what immigrants do and don't have to reveal to law enforcement, especially under Senate Bill 4, the "show me your papers" bill, which Governor Greg Abbott signed into law in May 2017.
The meeting, organized by lawyers in New York City, was one of several events planned in large cities throughout the country. Similar meetings were coordinated in Los Angeles, New York City, Chicago, Phoenix and other locations.