Wednesday, March 6, 2019
Top afternoon stories: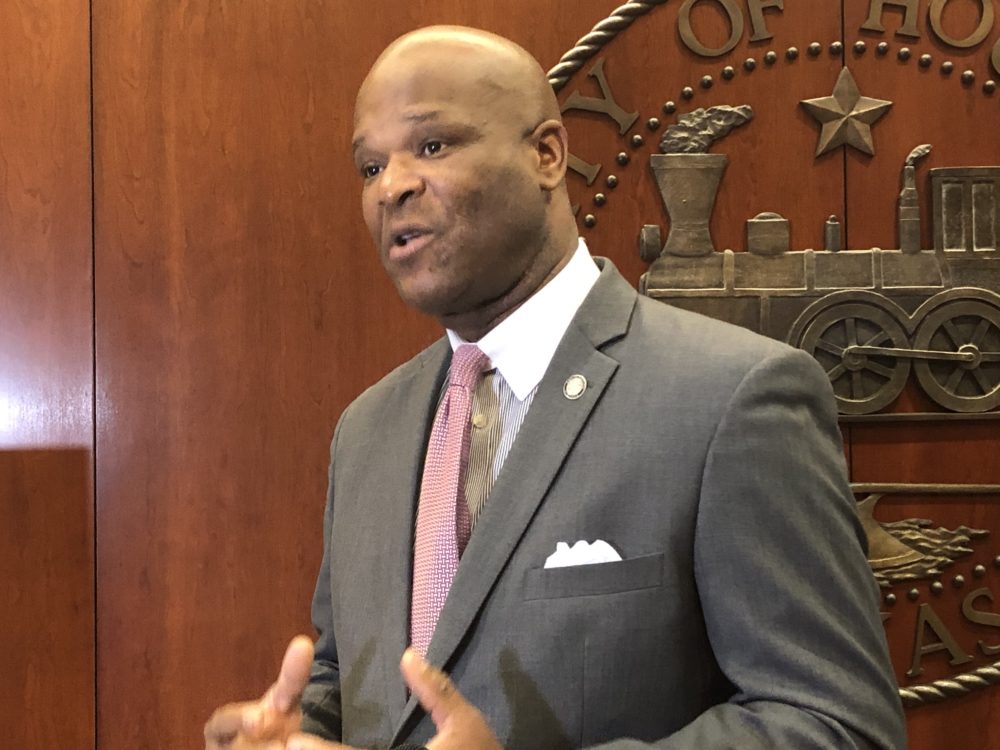 Houston Councilman Delays Agenda As Fight Over Firefighters Continues
Houston City Council will have to wait two weeks to take care of most of its agenda for Wednesday's meeting after a dramatic show from one of its members.
Council Member Dwight Boykins issued 'tags' on most agenda items, a power council members have to delay a vote for a week if they need more time to consider an item. Since the city council has next week off for spring break, the items will have to wait until the council reconvenes on March 20.
Boykins issued the tags in response to Mayor Sylvester Turner's refusal to swear in 68 firefighter cadets as debate continues over how the city will pay for firefighter's voter-mandated pay raises.
The delay is a symptom of what has become a near-crisis at city hall as pressure mounts for council members to find a solution and implement the pay raises. Speaking to reporters after Wednesday's meeting, Mayor Turner said he will be meeting with council members to discuss how to implement the raises starting this week.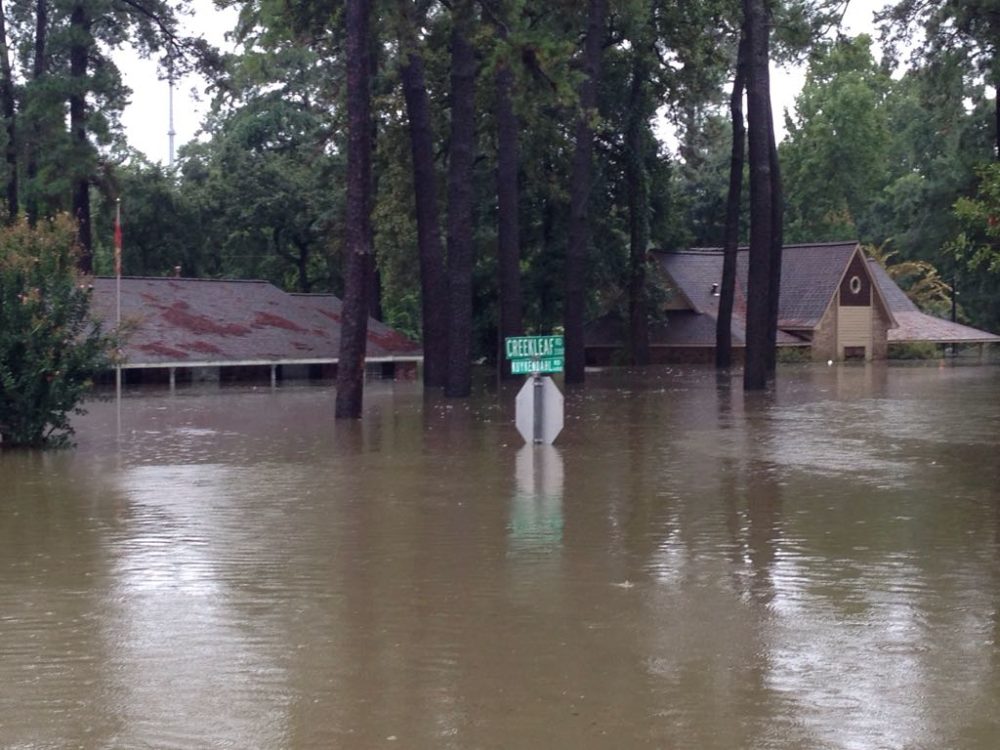 Texas Lieutenant Governor Calls For $3 Billion From Rainy Day Fund For Flood Infrastructure
Lt. Gov. Dan Patrick will announce three sweeping Harvey recovery bills Wednesday afternoon. One of these will have significant financial implications for Houston and the Texas Gulf Coast.
SB 7 authorizes $3 billion for a fund local governments can draw on to build flood mitigation infrastructure. The bill is largely a repackaging of one Conroe Senator Brandon Creighton filed last month. But Taylor Landin, senior vice president of public policy at the Greater Houston Partnership, said its new designation is a mark of its importance to Patrick.
"The dollars that are going to get pulled out of the Rainy Day Fund for flood recovery and mitigation, that's going to be the largest single issue that's going to be addressed out of Rainy Day [this session], and that's significant," Landin said.
The other two bills – SB 6 and SB 8 – will reorganize the state's emergency management system and will create and implement a statewide flood plan to deal with future natural disasters.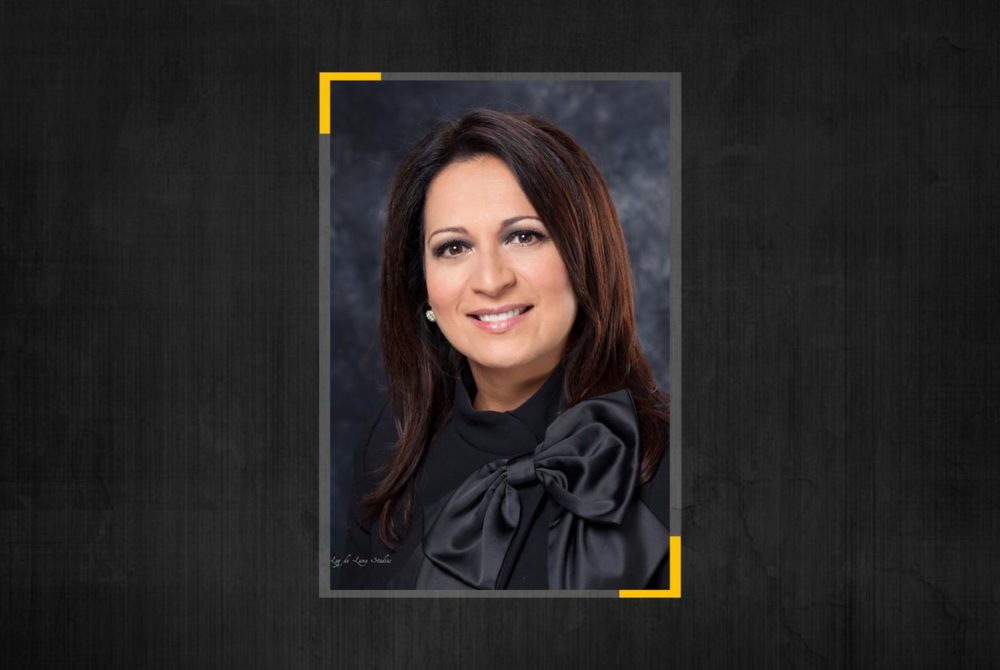 Democrat Christina Morales Wins Texas House Seat Formerly Held By Carol Alvarado
Democrat Christina Morales has won the special election runoff to fill the former Texas House seat of state Sen. Carol Alvarado, D-Houston.
With all precincts reporting Tuesday night, Morales had 61 percent of the vote to 39 percent for fellow Democrat Melissa Noriega, according to unofficial returns. Morales is the president of her family's funeral home in Houston's East End, while Noriega is a former Houston City Council member who temporarily held the House seat over a decade ago.
Alvarado gave up the seat in House District 145 when she won a promotion to the upper chamber in December.
Morales had the support of U.S. Rep. Sylvia Garcia, D-Houston, who Alvarado replaced in the Texas Senate. Morales was also aided by the same campaign team that helped elect Alvarado in December.
This article was originally published on The Texas Tribune, a nonprofit, nonpartisan media organization that informs Texans — and engages with them — about public policy, politics, government and statewide issues.