Monday, February 4, 2019
Top afternoon stories: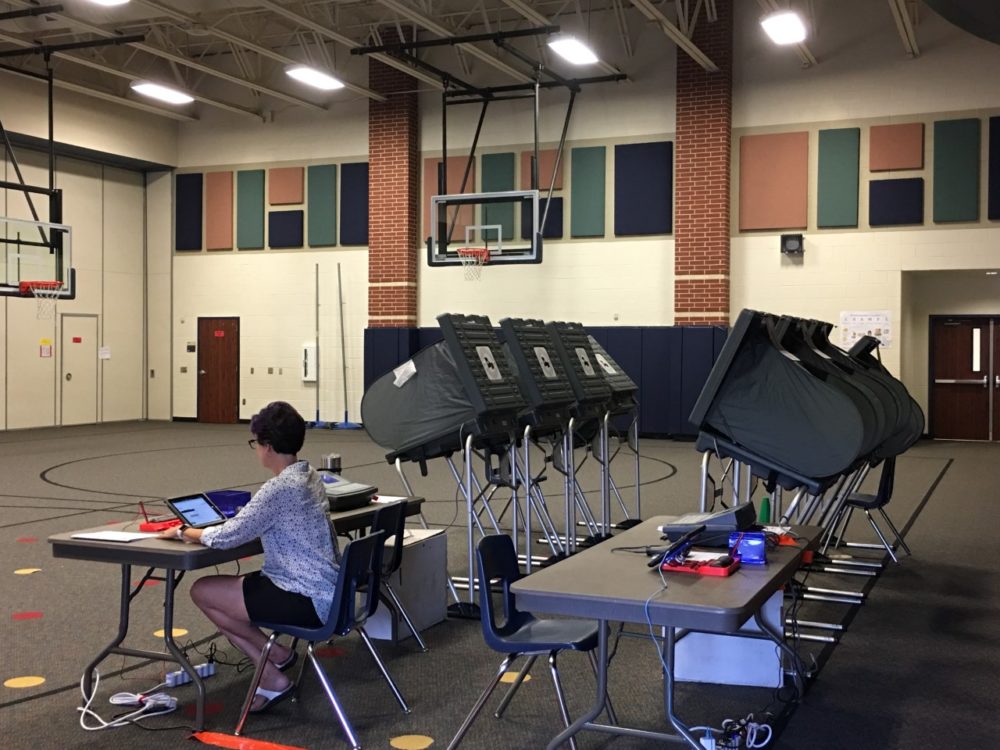 More Lawsuits Over Secretary Of State's Advisory On Potential Voter Fraud In Texas
The legal response to an advisory recently issued by the Texas Secretary of State regarding the potential voter registration of non-citizens is mounting as civil rights organizations are filing lawsuits.
On Monday, the American Civil Liberties Union of Texas, the national ACLU, the Texas Civil Rights Project, Demos, and the Lawyers' Committee for Civil Rights Under Law filed a lawsuit against Secretary of State David Whitley and Keith Ingram, director of Elections. The lawsuit also includes election officials from the counties of Blanco, Caldwell, Fayette, Galveston, and Washington for sending out notices warning about the possibility of canceling voter registrations based on the list compiled by the Secretary of State.
The lawsuit claims the advisory sent to voter registrars and election administrators was flawed, despite knowing that the list included naturalized citizens eligible to vote.
The Mexican American Legal Defense and Educational Fund (MALDEF) has also initiated litigation. The organization filed a lawsuit last Friday on behalf of a group of naturalized citizens and advocacy organizations.
The League of United Latin American Citizens (LULAC) was the first organization to file a lawsuit over the Secretary of State's advisory. They filed the litigation on January 29 contending that Whitley and Paxton are trying to intimidate people who are legitimately eligible to vote.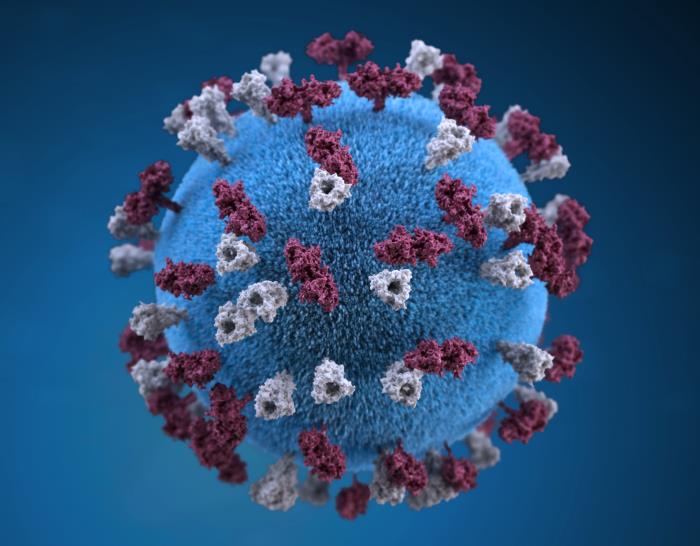 Officials Confirm Three Measles Cases In Harris County
Harris County Public Health (HCPH) has confirmed three measles cases in Harris County. The patients, whose identities are being kept confidential, are two boys under the age of 2 and a 25–35-year-old woman. All of them live in northwest Harris County.
There is also a confirmed case in Galveston County, according to its Health District, which said the patient is a boy ranging in age from 12 to 24 months. He was tested on January 28. Dr. Philip Keiser, Galveston County local health authority, said they are "aware of a small cluster of cases in the region."
Montgomery County health officials have also confirmed one case, a girl under the age of 2 who was tested in January.
Symptoms of measles are a high fever, runny nose, cough, red-watery eyes and sore throat that is followed by a rash breakout 3-5 days after symptoms begin.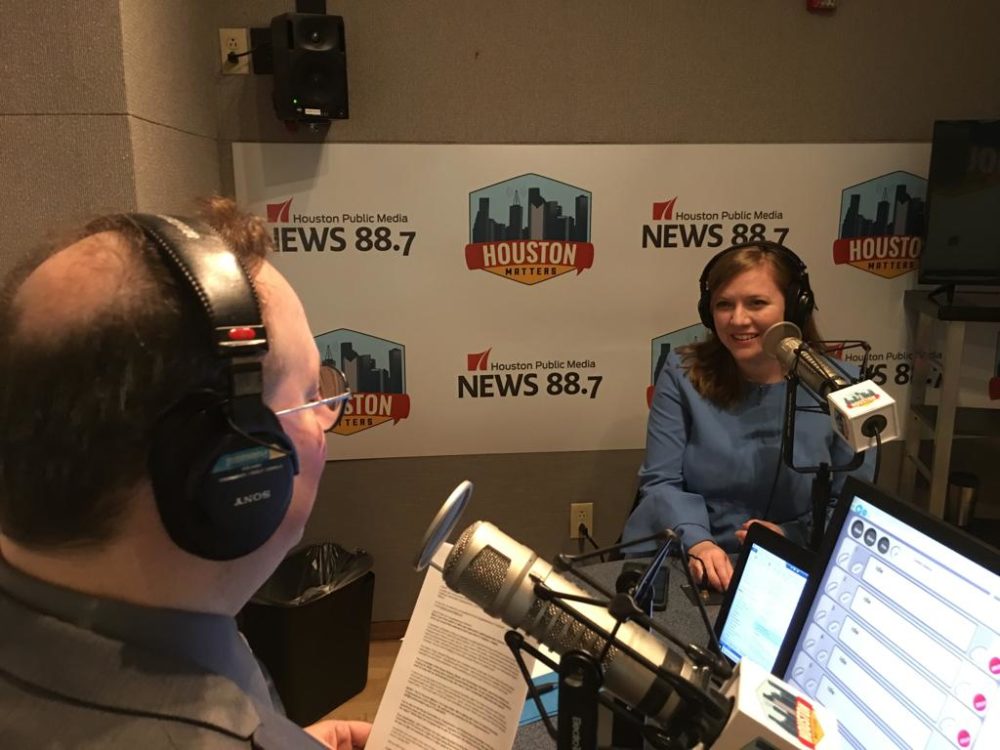 Fletcher Will Back METRO's Regional Transit Plan
METRO will get more federal support for public transportation projects if Congresswoman Lizzie Fletcher has anything to say about it. The freshman lawmaker wants to use her new seat on the House Transportation and Infrastructure Committee to back METRO's Regional Transit Plan.
"I want to be a partner with METRO," she told Houston Matters Monday. "And looking at their plan, I know it's undergoing input right now, community input, through all these town halls they're doing. But I think it's really important to be a partner and try to help in all the ways that you can in the federal government [to] implement and get funding for those plans."
Fletcher frequently attacked Congressman John Culberson during the 2018 campaign for blocking METRO's efforts to build a light rail line along Richmond Avenue. She stopped short of endorsing the project herself on Houston Matters, but indicated she'll follow METRO's lead.