Wednesday, January 16, 2019
Top afternoon stories: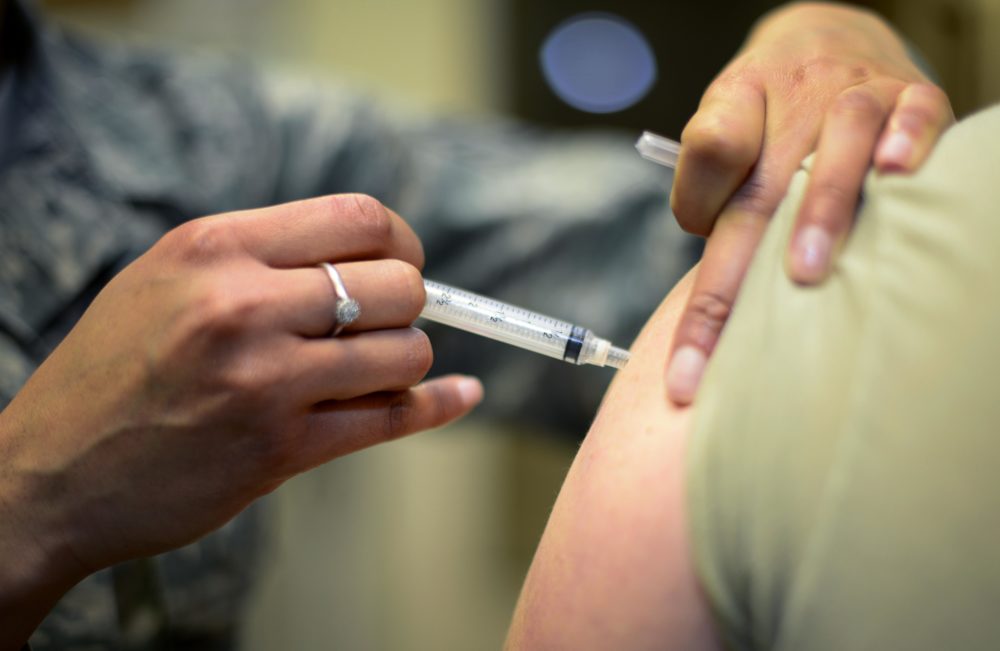 More Families Aren't Vaccinating Children In Texas
In their latest bi-annual report, The Immunization Partnership says non-medical exemptions for school vaccine requirements in Texas are 25 times higher now than in 2003. Statewide, between 2016 and 2018, the percentage of students with exemptions rose from 0.97 percent to 1.07 percent.
While some families say work requirements or a lack of health insurance prevents them from vaccinating their children, others are basing the decision off of fraudulent science linking the measles, mumps and rubella vaccine to autism which was later retracted.
In the Houston area, vaccine exemptions seem to cluster in more affluent suburbs, creating a "ring" around the city. Montgomery County continues to outpace the state by nearly double, with a vaccine exemption rate at 1.94 percent, for example.
While exemption rates in Harris County are rising, rates have remained below the state average.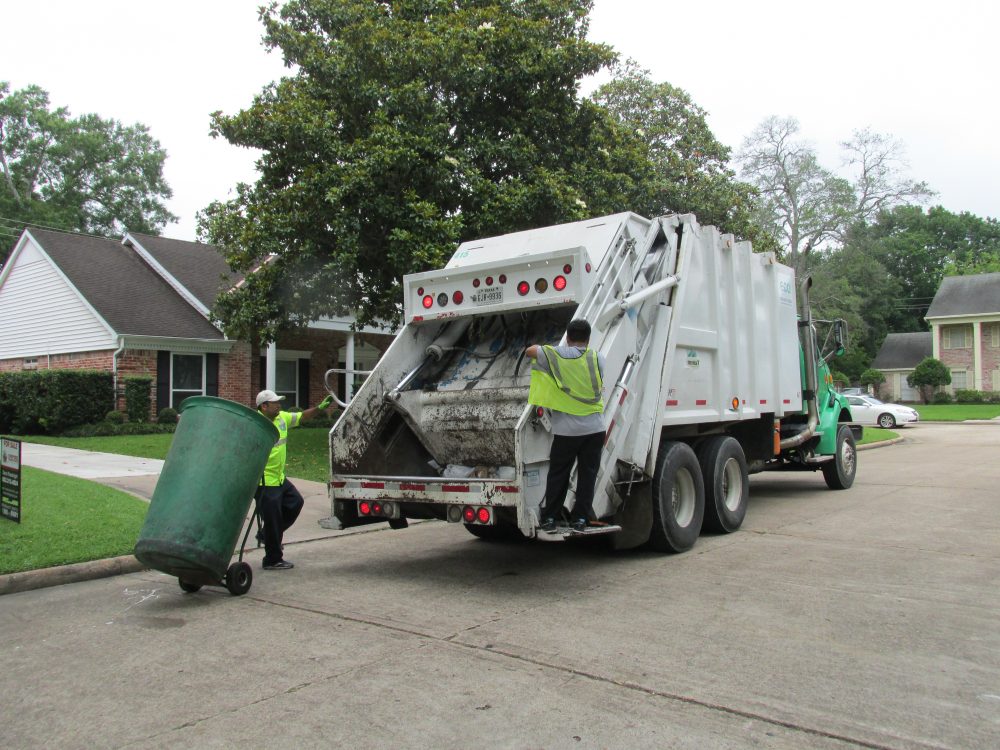 City Council Approves Getting Additional Garbage Trucks
Most of Houston's garbage and recycling trucks are more than 15 years old and are breaking down more and more frequently.
The city has ordered dozens of new trucks, but most won't get to Houston for months.
Now, the city council has approved plans to rent additional garbage trucks and hire an outside recycling pickup firm.
Many of the current trucks have been in almost constant use for years. That includes hauling away heavy trash in the aftermath of Hurricanes Rita, Ike, and Harvey, as well as other floods.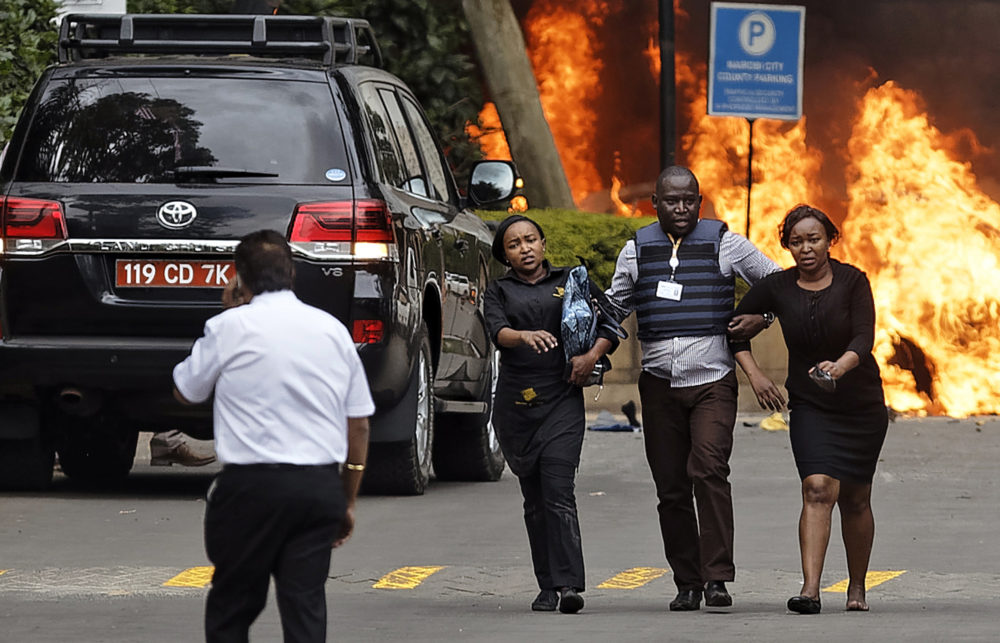 Houston Native Killed in Kenya Terror Attack
A University of Texas graduate who grew up in Houston is among the 21 people killed in Tuesday's terrorist attack at a hotel complex in Nairobi, Kenya.
The U.S. State Department confirmed that an American was among the dead, and the company I-DEV International confirmed that co-founder, Jason Spindler, was killed.
Spindler's father, Joseph, said his son grew up in Houston, graduated from the University of Texas and started with a successful career on Wall Street. His brother wrote in a Facebook post that Jason had survived the September 11 World Trade Center attacks in New York, according to The Guardian.
Spindler then went on to join the Peace Corps and lived in Peru, where he developed sustainable business models for rural residents.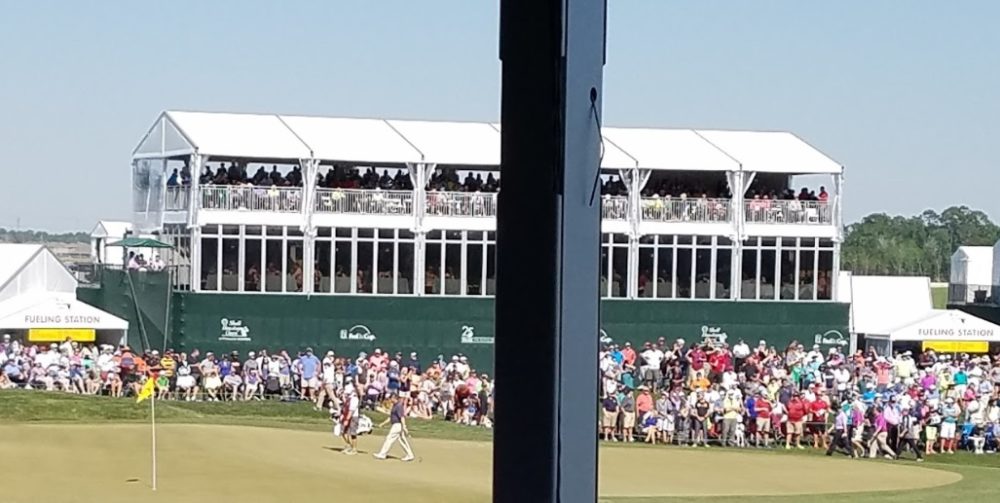 Houston Open To Be Held From October 7 To 13
The Astros Golf Foundation announced Wednesday that the 2019 Houston Open will be held from October 7 to October 13 at the Golf Club of Houston.
The tournament, which began in 1946, will be primarily underwritten by the Astros Foundation, per an agreement between the Foundation and the PGA Tour. The agreement is for five years, from 2019 until 2023.
In 2020, the tournament will move to the renovated Memorial Park Golf Course. The renovations started on January 10 and are overseen by golf course architect Tom Doak.
In the 2019 edition, the tournament will have a purse of $7.5 million which "will make it the premier fall event on the PGA TOUR in the U.S.A.," according to Colby Callaway, director of the Houston Open.