Tuesday, January 8, 2019
Top afternoon stories: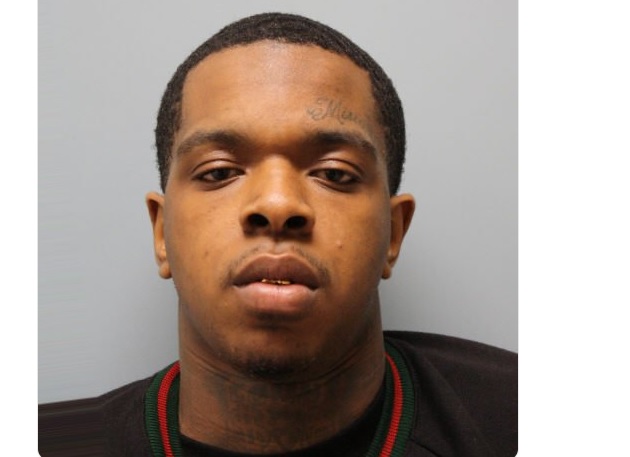 Second Suspect Charged In Jazmine Barnes Murder Case
The Harris County Sheriff's Office announced Tuesday homicide investigators have filed a capital murder charge against Larry D. Woodruffe, 24, for the December 30 shooting death of 7-year-old Jazmine Barnes.
Jazmine's mother was driving Barnes and her three sisters southbound on the East Sam Houston Parkway feeder road near Wallisville Road at approximately 6:50 a.m. on December 30 when they were fired upon by someone in another vehicle.
Investigators identified Woodruffe and Eric Black Jr., 20, as suspects based on a tip. Black then admitted to taking part in the shooting and was charged with capital murder.
Woodruffe was booked into the Harris County jail on a felony drug possession charge, pending further investigation.
On Tuesday, on the basis of additional corroborating evidence, prosecutors with the Harris County District Attorney's Office accepted a capital murder charge against Woodruffe.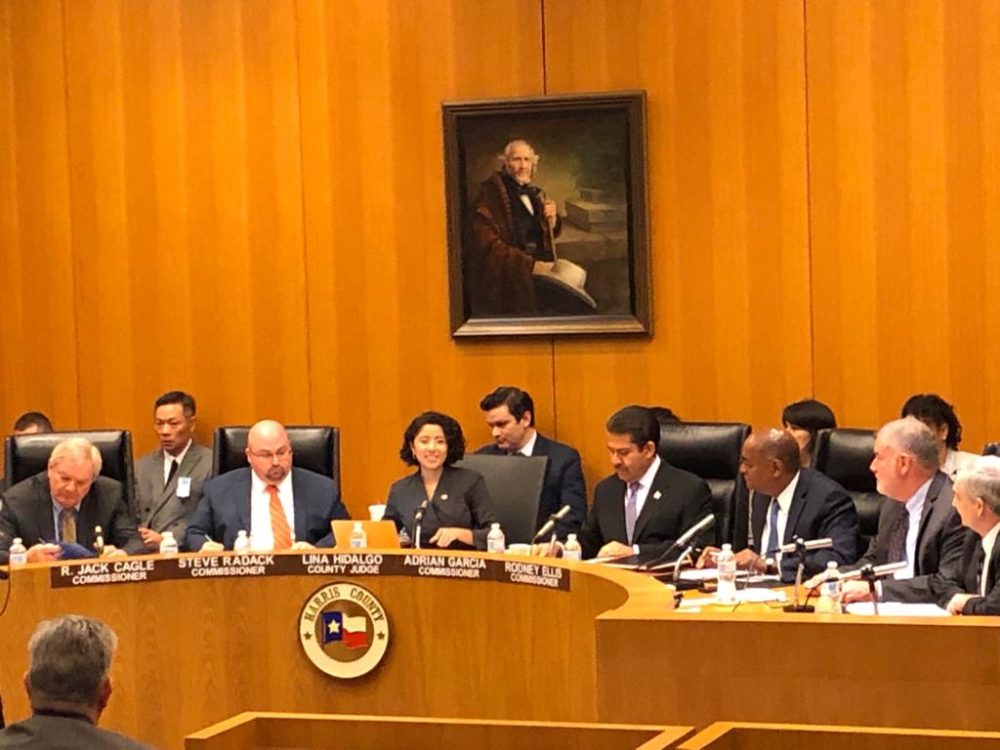 Shutdown To Delay Harvey Recovery, Flood Mitigation In Harris County
Harris County Judge Lina Hidalgo wants to make it easier for the public to get details about Harvey recovery and flood mitigation, but the federal government shutdown is prompting the county to put some of that work on hold.
The county will push ahead with work it's paying for on its own.
But Russ Poppe, executive director of the Harris County Flood Control District, is recommending a freeze on some projects that depend on federal block grants.
Harris County is currently moving forward on projects accounting for roughly $1.8 billion out of the $2.5 billion flood bond package voters approved last year.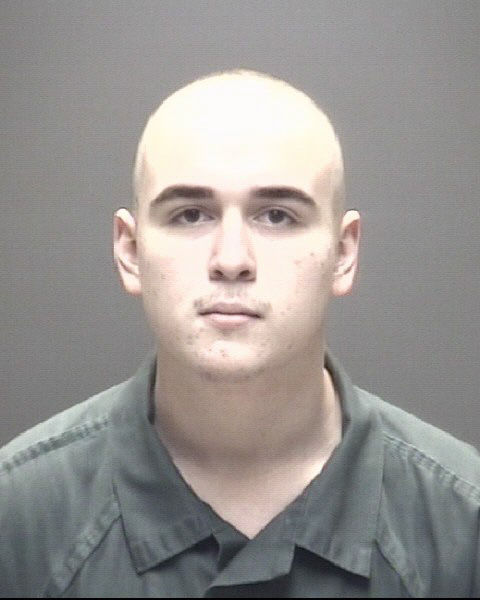 Lawyers For Suspect In Santa Fe High School Shooting Want Change Of Venue
Lawyers for Dimitrios Pagourtzis, the suspect in the Santa Fe High School shooting, want to change the venue for the case.
They argue there has been so much media coverage and discussion about the mass shooting in the community that their client won't get a fair trial in Galveston County.
Judge John Ellisor has to make the ruling whether or not to grant the request filed by Pagourtzis' lawyers.
Ten people were killed in the shooting last May, including eight students and two teachers.
Pagourtzis is scheduled to appear in court later this month.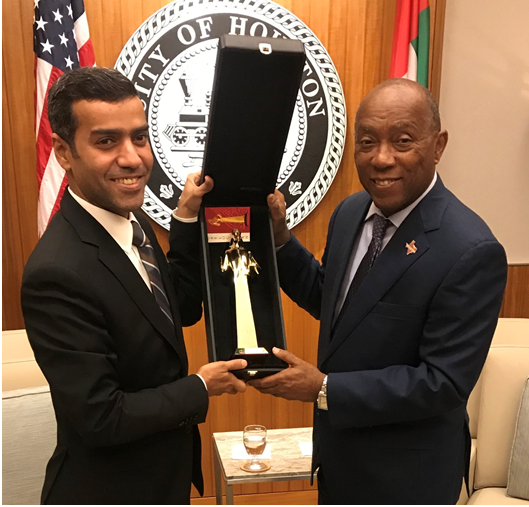 UAE Gives Houston $6.5 Million For Harvey Recovery
The United Arab Emirates (UAE) is giving Houston $6.5 million for Hurricane Harvey recovery efforts.
The Greater Houston Community Foundation, which administered the Hurricane Harvey Relief fund, will oversee the distribution and management of the funds from the UAE, according to a press release from the Mayor's office.
Of the total funding, $2.6 million will go towards the construction of a new community center in Near Northside. Another $2 million will be used to create and operate a short-term housing facility for the Homeless Navigation Center, while the Flores Neighborhood Library in Houston's Second Ward will receive $800,000 for restoration works and upgrades. The library has been closed since Harvey due to damage.
The final program to receive funds is the Houston Health Department, which will be given $1.1 million to expand its services, including launching mobile health clinics and testing children for blood lead poisoning.