Wednesday, January 2, 2019
Top afternoon stories: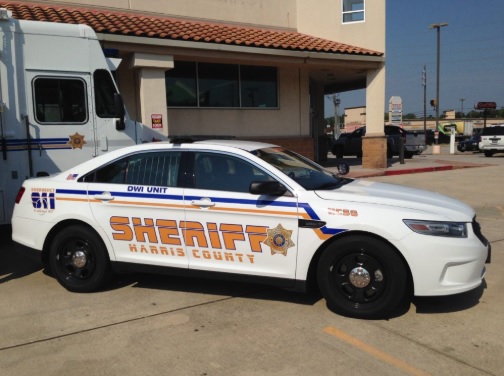 More Than 300 DWI Arrests During New Year's Holiday Period
Harris County law enforcement officers arrested 347 people for driving drunk in the final days of 2018, according to the Harris County District Attorney's Office.
The arrests were made between December 26 and January 1, a period when a lot of people didn't have to go to work. During that period there were two alcohol-related fatality crashes.
A 44-year-old woman was killed in a crash around 1:30 a.m. New Year's Day on the North Freeway Frontage Road at Burress Street. Twenty-six-year-old Carlos Salazar-Roque is now charged in that case.
On New Year's Eve, 11-year-old Vanessa Ledezma died in a crash at Highway 90 and Beltway 8. Her father, 33-year-old Jorge Ledezma Echavarria, is charged with murder.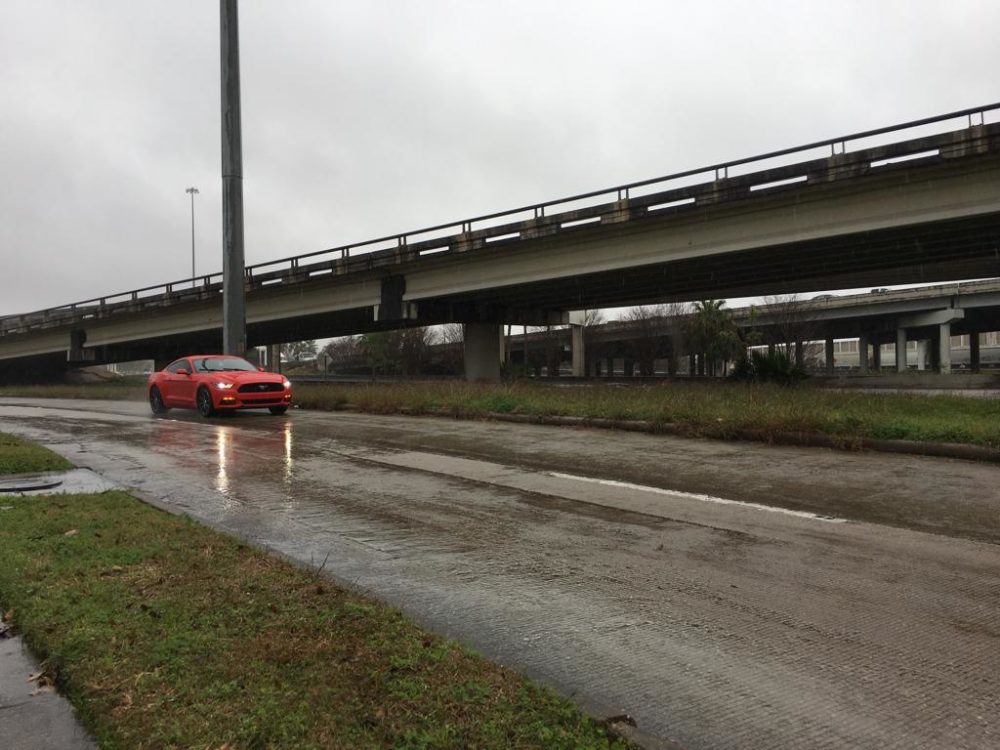 Heavy Rainfall Expected Across Harris County
Harris County residents should prepare for possible heavy rainfall and potential flash flooding through Thursday afternoon as a weather system moves across the North and Northwest sections of the county, according to the Harris County Flood Control District.
The National Weather Service issued a Flash Flood Watch from 6 a.m. on Wednesday morning to Noon Thursday for Harris and surrounding counties.
Rainfall totals of 1 to 3 inches with locally higher amounts are possible in and around the watch area. Some watersheds may rise to levels that would impact low-lying areas and roadways near creeks and bayous.
Watersheds that may experience significant rises in water levels include areas along Spring Creek, Cypress Creek, Little Cypress Creek, Willow Creek, Cedar Bayou, and the creeks that feed into Addicks and Barker reservoirs.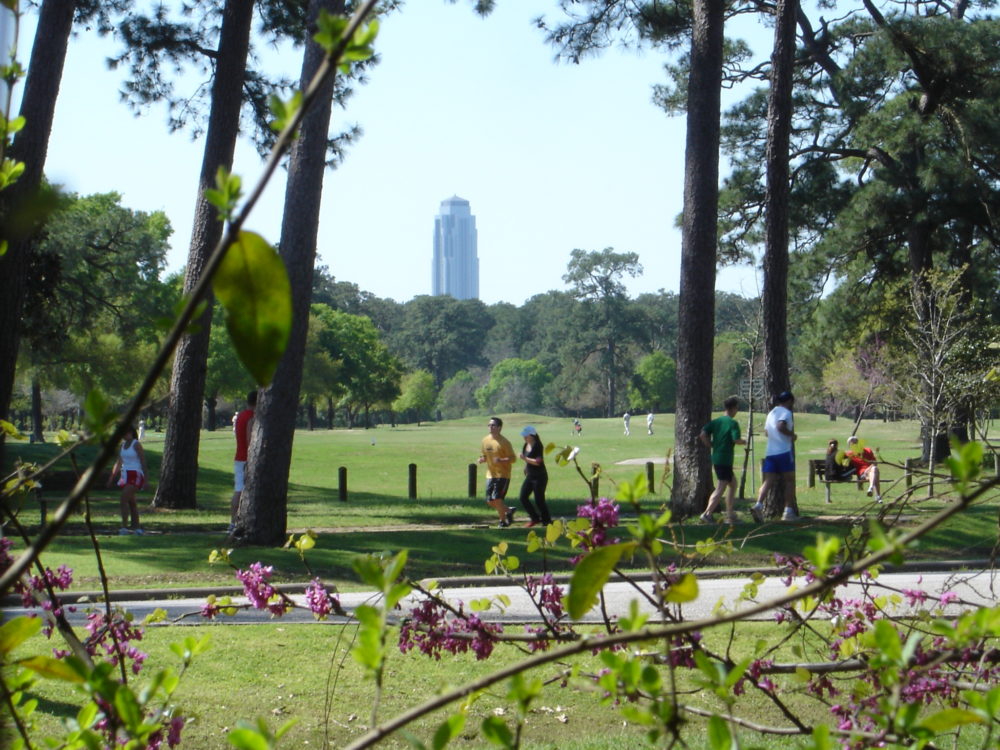 New Delay For Plan To Bring Houston Open To Memorial Park
It'll be at least another week before proposed work can get underway to redevelop Memorial Park Golf Course. But Houston City Council is leaning strongly toward approving the plan, aimed at bringing the Houston Open to the park by the fall of 2020.
A non-profit led by Astros' owner Jim Crane would foot the full $13.5 million bill to redevelop the course, both to host the tournament and for public use.
The plan also calls for the Astros Golf Foundation to pay an annual $250,000 tournament fee to the Memorial Park Conservancy.
Council Member Mike Laster argued that the conservancy already has more money than it needs. He delayed the vote, pushing amendments that would reallocate the money to other parks.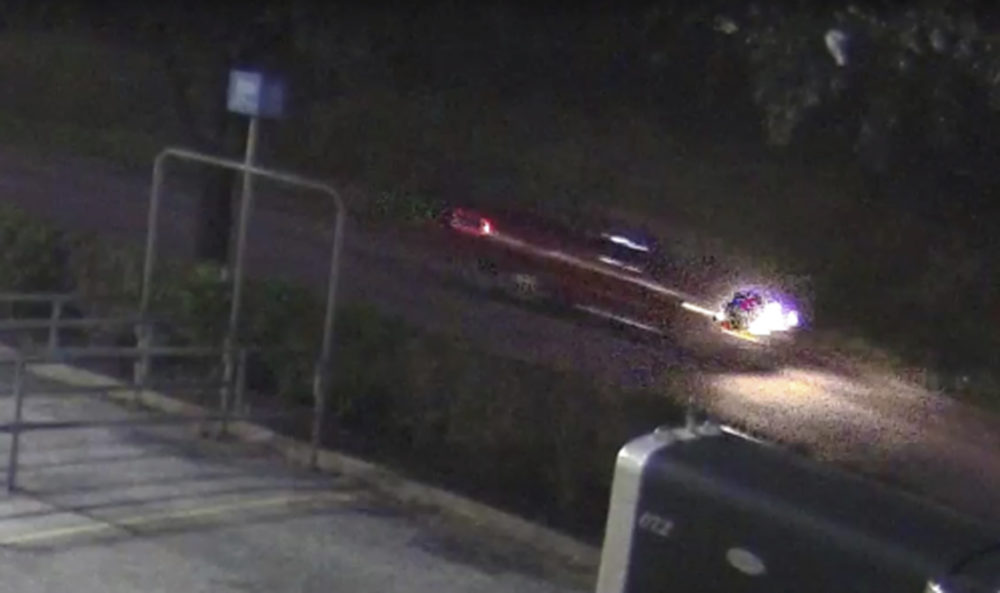 Reward Offered For Tips In Slaying Of Houston Girl In Car
A $35,000 reward has been offered for any tip leading to an arrest in the fatal shooting of a 7-year-old girl who was killed in Houston when a driver pulled alongside her family's car and fired into it.
Investigators continued the search Wednesday for the driver of the red, four-door pickup captured on surveillance video shortly before the shooting Sunday morning in the eastern outskirts of Houston.
Jazmine Barnes died at the scene and her mother, LaPorsha Washington, suffered a gunshot wound to the arm. Jazmine's three sisters were also in the car and one of them was hurt by shattered glass.
Harris County Sheriff Ed Gonzalez has declined to speculate on what prompted the shooting, describing it as "totally unprovoked."
Lee Merritt, a national civil rights attorney with an office in Dallas, and New-York-based activist and writer Shaun King have offered a $35,000 reward for a tip that would lead to an arrest.