Thursday, December 13, 2018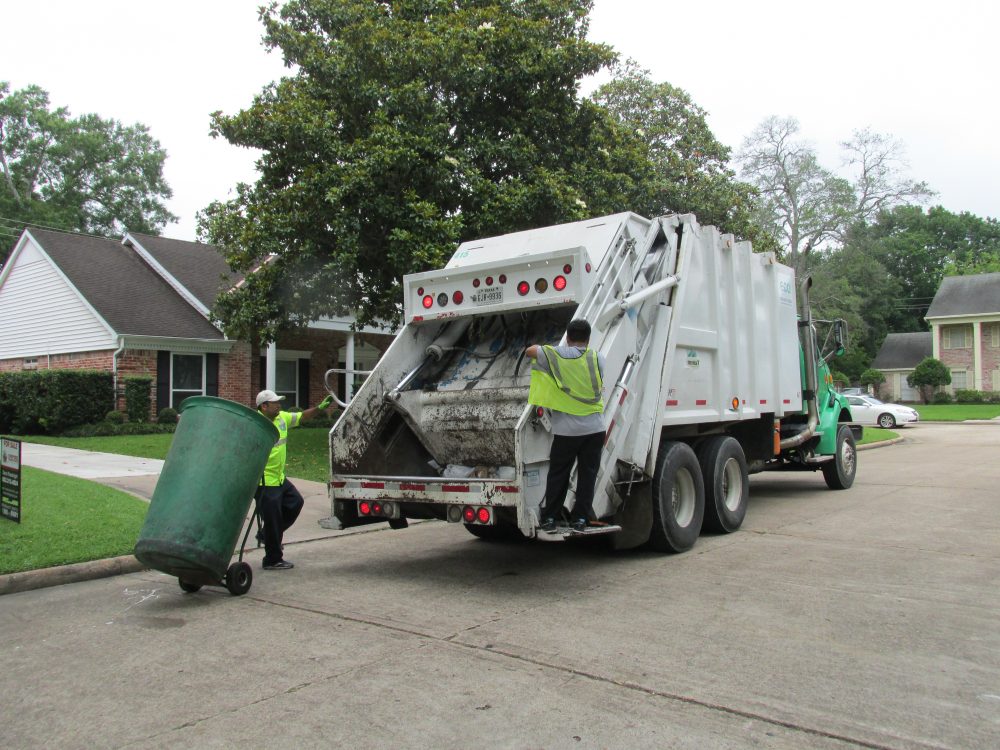 Boykins Proposes Garbage Collection Fee To Pay For Firefighter Raises
Houston city council member Dwight Boykins is proposing a way to raise firefighter's salaries and establish pay parity between the local police and fire departments without laying people off.
Virtually every major city in Texas bills property owners for garbage collection. Houston doesn't. Boykins proposes charging a flat monthly fee of $25 to $40. He estimates that would generate revenues of well over $100 million a year.
"Those revenues would then become part of a protected enterprise fund strictly for solid waste management," Boykins says. "Money from the General Service Fund could then be used to pay firefighters pay parity that was mandated on November 6."
Boykins says the city council could approve the fee without having to go to the voters again. But the mayor and council members would have to levy that fee on voters in an election year.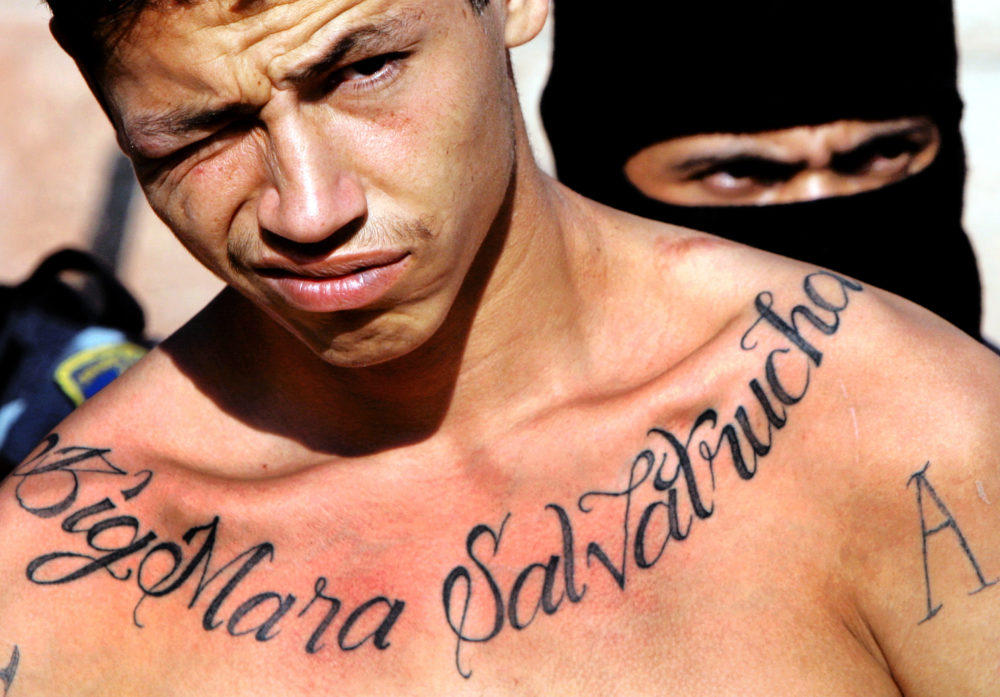 Texas DPS: MS-13 Uses Houston As Hub For Criminal Activity
The Mara Salvatrucha (MS-13), one of the most violent and feared gangs in the world, is increasing its criminal activity in Houston, according to the Texas Gang Threat Assessment for 2018, which the Department of Public Safety has released this week.
MS-13 is involved in drug and human smuggling, prostitution, murder and extortion, among other illegal activities. It was founded in Los Angeles in the 1980s by immigrants from El Salvador and later spread throughout the United States, Central America, and Canada.
The report describes MS-13 as a Tier 1 threat and notes the gang has historically used Texas as "a transitional area or as a location to hide from criminal charges in other states or countries." However, recent intelligence indicates Houston has gained relevance in the Mara Salvatrucha's activity, so much that is has become a "hub."
The report adds that trend "is likely the cause of increased membership in Texas."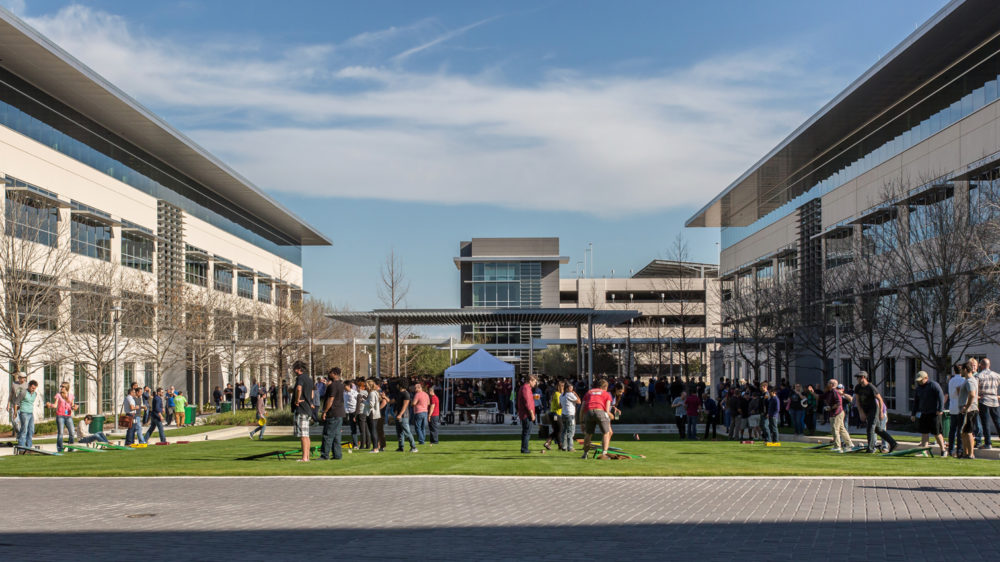 Apple Will Build $1 Billion Campus In Austin
Apple plans to build a 133-acre campus in Austin, Texas, that will cost $1 billion and employ 5,000 new workers, the company announced Thursday. The company says the move is expected to make it the largest private employer in Austin.
Apple already employs more people in Austin, some 6,200 workers, than it does in any other city outside of its headquarters in Cupertino, Calif. The company now plans to add substantially to that figure.
Its current main site in Austin is an office park roughly 12 miles north of downtown. The new campus will also be in North Austin, less than a mile from the current facilities. And it will have room to grow to 15,000 workers, the company says.
The expansion comes six years after Apple signed a 10-year economic development contract in Texas, a move that put Austin at the front of the line for expansion, as member station KUT reported. That deal, which featured a 100 percent property tax rebate and other incentives, required Apple to invest more than $300 million to build a new campus.