Wednesday, December 12, 2018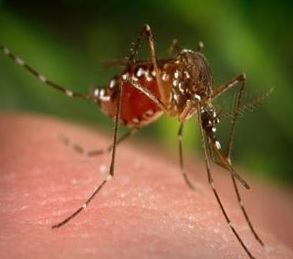 First West Nile Virus-Related Death Of 2018 Reported In Montgomery County
The Montgomery County Public Health Department reported Wednesday the first death related to the West Nile virus in 2018.
The woman who died was in her 60s and resided in the east side of the county. The resident had other medical conditions, but the death was classified as West Nile-related.
In 2018, there have been 11 cases of West Nile virus in Montgomery County. In 2017, there were two confirmed cases.
According to the CDC, the most effective way to avoid West Nile virus is to prevent mosquito bites. People can avoid bites by using insect repellents, wearing protective clothing when outdoors and emptying standing water outside of your home.
The CDC has additional information at http://www.cdc.gov/westnile/index.html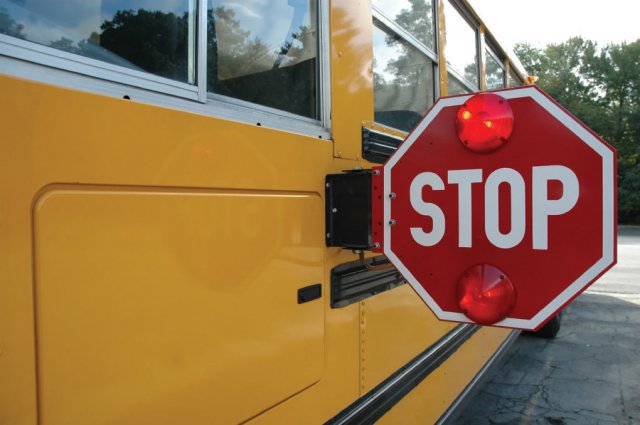 Houston School District Reviews More Bus Routes
Administrators with the Houston Independent School District have launched a review of all the afternoon bus routes, as the district continues to try and resolve problems with its transportation system.
The review will try to ensure all routes have the right schedule and can actually be completed in the time allotted. It follows a similar survey of all the morning bus routes.
District managers hope to finish the review and make any changes by February.
Parents have been complaining about late buses and delays since the start of the school year.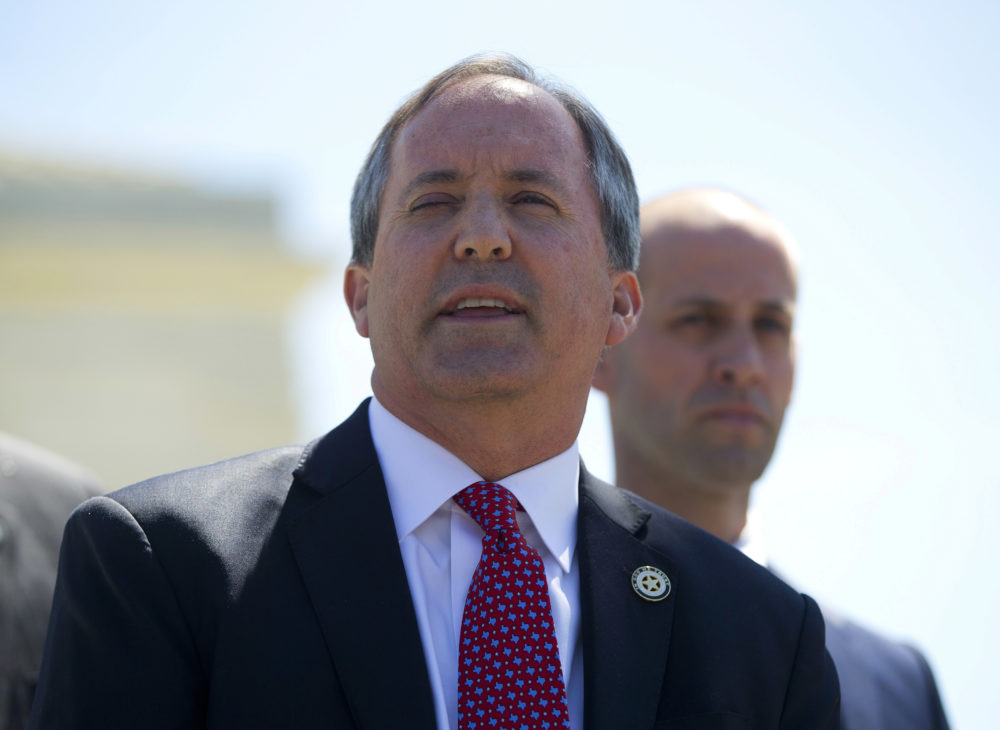 Paxton Visits Wounded Officers In Houston
Texas Attorney General Ken Paxton was in Houston Wednesday visiting officers who were shot in the line of duty this week.
wo officers from the Attorney General's Fugitive Apprehension Unit and one Harris County Sheriff's deputy were wounded while serving a warrant Tuesday afternoon.
Paxton said one of his officers has been released from the hospital. The other officer was shot nine times and has already had a series of surgeries.
The sheriff's deputy also remains hospitalized but is expected to make a full recovery.
The suspect, Daniel Trevino, died of a self-inflicted gunshot after an hours-long stand-off with police.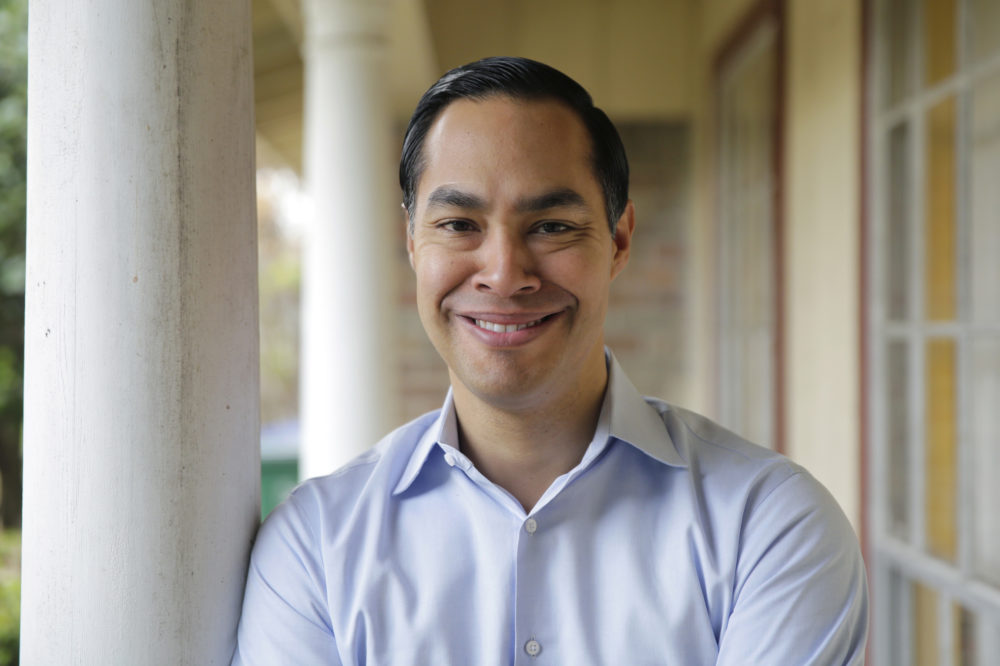 Julian Castro Moves Toward 2020 White House Run
Former Obama housing chief Julian Castro says he's taking a step toward a possible White House campaign in 2020 by forming a presidential exploratory committee. The Texas Democrat tells The Associated Press that he will announce a decision Jan. 12.
The move Wednesday gives the 44-year-old former San Antonio mayor an early start to what's shaping up as a crowded Democratic field without a clear front-runner to challenge President Donald Trump.
An exploratory committee usually is a formality before a candidate launches a presidential campaign. It legally allows potential candidates to begin raising money.
The step gives him an early jump on bigger name Democrats who are considering running but are taking a slower approach.
No potential contender is more ascendant than outgoing Rep. Beto O'Rourke, who lost last month in a surprisingly close race against Sen. Ted Cruz, R-Texas.