Tuesday, December 11, 2018
Attorney General talks immigration in Austin
A speech scheduled in Austin today by the interim U.S. Attorney General Matt Whitaker is titled "The Importance of a Legal Immigration System."
The Department of Justice provided no further details, but the visit comes a little more than a year after Attorney General Jeff Sessions was in Austin to talk about the Trump administration's strict immigration policy.
"We know that funding for the border wall is looking to make a pretty prominent appearance in budget negotiations later this month," said Victoria DeFrancesco Soto, a lecturer at the LBJ School of Public Affairs. "I think this is trying to shine the light on the importance of border security, which is a signature issue. I think ultimately, it's about the wall."
Whitaker's remarks are scheduled to be delivered at the office of the U.S. Attorney for the Western District of Texas John Bash.

Alleged embezzlement at Houston's First Baptist
Prosecutors say a former minister at Houston's First Baptist Church will surrender to them Tuesday morning.
The Harris County District Attorney's office announced the minister, Jerrell G. Altic, has been indicted for allegedly stealing $800,000 from the church.
Prosecutors say they think the minister embezzled the money during a six-year period that ended in November of 2017.
Misleading practices common among freestanding ERs, survey finds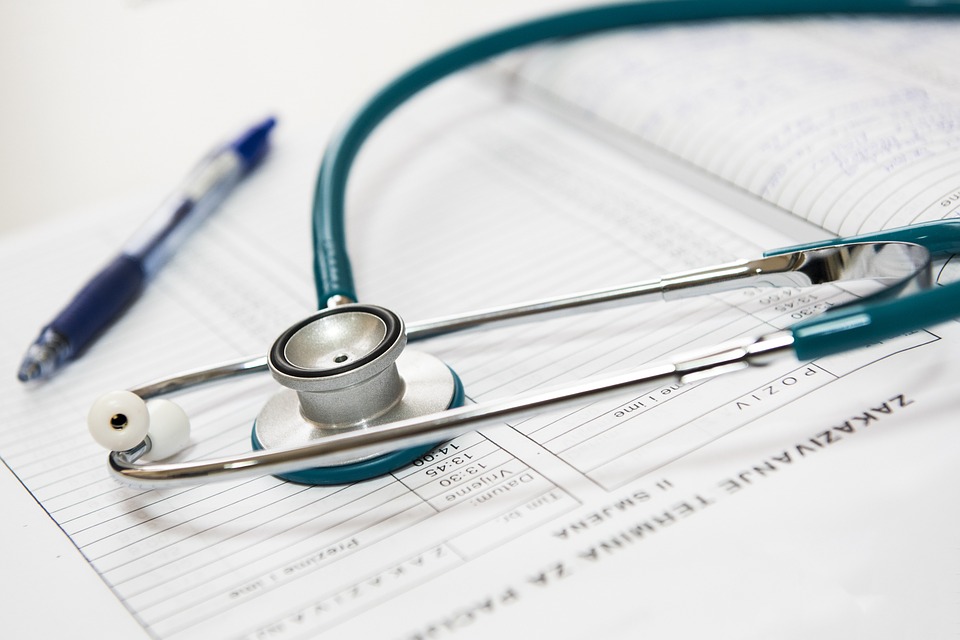 Independent emergency care centers in Texas, commonly called freestanding emergency rooms, often provide unclear or confusing information on pricing and insurance coverage to consumers, advocates say.
A recent AARP "secret shopper" survey of 213 freestanding ER facilities in Texas found less than half were able to answer a simple "yes" or "no" question about health plan coverage over the phone, and 77% of facilities say they "take" or "accept" insurance on their website when they are actually out of network for any major health plan.
Spring mother sentenced for starving stepson
A mother from Spring prosecuted for starving her five-year-old stepson faces 28 years in prison. The boy's father was previously sentenced to 15 years in prison.
The boy was forced to sleep beneath stairs in an unfinished crawl space, prosecutors say. He weighed 29 pounds when he was rescued.
Prosecutors say the boy is now in the care of his biological mother.
Student accused of rape avoids jail time
A former Baylor University student accused of rape will avoid jail time.
A Texas judge accepted a plea bargain on Monday that dismisses four counts of sexual assault against 23-year-old Jacob Anderson.

According to the Waco Tribune-Herald, Anderson will instead receive deferred probation and a $400 fine, must seek counseling, and will not have to register as a sex offender.

Anderson was president of a Baylor fraternity when he was indicted on charges of raping a young woman at an off-campus fraternity party in 2016.

The victim urged the judge to reject the plea offer, saying Anderson repeatedly choked her and left her for dead after the assault when she fell unconscious.
Former Baylor exec highest paid in 2016
Former Baylor University President and Chancellor Ken Starr was the highest paid college executive in the U.S. in 2016, according to a new report by The Chronicle of Higher Education.
"He stands out for two reasons, first among them being that he's the highest paid president in 2016 in terms of total compensation," The Chronicle of Higher Education reporter Dan Bauman, told Houston Matters. "The other reason is why Mr. Ken Starr came to be number one, and that's as the result of a $4.5 million severance agreement that he negotiated with Baylor in the wake of the scandal that engulfed the university."
Starr resigned in August of 2016 in the wake of complaints about how the school handled reports of sexual assault.