Thursday, November 29, 2018
Two people dead after drug sting
Two people have died in a drug sting near Houston's Magnolia Park neighborhood.
Houston Police, SWAT, and DEA agents were watching nine people they believe to be gang members when one suspect began shooting at officers.
Houston Police Chief Art Acevedo said that's when one officer began shooting defensively, hitting the suspect. He said that officer will be placed on administrative leave while an investigation takes place.
Chief @ArtAcevedo Media Briefing on Officer Involved Shooting on 77th St https://t.co/LSjNNYj8mx

— Houston Police (@houstonpolice) November 29, 2018
Acevedo said that after a brief chase and while in police custody, another suspect went into cardiac arrest and was pronounced dead at Ben Taub hospital.
Acevedo said HPD internal affairs will look over the entire operation.
Scrolls saved in synagogue fire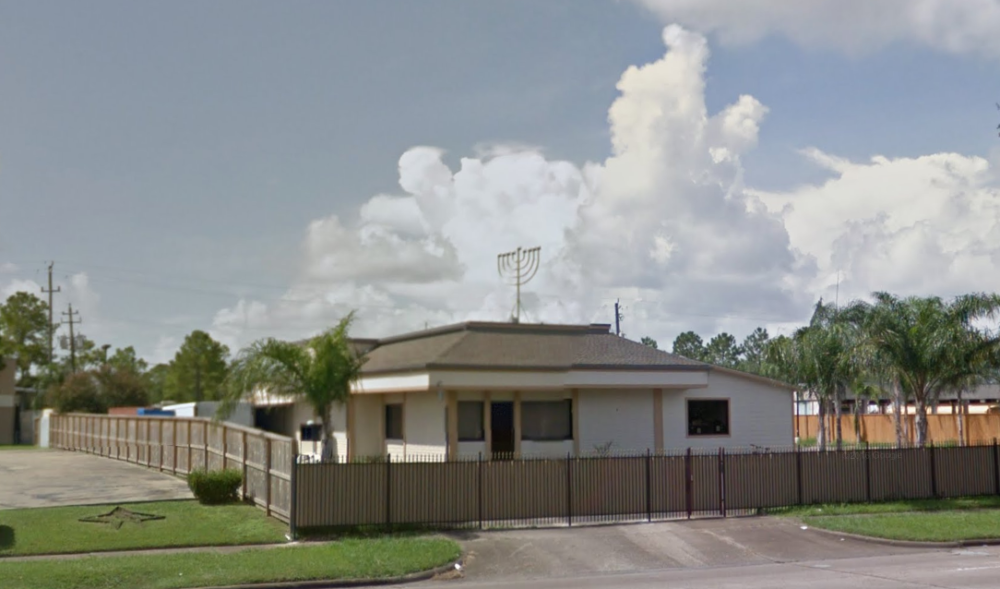 Congregants and multiple holy items are safe after a Houston synagogue caught fire overnight.
The Houston Fire Department said a fire started outside the Torah Vachesed synagogue in southwest Houston and likely found its way inside through the building's vents.
Multiple media outlets report the fire is being investigated as arson, and that firefighters were able to save several holy Torah scrolls.
HFD said it took about 20 minutes to contain the blaze.
Texas tops nation in most uninsured children
More than one in five children who are uninsured in the U.S. live in Texas. It's the state with the largest share of children without health insurance.
Texas is among nine other states that saw statistically significant increases in the rate of uninsured children in 2017, according to a new report out of Georgetown University.
Texas added more than 80,000 additional uninsured children in 2017 than 2016.
That number nationwide has risen for the first time since data was first collected on the issue in 2008.
Gas prices in Texas hit year's lowest
Texans are now paying the lowest gas prices of the year.
The average price in the state is $2.19 a gallon for regular unleaded fuel, AAA Texas announced.
Drivers in Midland are paying the most in the state at $2.85, while drivers in Sherman-Denison are paying just $2.00 per gallon.
Houston drivers are paying an average of $2.21.
Tough housing forecast for Houston home buyers
Lower inventory will lead to home prices in Greater Houston continuing to increase, according to a report by Realtor.com.
"So there are fewer homes available for sale and the homes that are available are selling faster," the company's chief economist, Danielle Hale, said. "That's helping keep the upward pressure on home prices."
On top of that, Hale expects mortgage rates to go up by half a percent next year.
City examines legal options opposing pay parity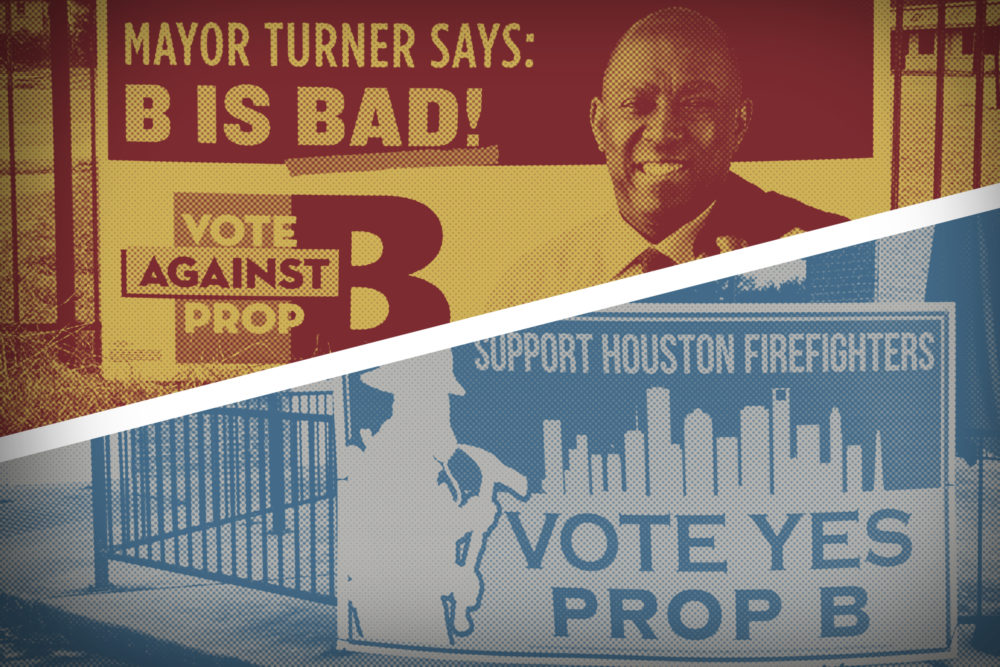 Pay parity between firefighters and police is now officially part of Houston's city charter. The city council adopted the amendment on Wednesday, following voters' approval of Proposition B earlier this month.
But Mayor Sylvester Turner is pressing ahead with a potential legal challenge, arguing the measure violates state law.