Monday, November 26, 2018
Top afternoon stories: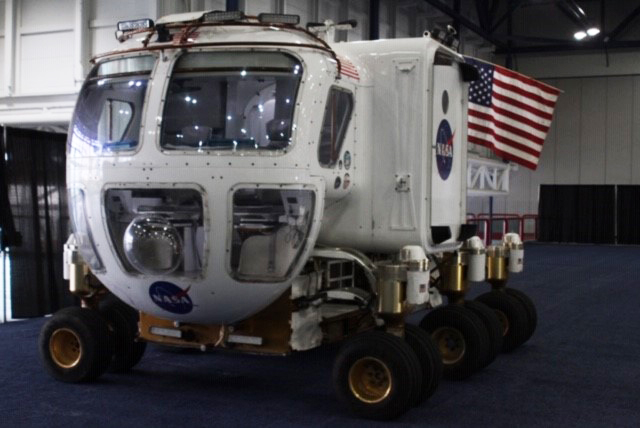 Houston Hosts SpaceCom 2018
Houston's George R. Brown Convention Center is hosting the 2018 edition of the "The Space Commerce Conference and Exposition" (SpaceCom), a two-day event attended by professionals from the aerospace and technology sectors, as well as NASA, that offers an inside look into cutting-edge technology related to the commercial space industry.
This year, SpaceCom has exhibits and panels that deal with topics such as how the research conducted at the International Space Station can help develop new products and services and how to use data from space satellites to drive new global commercial markets.
Augmented and virtual reality, microgravity research and the impact of NASA's innovations on the energy, medical and agricultural industries are other topics experts are discussing at the event.
SpaceCom ends on Wednesday at 4:45 p.m.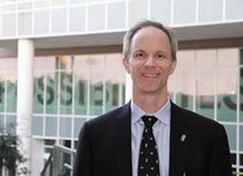 Rice Investigates Professor Allegedly Involved In Genetic Modification
Rice University has launched an investigation into one of its professors who allegedly helped to create genetically modified babies in China.
Rice officials say they had no knowledge of the work allegedly performed by Michael Deem, a professor at the university's Bioengineering Department.
The Associated Press reported Deem has said he helped with research conducted in China that led to the birth of genetically modified twin girls.
Rice said in a statement that the work described in the AP's report violates scientific conduct guidelines and is inconsistent with the ethical norms of the university and of the scientific community.
Trump's Pick For Energy Regulatory Seat Has Texas Ties
A top Energy Department official with Texas ties is a step closer to getting a powerful regulatory seat.
A Senate committee on Tuesday advanced President Trump's nomination of Bernard McNamee to the Federal Energy Regulatory Commission, after Democrats tried and failed to delay a vote.
When McNamee worked for the conservative Texas Public Policy Foundation, he promoted fossil fuels over renewables.
The FERC oversees the nation's electric grid and things like pipelines and gas export terminals, the latter of which are being built or planned up and down the Texas Gulf Coast.
Democrats weren't happy with McNamee's past statements criticizing renewable energy.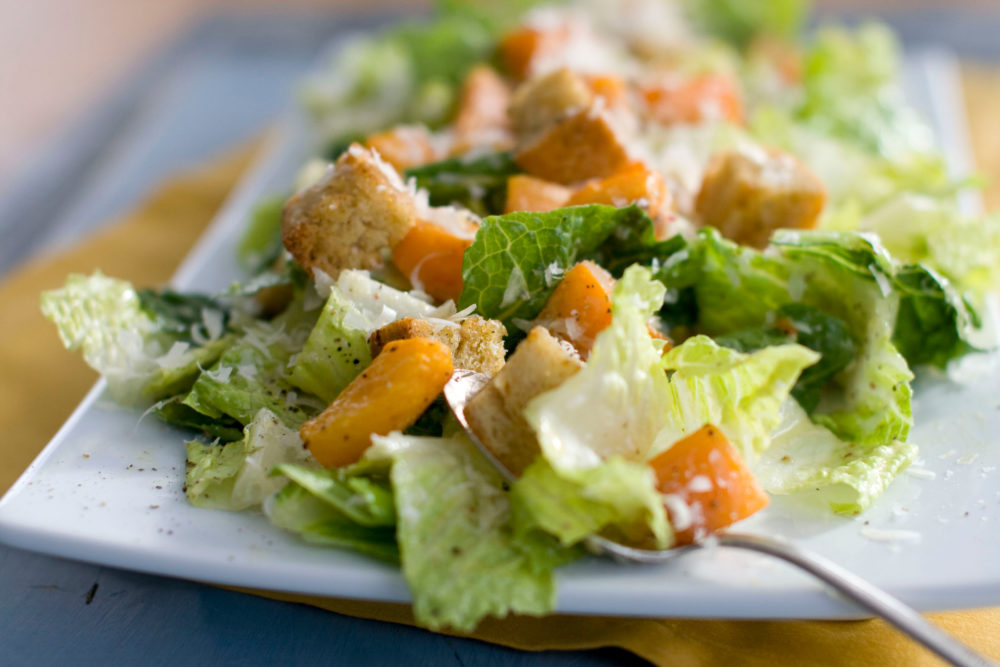 US Officials: OK To Eat Some Romaine Lettuce
It's OK to eat some romaine lettuce again, U.S. health officials said. Just check the label.
The Food and Drug Administration narrowed its blanket warning from last week, when it said people shouldn't eat any romaine because of an E. coli outbreak.
The agency said Monday the romaine linked to the outbreak appears to be from the California's Central Coast region. It said romaine from elsewhere should soon be labeled with harvest dates and regions, so people know it's OK to eat.
People shouldn't eat romaine that doesn't have the label information, the FDA said.