Monday, November 5, 2018
Final early voting turnout high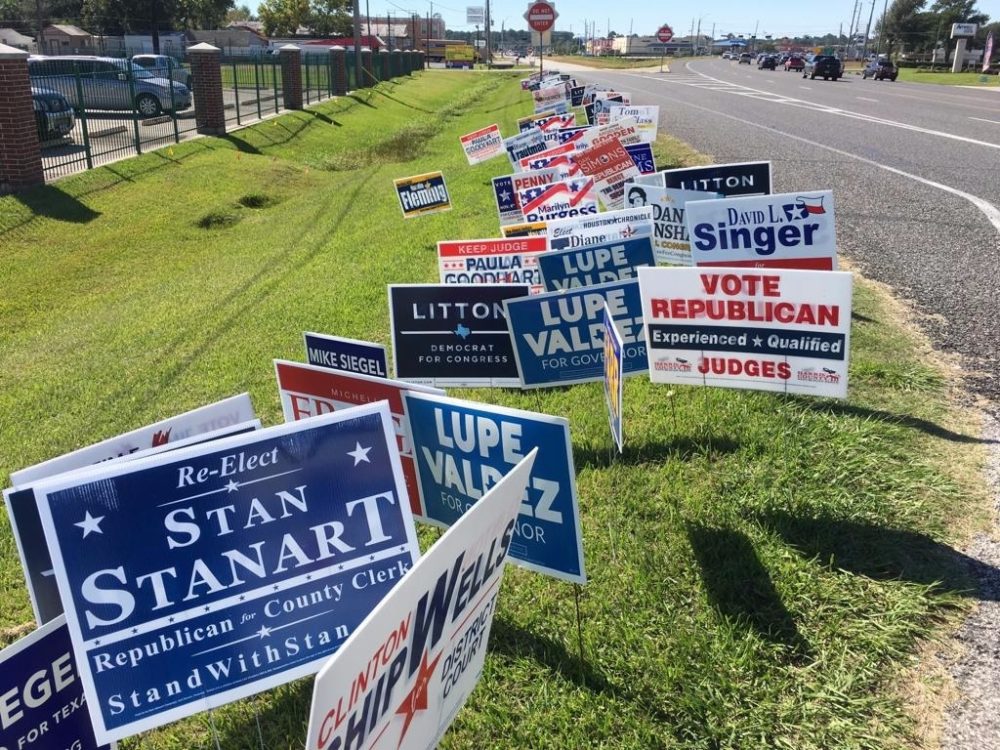 855,711 people in Harris County voted early in the midterms, including both in-person and mail-in ballots. By Thursday last week, turnout surpassed the entire number of votes cast in the 2014 midterms.
This year's turnout broke records and approached totals from early voting in the 2016 presidential election.
Election day is Tuesday, November 6. News 88.7 will have live coverage of the results starting at 7 p.m.
Galveston company tapped to build section of border wall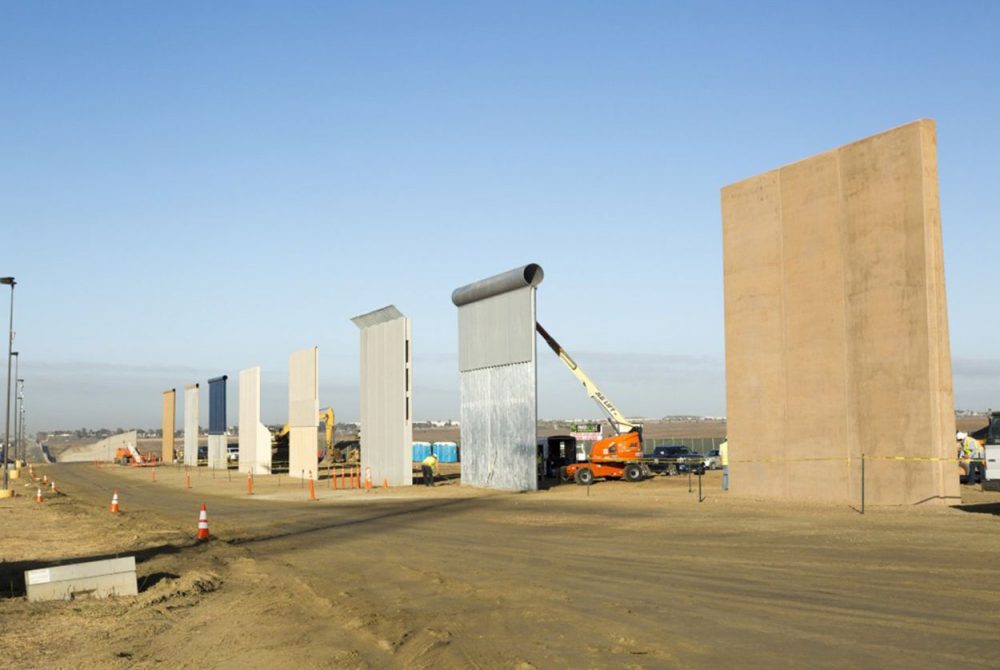 U.S. Customs and Border Protection (CBP) has selected a Galveston-based construction company to build part of the wall between the United States and Mexico.
The company, identified as Slsco Ltd by CBP, also known as SLS Construction, is contracted at $145 million to build a six-mile-long levee wall in the Rio Grande Valley. CBP says construction will begin in February.
New animal shelter expected to double county's capacity
Harris County breaks ground on a new animal shelter Monday.
The county announced the new 48,000 square foot facility will double its capacity to care for the 18,000 animals it receives each year. The facility will be built on existing county property and expand by 7.9 acres.
The campus will include a medical clinic, cat and dog housing, a walking trail, and four large dog parks.
HEB bringing back Selena-themed shopping bags
San Antonio-based grocer HEB announced a new run of reusable grocery bags featuring the Tejano singer Selena.
Last time the store released Selena-themed bags, they reportedly sold out in minutes, and some re-sold on online for up to $50.
We heard our fans – on #SelenaDay, we're pleased to announce that we will have a new, limited-edition @SelenaLaLeyenda #SelenayHEB bag for sale, targeted to arrive in December. Sign up to be the first to know when it's in stores & online at https://t.co/0cqiwd5RPX. pic.twitter.com/Tplb21dlz9

— H-E-B (@HEB) November 3, 2018
HEB says the new bags will go on sale in December.
Ahead of election day, Paxton holds lead on Nelson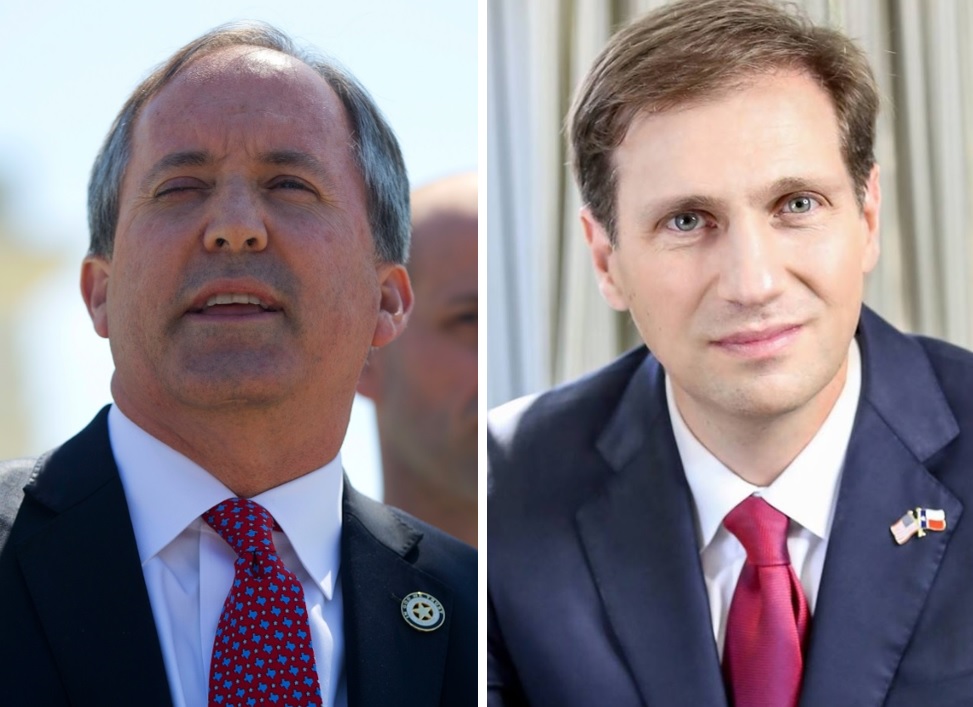 Attorney General Ken Paxton appears to hold a firm lead over his Democratic challenger, Justin Nelson. That's despite the fact that Paxton is under indictment for state securities fraud charges.
The latest UT/Texas Tribune poll gives Paxton a 12-point advantage over Nelson. That's tighter than Governor Greg Abbott's lead over former Dallas County Sheriff Lupe Valdez or Lieutenant Governor Dan Patrick's over businessman Mike Collier. But it suggests statewide Republican support for the incumbent AG is holding strong, despite a well-funded advertising blitz by Nelson.