Friday, November 2, 2018
As early voting wraps up, turnout remains high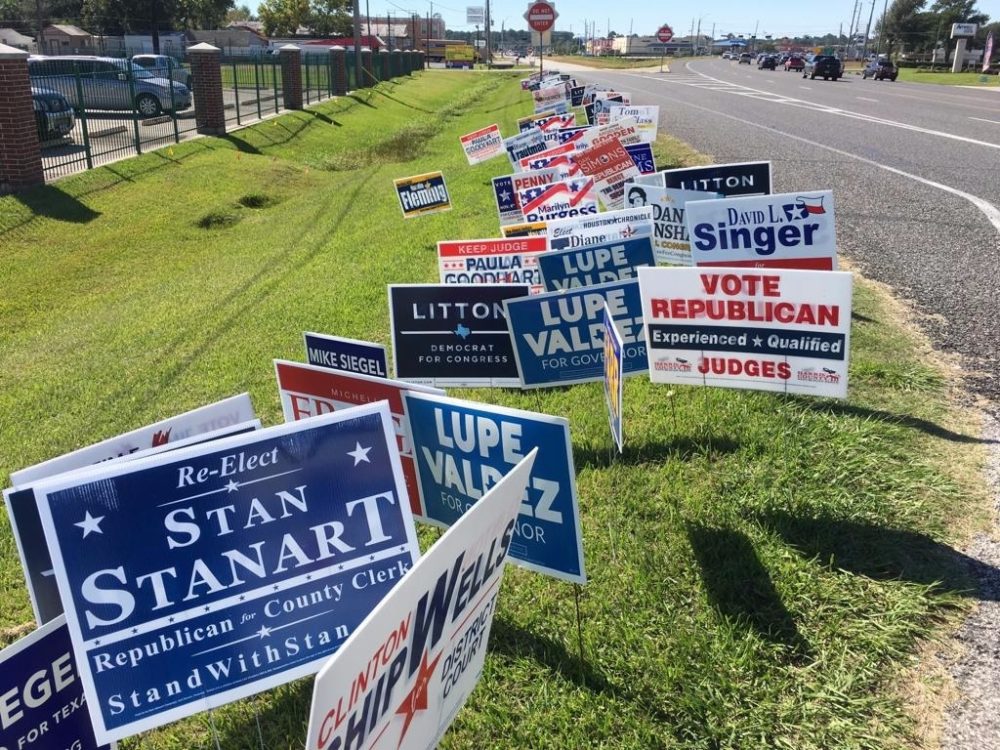 Early voting in the 2018 midterm elections ends Friday. As of Thursday, more than 750,000 people had voted in Harris County, more than double the number of early voters in the 2014 midterms.
Polls in Harris County are open until 7 p.m. Friday night. Election day is Tuesday, November 6th. Find your polling location for both days, here.
Man arrested in connection to missing girl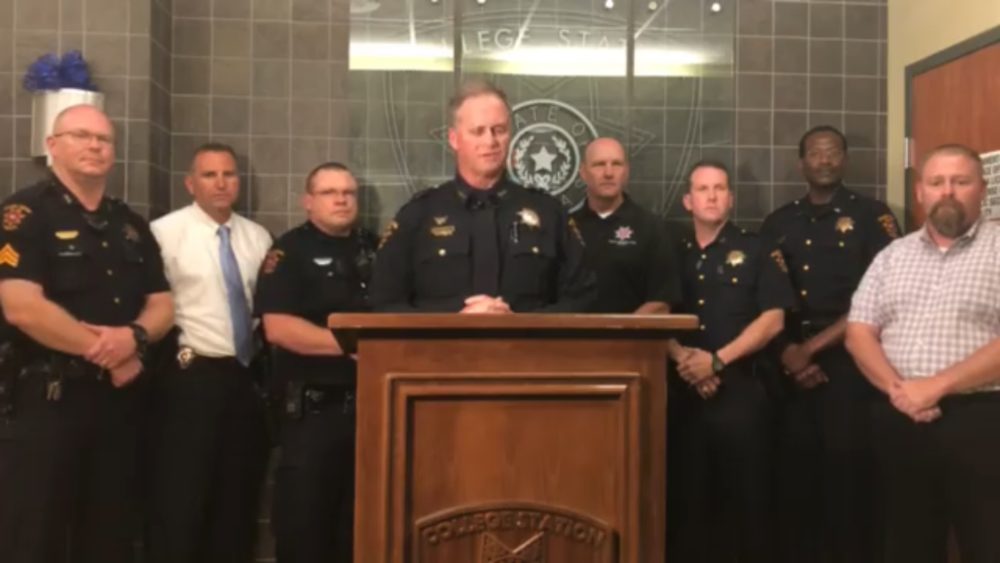 The College Station Police Department says a man has been arrested in connection with the disappearance of a 2-year-old girl.
32-year-old Kenny Hewett was arrested in Galveston County and is charged with tampering with or fabricating evidence with intent to impair a human corpse.
Hewett is being held at the Galveston County Jail on a 500,000 dollar bond.
The girl, Hazana Anderson, has been missing since Sunday. Her mother, Tiaundra Kae Christon, was arrested early this week for false reporting.
At a press conference on Wednesday, College Station police said investigators had found the remains of a small child in Texas City. Police Chief Scott McCollum said they hadn't yet identified those remains.
Retrial in murder case to finish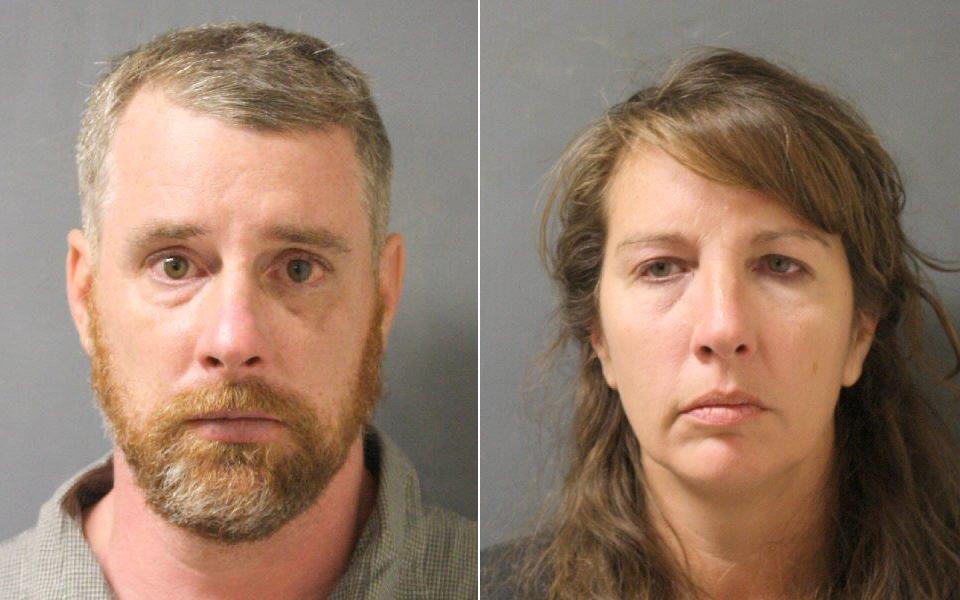 Jurors in the murder case of a former Harris County Sheriff's deputy will hear closing arguments today.
Terry Thompson, 43, was charged in the death of a man he and his wife confronted outside a Denny's restaurant in Crosby in May of 2017. Thompson and his wife were both charged in the death of 24-year-old John Hernandez.
A judge previously declared a mistrial in Thompson's case due to a hung jury. His re-trial began last month.
Thompson's wife, Chauna Thompson, was a Harris County sheriff's deputy at the time and was later fired. Her trial is scheduled for 2019.
Oil execs optimistic, but cautious
In an annual survey by Deloitte, oil, gas and chemicals executives express optimism across the board.
That includes the upstream industry, which has been recovering from one of the worst downturns in history. And with the price of oil above $70 per barrel, they have good reason to.
Still, the past few years have left their mark.
Political analysts make their final predictions for the 2018 midterms
We're entering the home stretch of the 2018 midterm elections and it promises to be a wild finish.
Last-minute campaign ads pulse in the background as a record number of people in Texas are voting.
Party Politics co-hosts Jay Aiyer and Brandon Rottinghaus make final predictions about what to expect on Election Day in the state and in the rest of the nation.