Thursday, October 11, 2018
Top afternoon stories: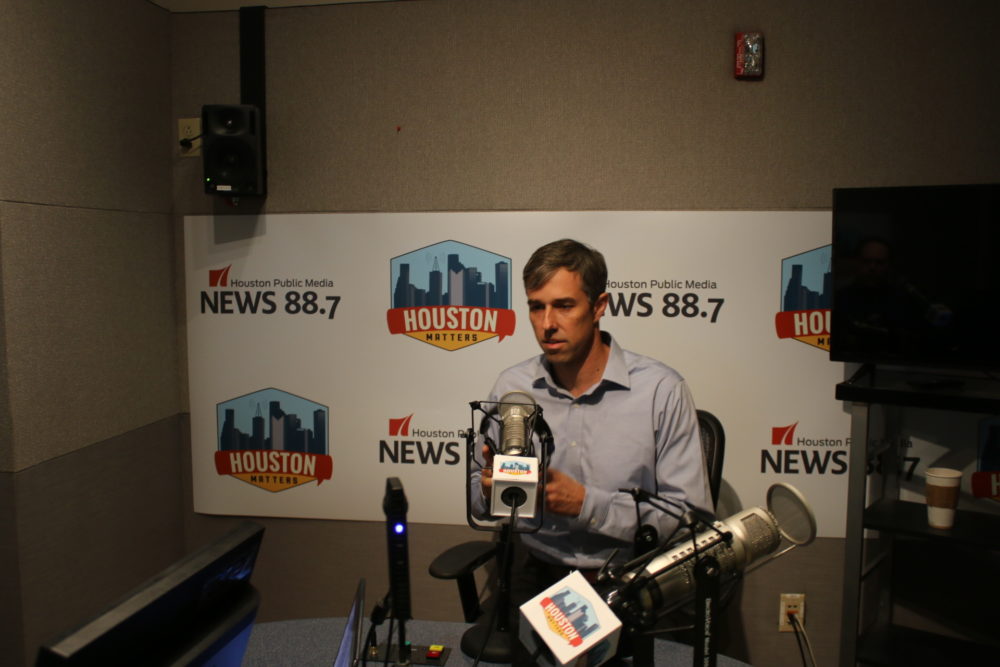 O'Rourke needs Latinos to win
A new poll from Quinnipiac University puts Republican Senator Ted Cruz up by 9 points and getting about 4 in 10 Hispanic voters with respect to his Democratic challenger Congressman Beto O'Rourke.
O'Rourke's path to an upset partly hinges on bringing out Latino voters who typically don't show up to the polls, especially in a midterm election.
Texas ranks near the bottom in voter turnout, and while the state's booming Hispanic population is on pace to outnumber whites as early as 2022, voters with Spanish surnames accounted for fewer than 1 in 5 votes in 2016.
Uptick in Latino turnout has been steady but modest and, in the last midterms, exit polls showed that about 44 percent of Latino voters went for Republican Gov. Greg Abbott.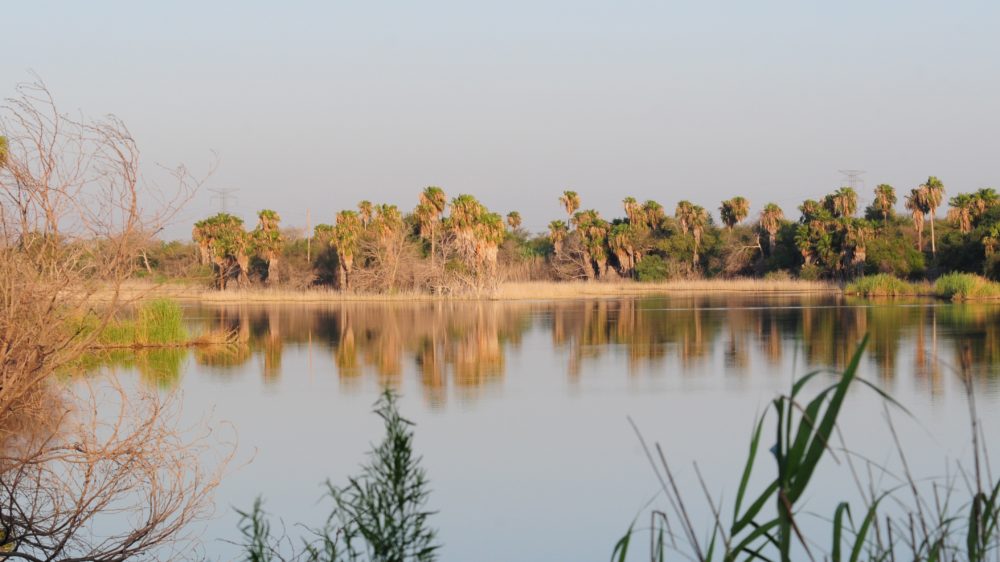 Texas Parks Department concerned about border wall plan
The Texas Parks and Wildlife Department says it's concerned about the Trump Administration's plans for a border wall through a South Texas state park.
The Department of Homeland Security says it will waive a variety of environmental laws in order to speed up construction of about 17 miles worth of border barriers and roads in Hidalgo County. This comes a day after the department announced similar waivers for the building of border gates in Cameron County.
About 8 miles of wall will cut through the Bentsen-Rio Grande Valley State Park, a local bird-watching destination.
In a statement, a parks and wildlife spokesperson said the department "continues to express concerns to the federal government" about the plan.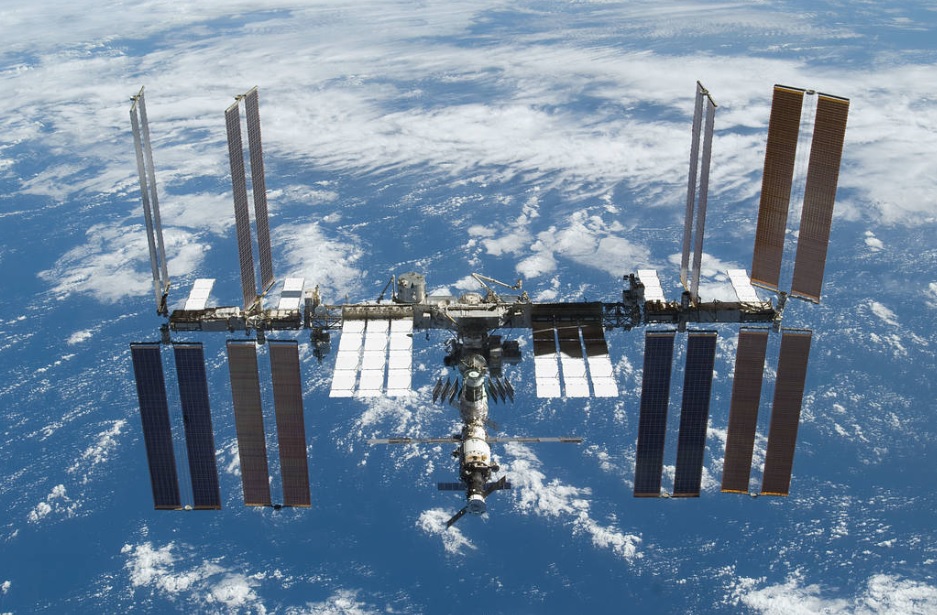 How failed launch could impact ISS
An expert on space exploration told Houston Matters Thursday that, after the failed space launch of a Russian Soyuz spacecraft, one of the main questions is whether the incident will impact the work at the International Space Station (ISS).
Eric Berger, senior space editor at Ars Technica, said that, to survive in the long term, the ISS needs people on board. Currently, there is an American astronaut, a German astronaut and a Russian cosmonaut on the space station and they were due to come back in mid-December "and now the question," Berger noted, "is will there be a crew up there in time to replace them."
Berger underscored the importance of the ISS by saying that it is "what the astronauts fly to, it's the reason we have a human space flight, you know, core here in Houston today and, so, the future of that program is very important to this region."