Monday, September 24, 2018
Top afternoon stories:
Projection on Greater Houston's growth
Greater Houston's population will surpass 10 million by the year 2040, up from roughly 7 million today. The projection from METRO Next shows most of the growth coming in Houston proper and Harris County.
"I think it's a fairly accurate projection," said Patrick Jankowski, senior vice president of research at the Greater Houston Partnership. "Whether we hit 10 million people's going to depend upon what job growth looks like over the next 22 years. If we have very small or nominal job growth, we'll probably fall short of that. If we have any period of job growth like we had from 2010 to 2014, we'll exceed that number."
Jankowski says that will strain the region's infrastructure, unless steps are taken to cope with the growth soon. Even without new residents moving in, Greater Houston is adding about 60,000 people a year just by births exceeding deaths.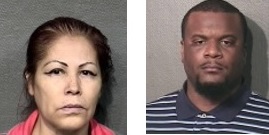 Prostitution mug shots published
The Houston Police Department (HPD) has published on its Flickr page the booking photos of the 54 people who were arrested during the month of August on prostitution charges.
Some of the persons were arrested and charged for compelling prostitution –known as pimps– and others for solicitation of prostitution –known as johns–.
An HPD spokesperson said the department published the booking photos to make the public more aware of this crime.
"We hope by publishing these suspects' photos we will raise awareness of the issue that is human trafficking and put the community on notice that we will no longer tolerate these crimes in our neighborhoods," said HPD Vice Division Captain James Dale.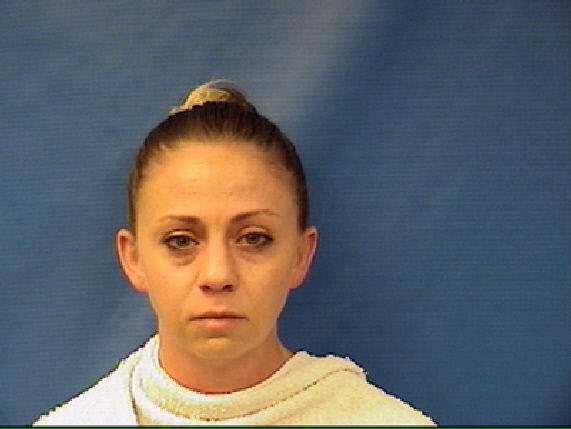 Dallas PD fires officer accused in neighbor's death
A white police officer accused of fatally shooting her black neighbor inside his own apartment has been dismissed, the police department announced Monday.
The Dallas Police Department fired officer Amber Guyger on Monday, weeks after she fatally shot 26-year-old Botham Jean inside his own apartment on Sept. 6. Court records show Guyger said she thought she had encountered a burglar inside her own home.
Guyger was arrested on a preliminary charge of manslaughter days after the shooting. She is out on bond.
Jean family attorneys and protesters have called for her firing following the shooting.
Guyger was a four-year veteran of the police force.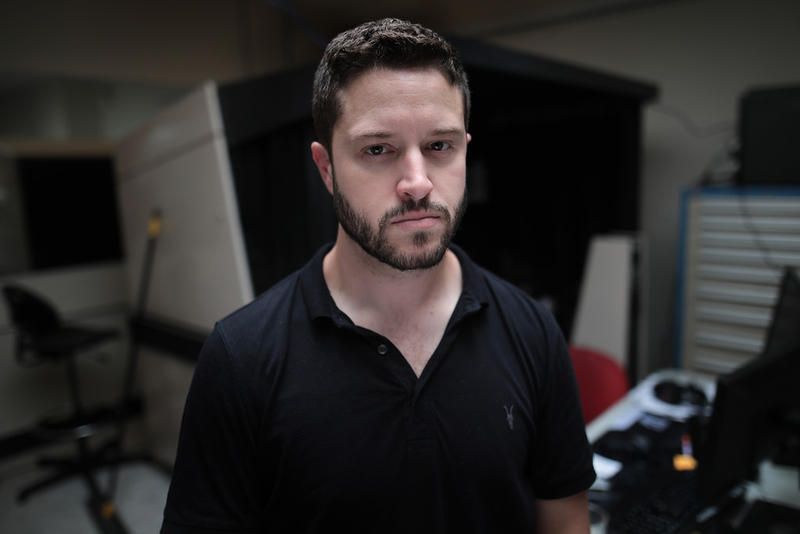 Texan 3D gun Advocate released on Bond
Cody Wilson, the owner of Defense Distributed –a Texas company that sells plans to make untraceable 3-D printed guns– was released Sunday on a $150,000 bond after being jailed in the Harris County jail, the Sheriff's Office said Monday.
Wilson, 30, was arrested in Taiwan over the weekend for allegedly having sex with an underage girl and returned to the United States. Police say he had traveled to Taiwan after learning he was being investigated.
Wilson was arrested Friday at a hotel in Taiwan by local police. He is facing sexual assault charges in Austin, according to a statement from the U.S. Marshals Service.