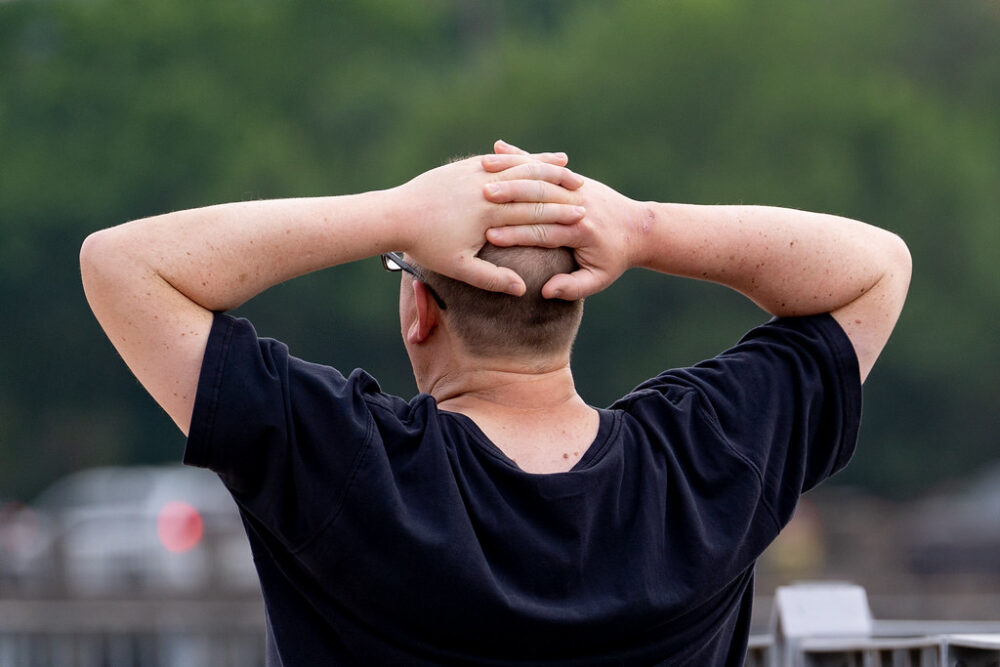 The operator of the state power grid, the Electric Reliability Council of Texas, is asking people to conserve electricity "due to extreme temperatures, forecasted high demand, and lower reserves."
ERCOT says the "voluntary notice" is in effect Thursday from 3 to 8 p.m.
This is only the second time this year ERCOT has asked for voluntary conservation. These notices fall well below so-called "Energy Emergency Alerts" in terms of urgency. But they mean the state's grid operator is concerned about how much reserve electricity will be available to the grid in the event of higher than expected demand or a sudden loss in power supply.
If that reserve capacity is expected to drop below 2,300 megawatts and not expected to recover within 30 minutes, ERCOT will move to an Energy Emergency Alert Level 1. That stage allows ERCOT to pull electricity from emergency sources if it is available and enact other conservation measures to balance the grid.
ERCOT says one megawatt can power 200 homes in times of peak demand.
After Stage 1, there are still several other emergency levels the grid operator can announce, and actions it can take before enacting controlled power outages to balance supply and demand on the grid.
An imbalance in supply and demand can damage the grid and lead to long-term blackouts.
The conservation call comes as a summer of record-breaking heat has driven up energy demand on the state grid, leading ERCOT to set 10 new all-time peak demand records.
The latest all-time record was set on Aug. 10, when ERCOT recorded 85,435 megawatts. In 2022, the August single-day peak demand was 78,465 megawatts.
So far, the system has been able to handle that added "load" thanks largely to a massive ramp up in solar energy production.
You can find a breakdown of ERCOT energy emergency alerts and their meanings here.
This is a developing story. Check back for details.
Copyright 2023 KUT 90.5. To see more, visit
KUT 90.5
.