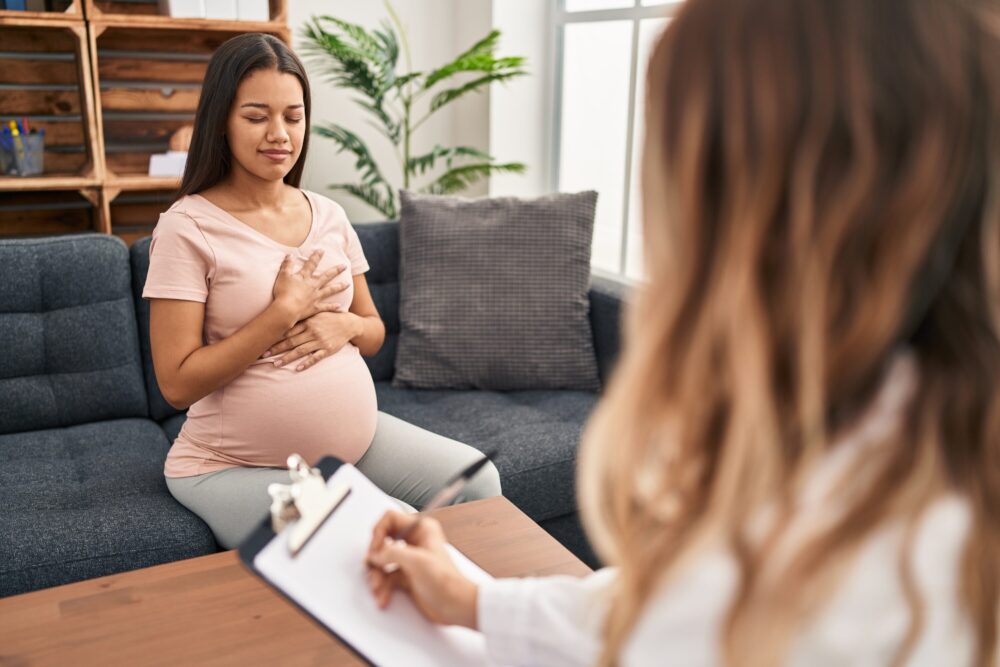 Houston companies will have to be in compliance with the Pregnant Workers Fairness Act which went into effect in late June.
The law requires employers to provide "reasonable accommodations" to workers who may have limitations related to pregnancy, childbirth, or related medical conditions.
Jackie Staple is a labor and employment law attorney at Jackson Walker LLC based in Houston. She said the act is an accommodations law.
"Employers need to accommodate workers who are pregnant, or are recovering from childbirth, or have a related medical condition," Staple said. "And that can be a physical or a mental condition."
Staple said this would include even postpartum depression and could potentially mean some form of maternity leave, whether it be paid or unpaid.
However, Staple said the law would prohibit employers from requiring an employee to take a paid or unpaid leave if another reasonable accommodation can be provided.
"There will be a lot of questions I think, going forward, of what is a reasonable accommodation?" Staple said. "I think we're going to see a lot of cases where this is all getting hashed out."
Employers will also have to discuss these accommodations with the pregnant worker, according to the law. Staple said some positions located outside of an office setting can be logistically more difficult for accommodations.
"Houston has so many oil and gas workers," Staple said. "Particularly with pregnancy, I think some of those jobs may have more strenuous physical requirements. So tricky to accommodate there."
Other large industries locally that might see more logistical complications include retail and hospitality.
"If you're thinking about accommodating employees by giving more frequent breaks, being able to sit down more, that can be a logistical challenge with scheduling others," she said.
Staple recommended that companies look at the tasks of various positions and do some pre-planning for accommodations in the event that they are needed.
"Approach it with the mindset of, 'how are we going to make this work?' not the mindset of, 'this is never going to work, this is impossible to work'. And I think if employers approach it that way and seek proper guidance, some good solutions can be found," she said.
The Pregnant Workers Fairness Act comes alongside the Providing Urgent Maternal Protections for Nursing Mothers (PUMP) Act, which provides employees the right to take a break and have a sanitary, private space to express breast milk for their nursing child. The PUMP act has been in effect since December 2022 when both acts were signed.