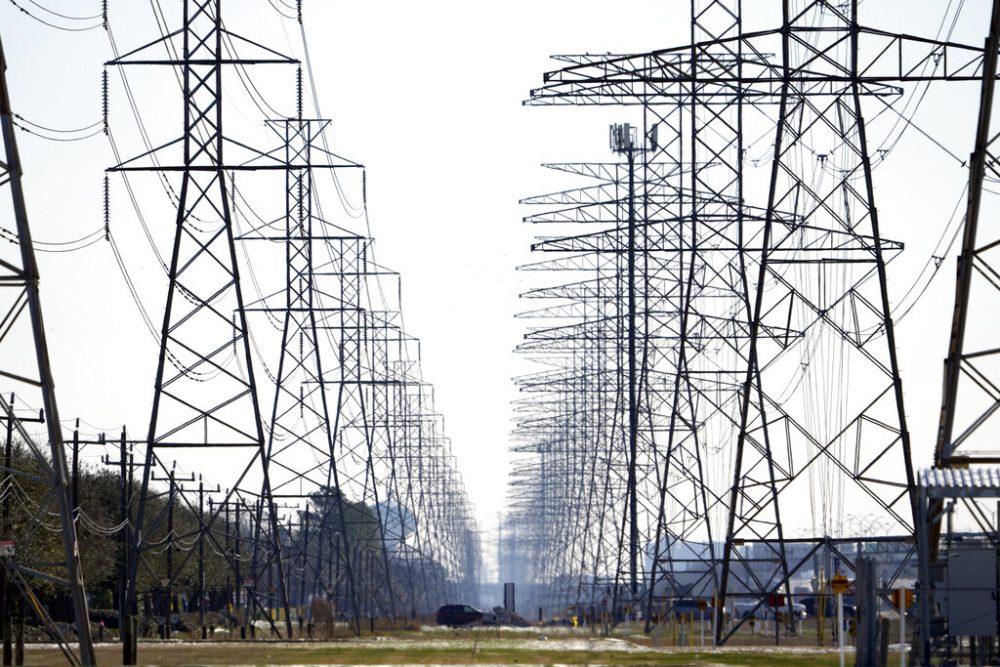 Texans are being asked to voluntarily conserve power on Tuesday afternoon as the state's power grid operator works to ensure there's no stress on the system.
ERCOT issued a voluntary conservation notice Tuesday morning asking for people to reduce their electricity usage from 4 – 8 p.m. because of "extreme heat & forecasted record demand."
It's all part of an effort to keep the lights and air conditioning on during a heatwave gripping most of the state. But the grid operator says it is not in emergency operations.
"Texans are asked to voluntarily reduce electric use, if safe to do so," ERCOT said.
Meteorologists expect the heat index in Houston to be above 110 degrees and the actual temperature to be at or hit 100 degrees.
The Public Utility Commission of Texas is echoing the notice from ERCOT.
Voluntary conservation is a widely used industry tool that can help lower demand during a specific period of time, typically late afternoon and evening.
ERCOT is requesting all government agencies, including city and county offices, to implement all programs to reduce energy use at their facilities.
Last week, ERCOT issued a Weather Watch from June 15-21 due to the increased temperature and high demand.
On Monday, ERCOT unofficially broke the peak demand record with 79,304 megawatts, surpassing its June 2022 record of 76,718 megawatts.