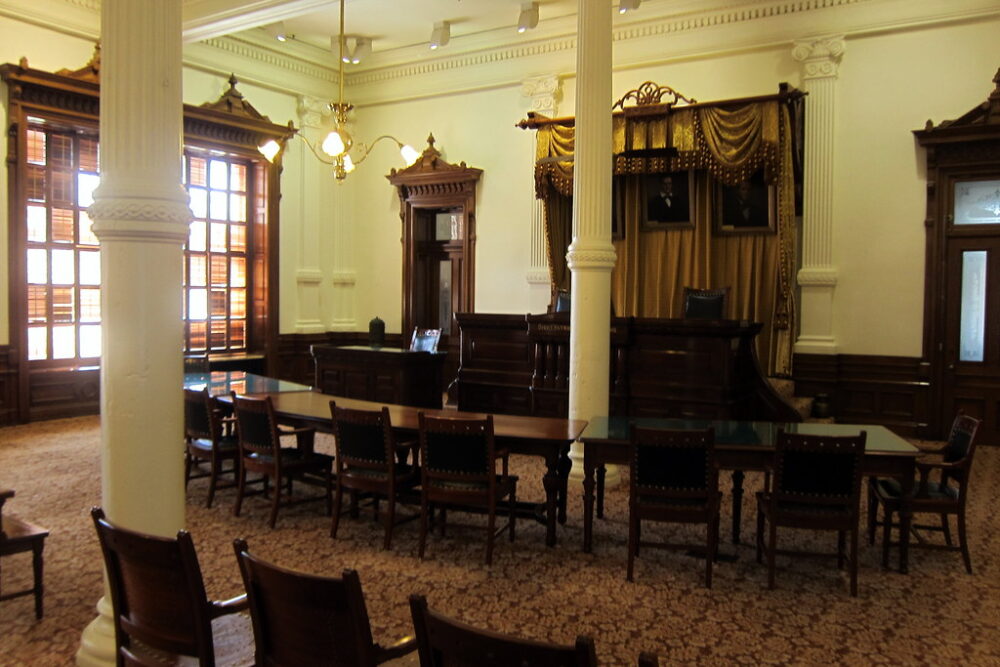 The Texas Supreme Court has ruled a state environmental lawsuit against Volkswagen and Audi can proceed. The case will now be remanded to a lower court for further action.
Volkswagen and Audi previously lost a nationwide civil lawsuit in 2016 for installing software in their diesel vehicles to defeat state emissions tests. As part of the settlement in that case, Texas was allocated $192 million to mitigate the effects of environmental damage caused by Volkswagen's modified vehicles. The company also paid Texas an additional $50 million in civil penalties and attorneys' fees.
Texas then filed its own suit against the manufacturers.
"Volkswagen was arguing that the state lacked jurisdiction," said Adrian Shelley, Texas director for Public Citizen. "They've lost that argument now at the Supreme Court, so the case now goes back to the trial court, which has jurisdiction, and the case against Volkswagen will be allowed to proceed."
The court ruled against the carmakers by a majority of six to three.
"This was a scheme that took place even to the level of tracking individual VIN numbers of cars to ensure that all the cars were reached," Shelley said. "And it was an activity that was directed by Volkswagen. The local dealerships were compelled to do it, and then Volkswagen actually even reimbursed them for the costs."
Shelley explained how the scheme worked.
"(The carmakers) had software in the car's computer that could detect when the (emissions) test was occurring," he said. "When your car was hooked up at the inspection office, the car would run differently. The engine, the exhaust, it operated in a different way to produce less emissions and make the testing equipment think that the car is meeting better pollution standards than it actually was."
But over time, that software malfunctioned, overtaxing the vehicle and causing a warrantied part to fail. Shelley said Volkswagen was then obligated to do a recall to fix the damaged part.
"At the same time," he said, "It was secretly installing software updates to the defeat equipment so they could continue to operated. So, the company, Volkswagen (was) actively involved in an ongoing campaign to skirt state and federal law in the form of emissions-detection defeat devices."