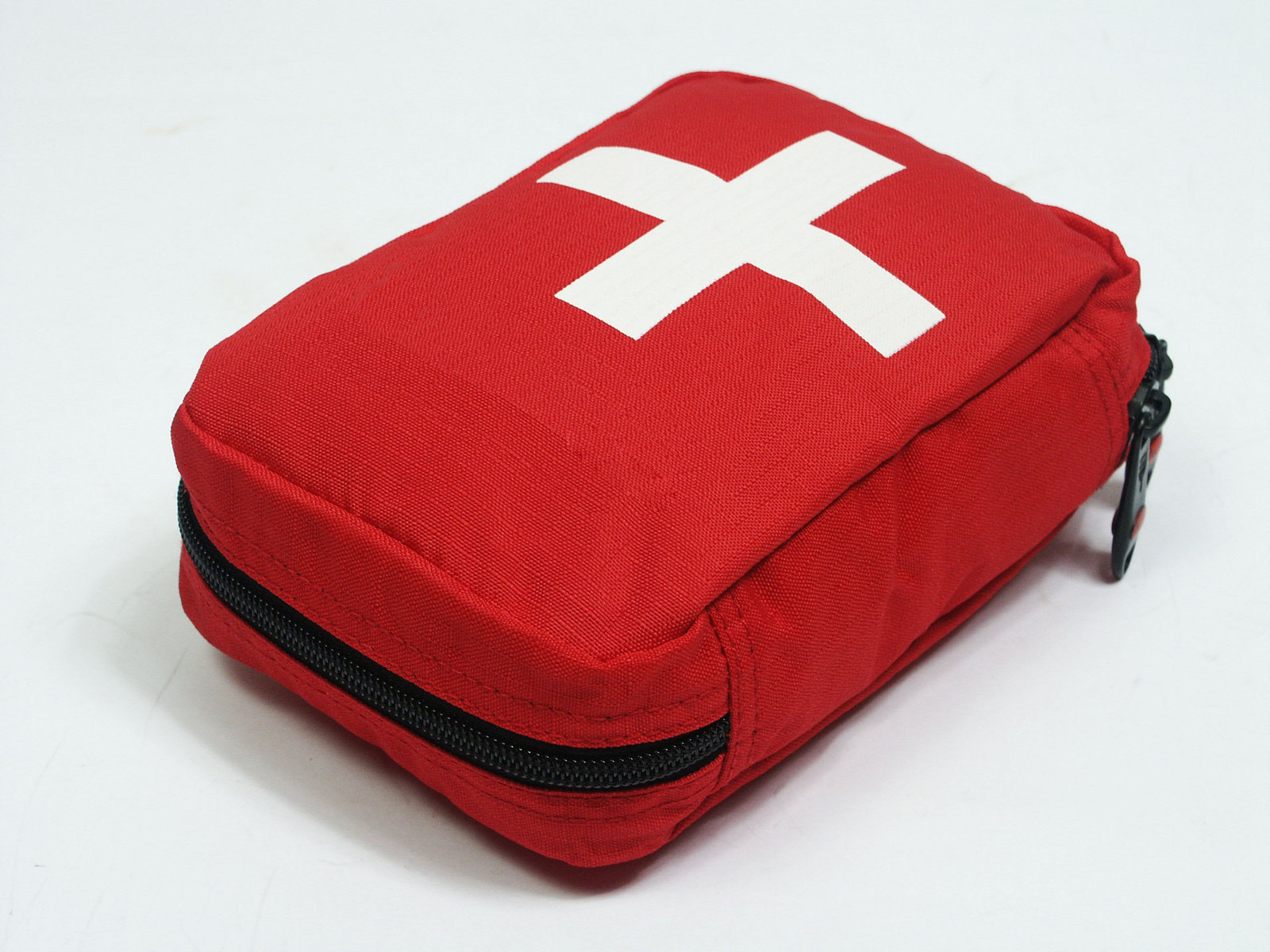 Another natural disaster will hit the Houston area, which in recent years has seen widespread flooding, prolonged power outages caused by frigid weather and even a tornado.
The only question is when the next calamity will occur.
The time might be now for residents of Houston and the rest of Texas to stock up on emergency supplies such as first-aid kits, flashlights, portable radios and hurricane shutters. A statewide sales tax holiday is scheduled for 12:01 a.m. Saturday through 11:59 p.m. Sunday, when Texans can purchase a variety of emergency preparation items without having to pay sales taxes on them.
There are no limits on the number of qualifying items that can be purchased tax-fee, according to the Texas Comptroller's Office, which says the tax break applies to items purchased in person, online, by telephone, by mail or any other means. Charges for delivery, shipping, handling or transportation are considered to be part of the total sales price and therefore could affect whether an item is eligible to be tax-free, the comptroller's office says on its website.
The following items in the following sales-price ranges qualify for this weekend's tax exemption:
Less than $3,000
Less than $300
Emergency ladders
Hurricane shutters
Less than $75
Axes and hatchets
Batteries (single or multipack)
Non-electric can openers
Carbon monoxide detectors
Fire extinguishers
First-aid kits
Fuel containers
Ground anchor systems and tiedown kits
Ice products
Light sources (candles, flashlights and lanterns)
Mobile phone batteries and chargers
Non-electric can openers
Non-electric coolers and ice chests for food storage
Portable radios
Smoke detectors
Tarps and plastic sheeting
For more information about the tax-free weekend, visit https://comptroller.texas.gov/taxes/publications/98-1017.php.