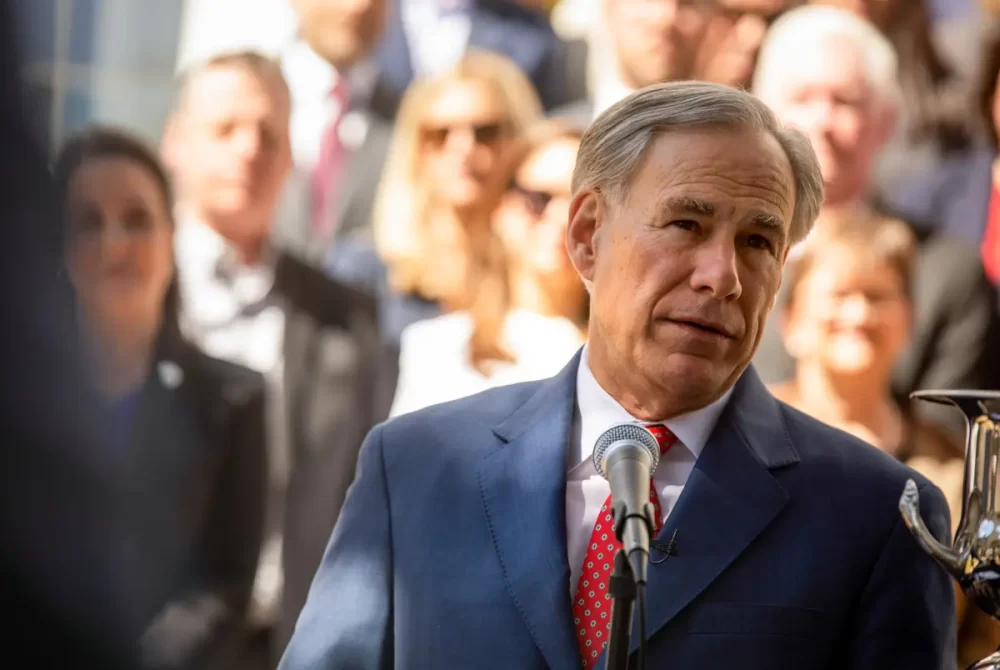 There are growing questions about a memo released by Governor Greg Abbott's office this week related to how race factors into hiring decisions at state agencies. The memo, first reported by the Texas Tribune, reminded state agencies that hiring someone based solely on DEI goals is illegal and the practice discriminates against certain demographic groups.
Gov. Abbott's Chief of Staff, Gardner Pate wrote in the memo "In recent years, however, the innocuous-sounding of Diversity, Equity, and Inclusion (DEI) has been manipulated to push policies that expressly favor some demographic groups to the detriment of others."
DEI is a policy used to create fair treatment and diversity in the workplace especially for people from unrepresented or discriminated groups. Diversity can range from race, socioeconomic class, people with disabilities or LBGTQ people.
Pate added, "When a state agency adjusts employment practices based on factors other than merit, it is not following the law," he said. "Rebranding this employment discrimination as 'DEI' does not make the practice any less illegal."
Richard Carlson is a law professor at South Texas College of Law in Houston. He said under state law, it is illegal for employers to base hiring on race or use what's known as "quota hiring" to diversify their workplace, but diversity can be characterized in many different ways.
"Diversity is something much broader than that, I think Governor Abbott is assuming that we use diversity only to support people exclusively based on their race or ethnicity...not true," he said.
Carlson said more conversations need to happen on the true meaning of diversity because it's often only associated with race. He also added that completely prohibiting DEI policies could have unintended consequences.
"A prohibition against any consideration of diversity whatsoever could prohibit us from hiring from West Texas just because we don't have enough, all of our people are Houston or Dallas Natives," he said. "It will prohibit us from favoring people who grew up in blue collar families who did have the advantage, people who grew up in affluent families – it prohibits all of that."
The Governor's office hasn't responded to questions about the memo yet.