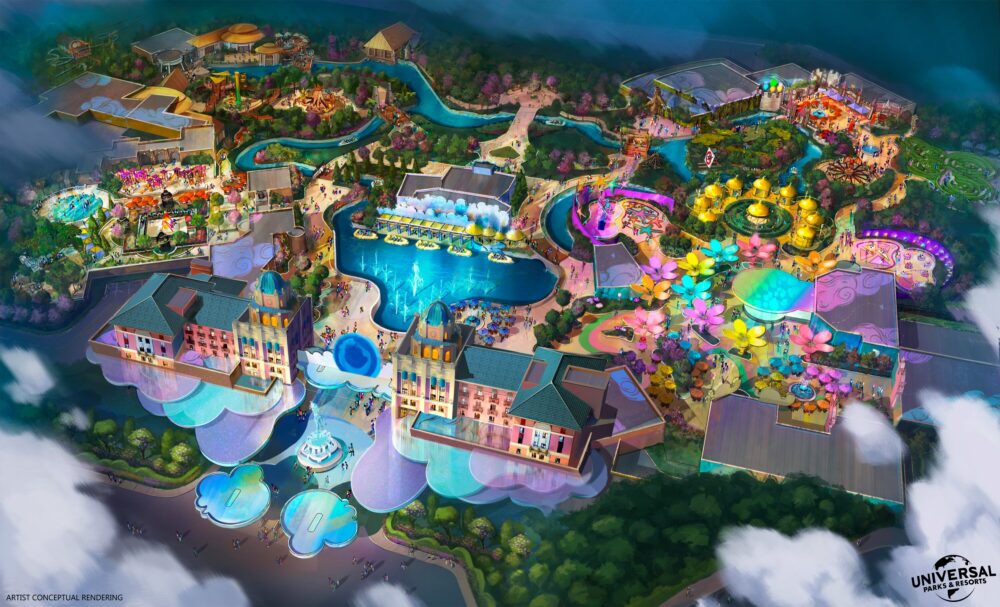 Universal Parks & Resorts said it's building a new theme park in Frisco.
It's Universal's newest project and its first theme park in Texas. The studio did not provide an opening date.
Other parks operated by Universal include one in California – home of Universal's original park tied to its film studio – and three in Florida. The company also has parks in Japan, Singapore, and China.
Frisco's 97-acre site will include a hotel, and will be accessible from major roadways including the Dallas North Tollway and Panther Creek Parkway.
Universal said the park will be smaller than others – which can be sprawling – and cater to families with young children, though it also includes room to expand.
The company chose Frisco in part because the city's among the fastest growing in the country. Frisco Mayor Jeff Cheney said his city's recognized "as a great place to plant professional roots and raise a family."
He added the new park will grow both the tax base and job opportunities, and that he expected the venture to attract visitors and benefit residents and businesses.
Across its global theme parks, Universal reports this segment of its business generates billions of dollars annually.
Copyright 2023 KERA. To see more, visit
KERA
.