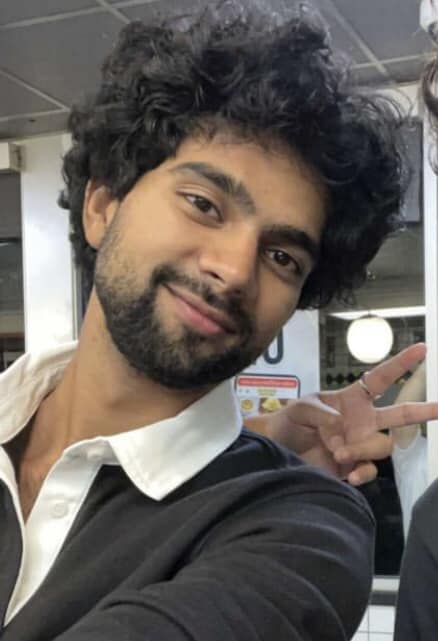 The search continued Tuesday for a Houston resident who was reported missing over the weekend from a lake in Central Texas.
Aamir Ali, 22, was last seen Friday night at Potters Creek Park on the north side of Canyon Lake, which is about 50 miles north of San Antonio, according to Jennifer Smith, a spokesperson for the Comal County Sheriff's Office. The sheriff's office and Texas Game Wardens have been searching for him since Saturday morning, when Ali was reported missing by friends and his clothes and cell phone were found on the ground near the lake, Smith said.
"Cruisers are still searching. He's still missing," Smith said late Tuesday afternoon. The game wardens are on the water, and we're doing a ground search. We've used our canines and drones and all that."
Ali was on a camping trip with friends and told them at about 9 p.m. Friday that he was going for a walk, according to a Facebook post by his older brother, Qasim Ali.
Smith said authorities do not suspect any foul play in Aamir Ali's disappearance.
"Right now it's a missing person," she said.
Ali is a Houston resident, according to Smith, and a former student of the University of Houston. He was last enrolled there in the spring of 2021, according to university spokesperson Chris Stipes, who said Ali was classified as a senior at the time and was pursuing a bachelor's degree in business administration and marketing.