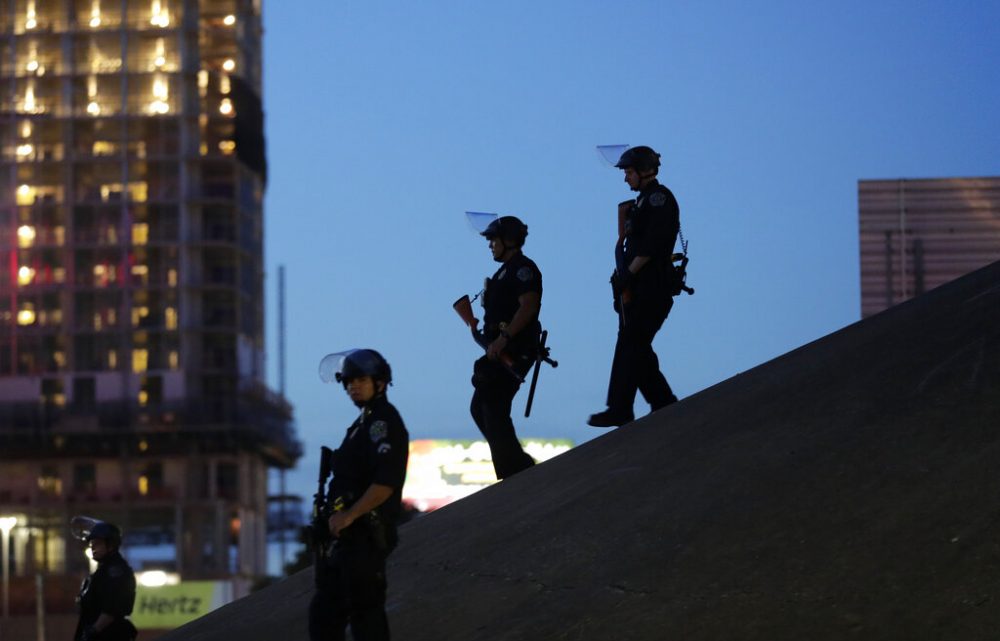 The state's system for law enforcement regulation is "toothless" and "fundamentally broken," according to a Texas Sunset Advisory Commission report out this month.
The Sunset Commission, which consists of 10 state lawmakers and two members of the public, is tasked with regularly evaluating state agencies and programs.
The staff report on the Texas Commission on Law Enforcement criticizes what it calls "a fragmented, outdated system with poor accountability, lack of statewide standards, and inadequate training."
The analysis, first reported by the Houston Chronicle, asserts that while the TCOLE itself needs improving, it lacks the power that other regulatory bodies have, such as the state medical or pharmacy boards.
For example, the agency can revoke peace officer licenses only if an officer is convicted of a crime or received deferred adjudication.
As a result, the report finds, more than a quarter of officers who have been dishonorably discharged are rehired by another law enforcement agency.
Sunset staff made several recommendations for the TCOLE, including requiring that the agency improve its contracting practices, particularly for information technology, and update its statutes and procedures.
It also calls for the creation of a blue-ribbon panel to look at how the state regulates law enforcement and recommend needed changes.
The Sunset staff report will next go to the full commission, which decides which recommendations to propose to the state Legislature.