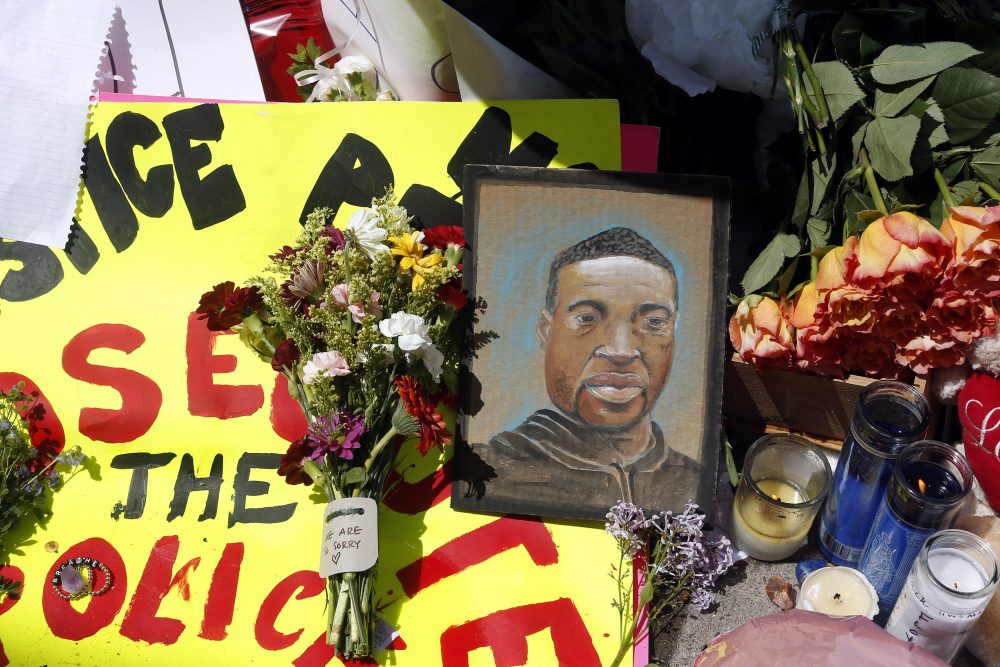 Two Texas lawmakers have filed a bill inspired by the killing of George Floyd that would ban police from using chokeholds statewide.
The bill bears the name of the late former Houston resident, who died after being pinned down for more than eight minutes by a Minneapolis police officer.
The George Floyd Act would place significant limits on the use of deadly force by police.
State Rep. Senfronia Thompson, D-Houston, filed the bill in the House, while state Sen. Royce West, D-Dallas, is sponsoring the legislation in the Senate.
"In Texas, the statutory duties of a police officer have not been significantly revised since they were originally codified back in 1965," West said. "And needless to say, over that time, policing has changed."
The legislation comes amid a broader conversation about police reform in the United States. On Monday, Texas Southern University's Center for Justice Research released an "action brief" calling for a nationwide ban on police chokeholds.
The center's director, Dr. Howard Henderson, acknowledged that deaths have occurred in cities where chokeholds are already banned. That's why, he said, a ban would have to include consequences for violators.
"What we're asking for is that you don't just ban them," he said, "but you make sure that when people violate those, that they're held accountable."
The report on chokeholds is the first of eight briefs by the Center of Justice Research addressing police brutality. The other ones will address the duty to intervene, no-knock warrants, qualified immunity, defunding the police, a national education training requirement, a national misconduct database, and the establishment of review boards with subpoena power.
The U.S. House of Representatives passed a bill that barred federal officers from using chokeholds earlier this year but police reform has so far failed in the Senate.
Henderson said until a federal ban is achieved, local and state jurisdictions need to move forward on the policy.
Houston Mayor Sylvester Turner announced a citywide ban on police use of chokeholds in June during Floyd's memorial service. Other Texas cities that have banned police use of chokeholds include Austin, Dallas and San Antonio.
Texas' George Floyd Act would require police to intervene if another officer uses a chokehold, among other forms of potentially deadly force. It would also increase the ability of victims of police violence, or their survivors, to sue for civil rights violations, by limiting the immunity of police officers from such lawsuits.
West said a key factor in winning support for the bill will be getting buy-in from major stakeholders, including law enforcement agencies and civil rights organizations.
As yet, the bill has no cosponsors in either chamber.