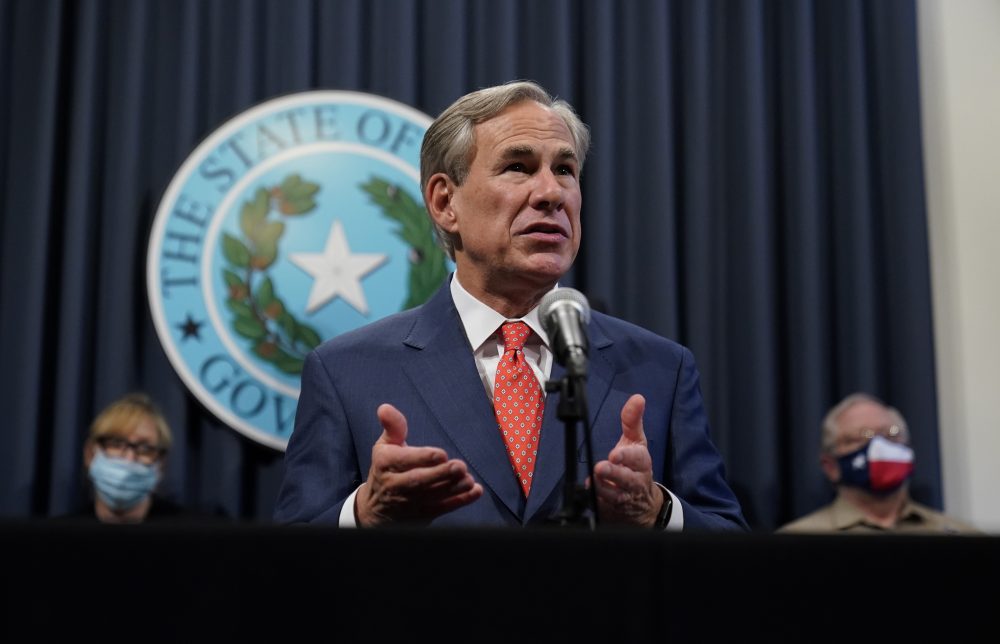 Gov. Greg Abbott on Sunday issued a disaster declaration in Brazoria County in response to a deadly amoeba found in the Lake Jackson water supply.
The Brazosport Water Authority put a "do not use" water advisory in effect Friday afternoon for all areas it serves, after a "brain-eating" amoeba called Naegleria fowleri was found in the water supply. That advisory was lifted for all areas except Lake Jackson after the tests narrowed the issue to that city, according to the Texas Commission on Environmental Quality.
The city is now under a boil water notice as of 10 p.m. Saturday, the governor and city officials said.
"The state of Texas is taking swift action to respond to the situation and support the communities whose water systems have been impacted by this (amoeba)," read a statement from Abbott. "I urge Texans in Lake Jackson to follow the guidance of local officials and take the appropriate precautions to protect their health and safety as we work to restore safe tap water in the community."
Naegleria fowleri — commonly known as the "brain-eating amoeba," according to the Centers for Disease Control and Prevention — was found in three out of 11 tests of the water supply, according to the governor.
The amoeba can cause an infection of the brain called primary amebic meningoencephalitis. According to the CDC, amebic meningoencephalitis causes "inflammation and destruction of the brain and the linings of the brain, and is usually fatal."
The disease is not transmitted by drinking water contaminated with Naegleria fowleri, but it can infect people when entering the body through the nose. Once inside, it travels to the brain, which causes the possibly fatal disease, according to the CDC.
Read the disater declaration. The story continues below:
The TCEQ was working with the city of Lake Jackson, the CDC, the Texas Division of Emergency Management, the Texas Department of State Health Services, and the Environmental Protection Agency to resolve the issue, Abbott said.
Under the boil water advisory, the city said Lake Jackson residents can safely do laundry, wash dishes and shower. The city also said it was waiting for CDC and TCEQ guidance on whether to flush and disinfect the water system.
The city began giving out cases of bottled water at Brazosport College, 500 College Boulevard, Saturday evening, and resumed again Sunday morning. Residents can recieve one case per day until the water source is cleared for normal use, according to Lake Jackson officials.
Earlier this month, 6-year-old Josh McIntyre died after contracting the microbe.
The investigation into his death led to the detection of the brain-eating amoeba after heath officials conducted water sample tests, Lake Jackson City Manager Modesto Mundo said in a news release Saturday.
Three of 11 sample tests indicated preliminary positive results for the brain-eating microbe, with one sample coming from a hose bib at the boy's home, Mundo said.
Additional reporting by the Associated Press