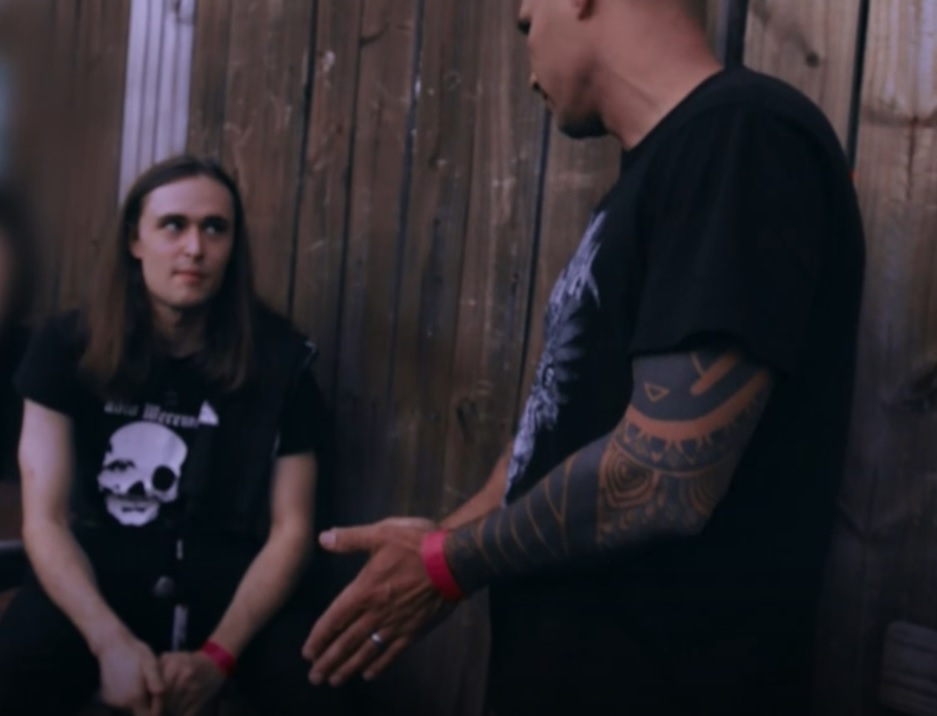 Even in the digital age, a piece of paper bearing hate messages can still create a lot of fear.
New data from the Anti-Defamation League shows Texas is one of the top places in the country for white supremacist propaganda and harassment.
Over the last two years there have been about 340 instances reported around the state, according to the ADL. Here in Houston the group recorded about 30 incidents. The data is published in a new interactive map, where people can see specific locations of anti-Semitic and extremist incidents around the country.
Much of that material contains hate speech couched in patriotic language, said ADL Southwest Regional Director Mark Toubin. Groups distribute that material anonymously in places where they think it will have a particular impact, and also in locations where they think they can recruit new members, he said.
"It's critical that people don't get accustomed to the language of white supremacy," Toubin said. "And I think that is one of their goals."
MORE: Violence in Charlottesville Prompts Name Change for University of Houston Dorms
Toubin added that if people ignore hate propaganda it will only continue and get worse.
"It just becomes sort of a regular occurrence," said Toubin. "It loses its shock value. If that happens they can go on to the next stage of their plan and we can't let that happen."
The ADL recommends treating these leaflets or fliers like criminal evidence. Take a photo, don't move it and call police, Toubin said.
He added you should also contact the ADL, which would then put the incident in its database.
"Hate starts with words," said Toubin. "But it doesn't end with just words."