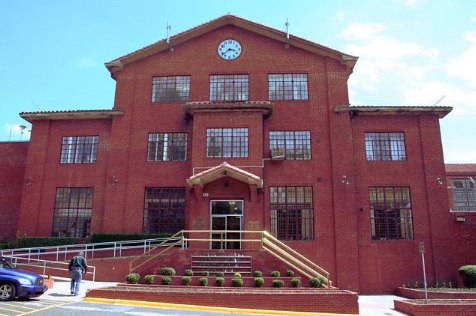 The Texas state comptroller has denied compensation to Alfred Dewayne Brown, who served 12 years on death row for a murder prosecutors and a judge have said he didn't commit.
At the request of Harris County prosecutors, a judge ruled in May that Brown is innocent of the 2003 slaying of a Houston police officer. Brown had been convicted and condemned in 2005 for the death of officer Charles Clark during a robbery of a check-cashing store.
In 2005, a Harris County grand jury indicted Brown for the capital murder of Clark during a November 2003 botched robbery at a check-cashing establishment in Houston. Brown was convicted and sentenced to death. Elijah Joubert, who participated in the robbery, was convicted of the capital murder of Alfredia Jones, the store's clerk.
In November of 2014, the Texas Court of Criminal Appeals reversed Brown's conviction based on phone records found by a Houston police officer. The phone records appeared to support Brown's alibi that he was at the apartment of his girlfriend, Ericka Dockery, when the crime was committed and participated in a phone call made from her landline. Brown was released from prison, but was not officially exonerated of the crime.
The District Attorney's office reopened an investigation last year, after suggesting the phone records didn't prove Brown's innocence, because the call was a three-way phone call, and it was possible Brown had been at the scene of the crime, as reported by the Houston Chronicle.
Also in 2018, the district attorney released an email showing that Dan Rizzo, the Harris County prosecutor who worked on Brown's case, knew about the phone records and failed to turn them over to defense lawyers. That would be a violation of a Supreme Court decision requiring the release of exculpatory material.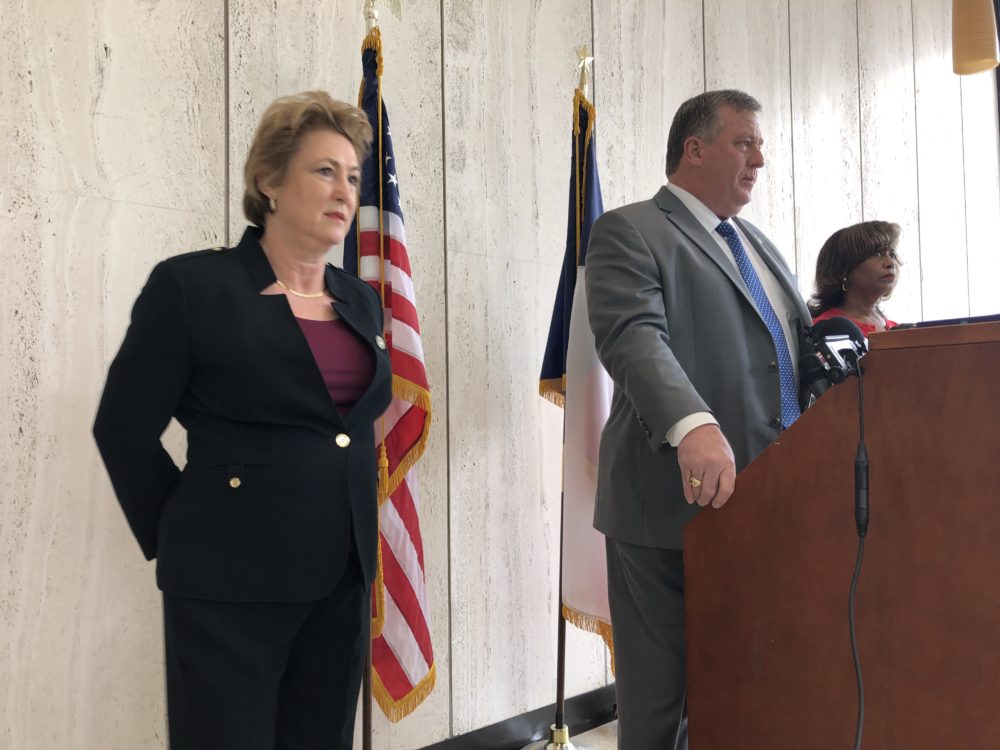 District Attorney Kim Ogg then appointed John Raley as special counsel to re-investigate the case. Raley is the attorney who worked to exonerate Michael Morton, who was convicted in 1987 for his wife's death.
According to Ogg's office, Raley and his team spent more than 1,000 man-hours on the assignment, reviewing thousands of pages of reports and transcripts, interviewing actual and potential witnesses, and meeting with Houston Police homicide investigators.
Raley participated in the March 1 news conference where Ogg announced the findings of his investigation. He said that even though his probe concluded Brown did participate in a three-way phone call, the evidence shows Brown was at his girlfriend's apartment. "Now, there is no evidence sufficient for a reasonable juror to find that he is guilty beyond a reasonable doubt," the attorney underscored and added: "Alfred Dewayne Brown is innocent."
Rizzo has stated he didn't know about the phone records and never hid evidence in the case. Earlier this year, the State Bar of Texas closed a probe into his conduct. Still, the Harris County DA's office intends to file additional complaints against Rizzo based on the findings of the special investigation.
Officials had said Brown is entitled to almost $2 million under state law. However, the Houston Chronicle reports the state comptroller's office offers little insight to the reason for its denial of compensation.
Neal Manne, Brown's attorney, said he'll ask the comptroller to reconsider. If nothing results, he can appeal to the Texas Supreme Court.