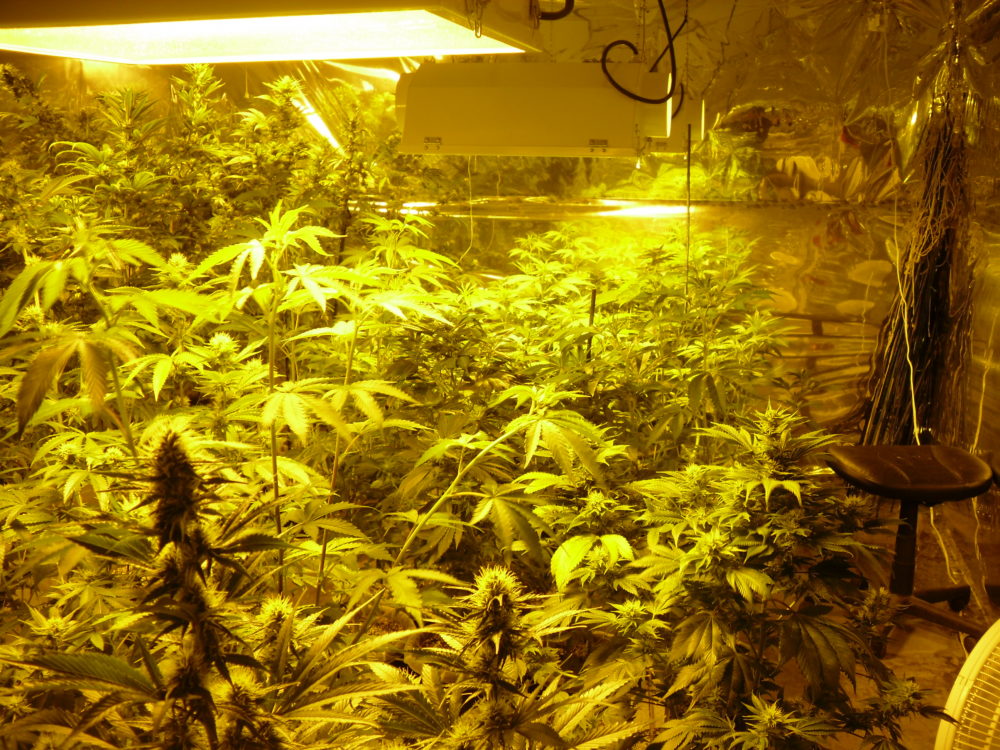 Governor Greg Abbott has until this Sunday, June 16, to veto bills that passed in the most recent legislative session.
One bill Abbott could block is HB 3703, a measure to expand the list of conditions for which doctors may prescribe medical marijuana.
Jon Taylor, who teaches political science at the University of Saint Thomas, said conservatives, including Lieutenant Governor Dan Patrick, staunchly oppose the bill. "The argument being that it creates a 'slippery slope' allowing for full access to medical cannabis that you find in other states," said Taylor. "For example, to the north in Oklahoma, medical marijuana is much more prevalent and much easier to access."
An analysis conducted by Rice University's Baker Institute found lawmakers proposed 63 bills to ease marijuana restrictions during the 86th Texas Legislature. HB 3703 is one of only two that passed. The other, HB 1325, relates to hemp production.
Abbott has already vetoed a handful of minor bills, most of them authored by Democratic senators.